For some actors who found a good degree of success, the glitz and glamour of the industry didn't quite cut it. These celebrities retreated to focus on other careers after having their day in the spotlight. We take a look at ten such actors in the list below.
Mara Wilson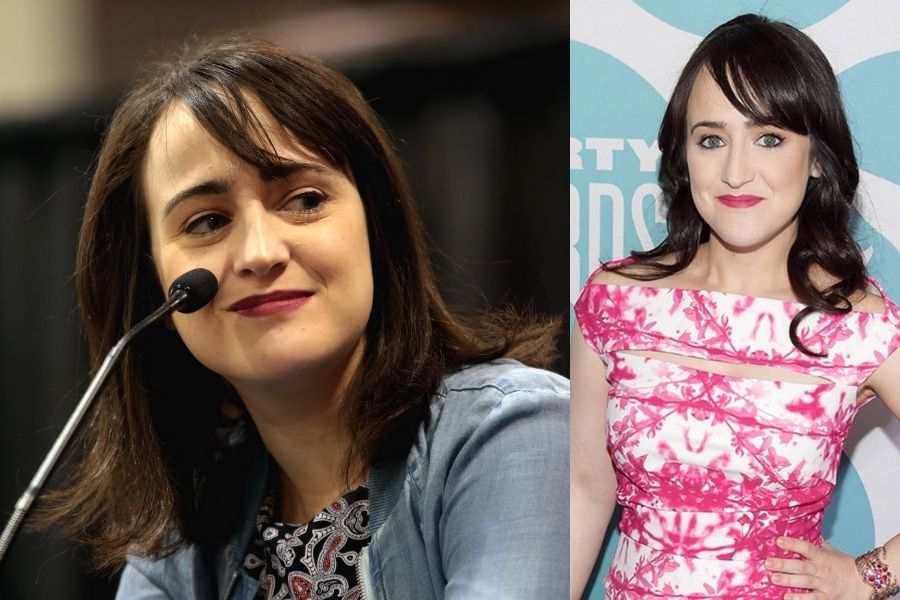 Mara Wilson played the young Matilda in a feature film titled with the same name and also went on to have significant roles in Robin Williams' Mrs Doubtfire in 1993 and A Simple Wish in 1997. However, in the year 2000, she waved goodbye to the industry altogether, choosing instead to become a writer. She later stated that she didn't find acting as stimulating and that it wasn't as creative an avenue that she hoped it would be.
Freddie Prinze Jr.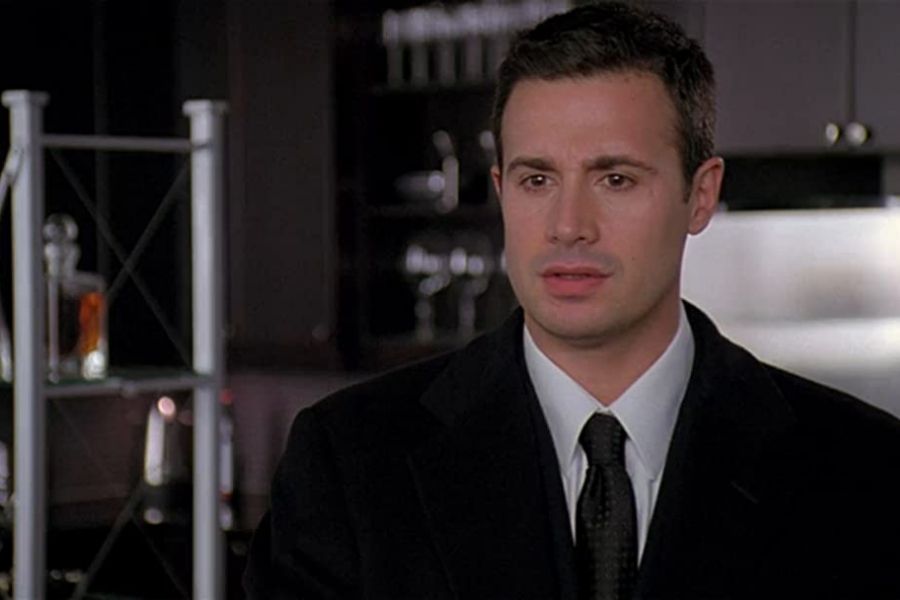 Freddy Prinze Jr. was on a role in the 90s and the 00s, starring in a string of horror and teen romance flicks that pushed him to be one of the most desirable young actors of his generation. However, this all stopped when Freddy decided on a career change; he sought to try his luck as a wrestling producer for the WWE. Side by side, Freddy also delved into cooking, releasing a cookbook in 2016 in honor of her late mother. He has also stepped out from the limelight since then, choosing to focus on his family instead.
Amanda Bynes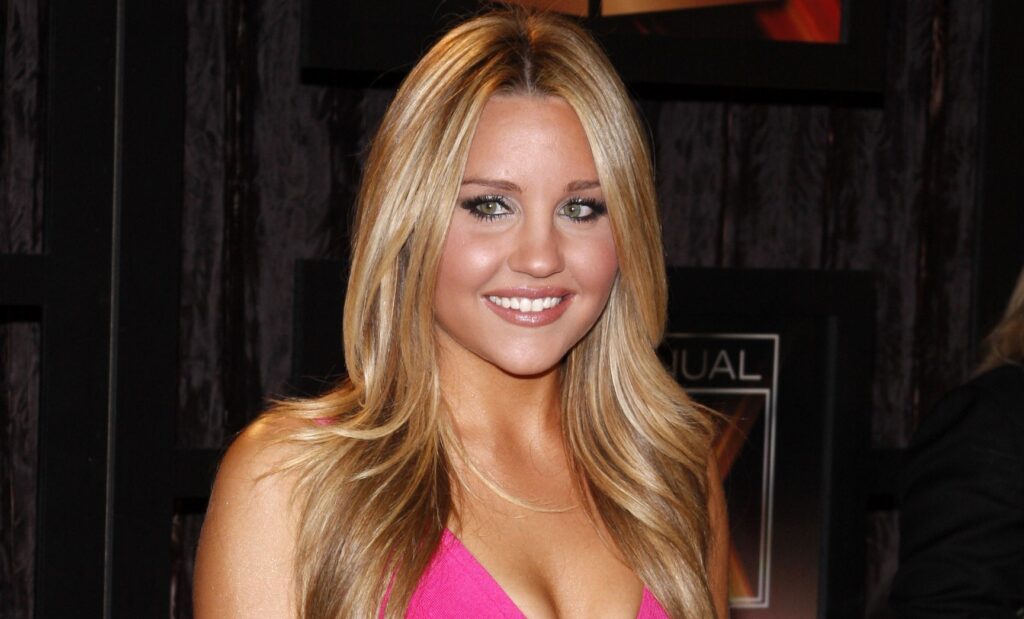 If you grew up in the 90s, you probably know who Amanda Bynes is. The witty and charming child star got her start in a variety of teen comedy shows and subsequently moved onto mainstream films. Starring in What a Girl Wants, She's The Man and Sydney White; Bynes quit acting altogether in 2010. Bynes enrolled in a fashion design institute soon after and graduated with an associate's degree in the same field, hoping to start her own fashion line down the lane.
Jack Gleeson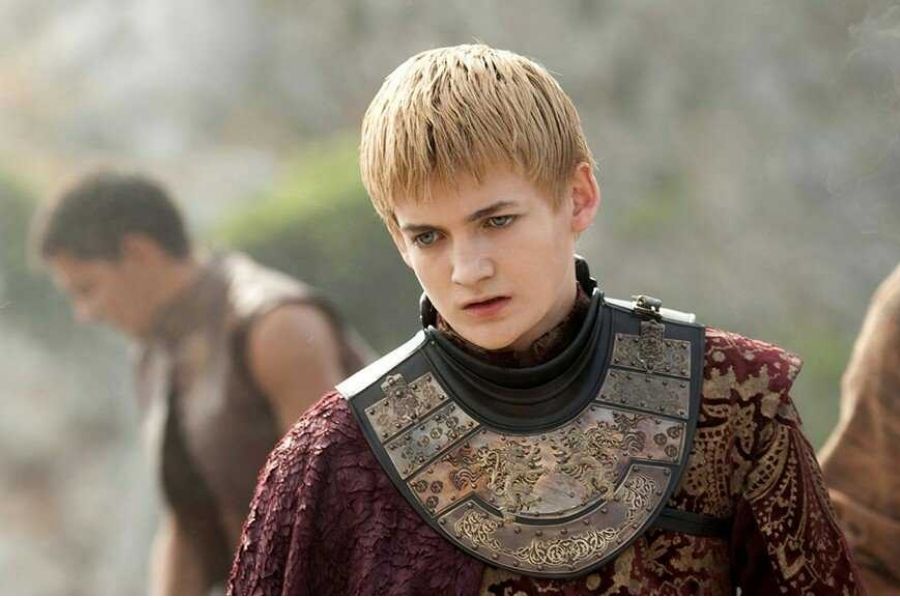 Jack Gleeson played the extremely dislikable and despicable Joffrey Baratheon in HBO's fantasy hit Game of Thrones. One of the most popular characters from the entire show, Gleeson played the role with a tasteful flavor, making the audience hate his character so much that masses actually cheered when he was killed off. Gleeson walked away from his newfound success without a second thought, deciding to complete his studies instead. He has been out of the public spotlight ever since, except for an appearance in an Irish wrestling competition.
Frankie Muniz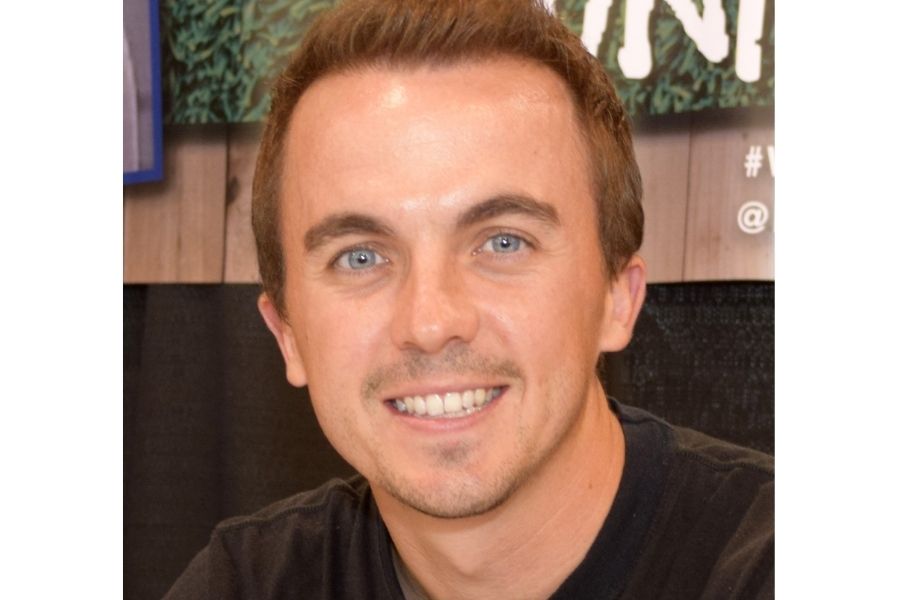 Another 90s teen star who found considerable success only to walk away from it all, Frankie Muniz Jr. started his career with appearances in a lot of teen shows. He found mainstream success soon after, starring in Big Fat Liar and Agent Cody Banks. However, he did not seriously pursue acting and instead focused his attention on racing, becoming a professional race car driver and competing in several championships in the process. He and his wife also started an olive oil selling business in 2018, which they sold later because of the pandemic.
Cameron Diaz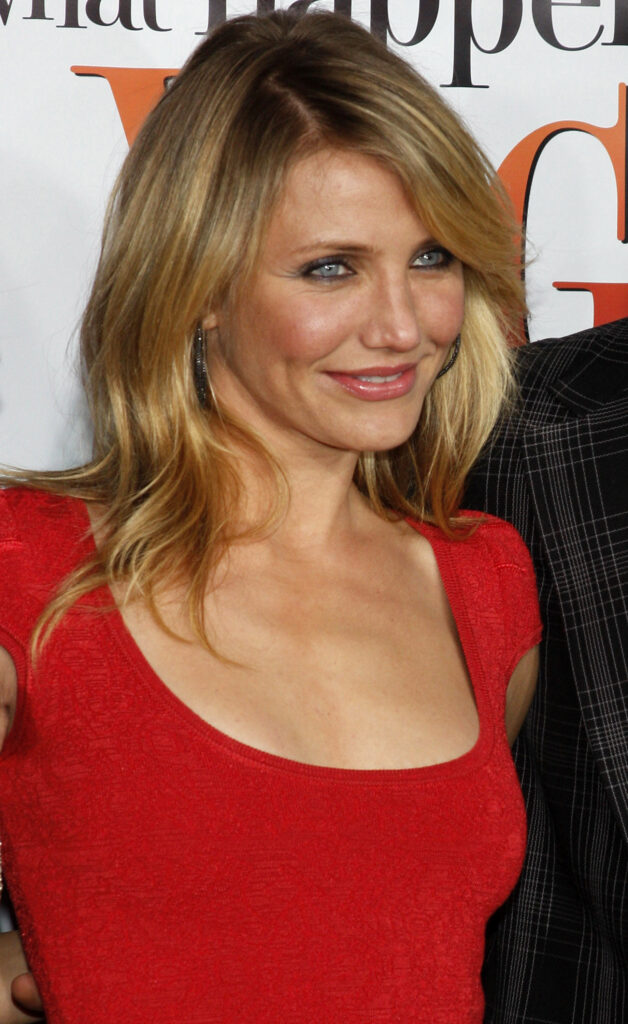 Who doesn't know Cameron Diaz? The Hollywood starlet mesmerized us in a variety of films from Charlie's Angels to Knight and Day and from Shrek to Vanilla Sky. However, after several decades in the industry, Diaz seemingly veered towards another career path in the mid 2010s. Announcing her proper retirement from films in 2014, Diaz has since written several self help books and has busied herself in mental health and anti war activism as well. She is also the owner of an organic wine brand called Avaline. 
Kal Penn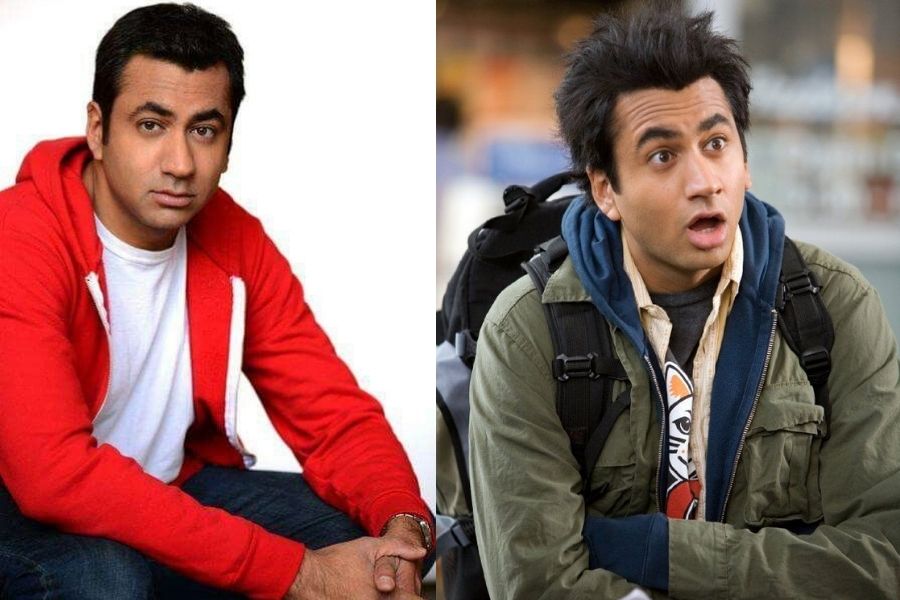 Most widely known for Harold and Kumar and Van Wilder as well as a supporting role in the 2006 blockbuster Superman Returns, Kal Penn did a lot of teen comedies in the 90s and 00s. His television career was also off to a promising start with Penn landing a recurring role in the iconic series House. However, Penn left this life behind when he was asked to join the Obama administration as the Principal Associate Director in the White House Office of Public Engagement. With his political career, Penn has mostly stayed out of the limelight since then.
Gene Hackman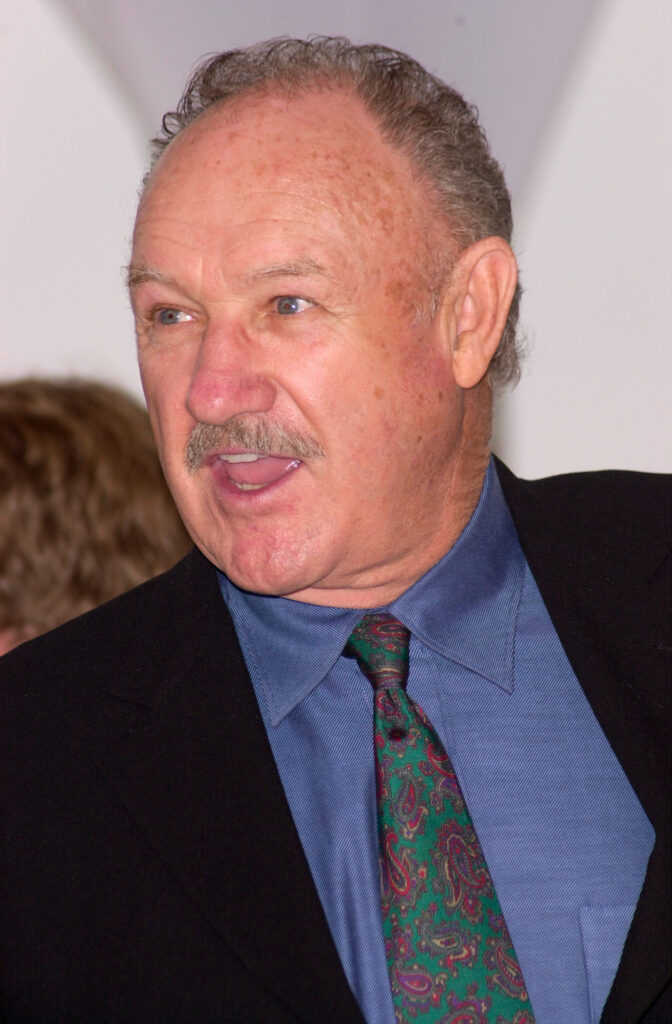 With a slew of iconic classics such as Unforgiven, The French Connection, Wyatt Earp and the original Superman trilogy under his belt, Gene Hackman is one of the most iconic actors of our generation. A five decade old career, which saw him star in close to a hundred films, came to an end in 2004 when Hackman made it clear that he wasn't going to act in any films going forward. Instead, he focused on writing, releasing several books since then. All three of his works are historical fiction with stories linked to America's past.
Ariana Richards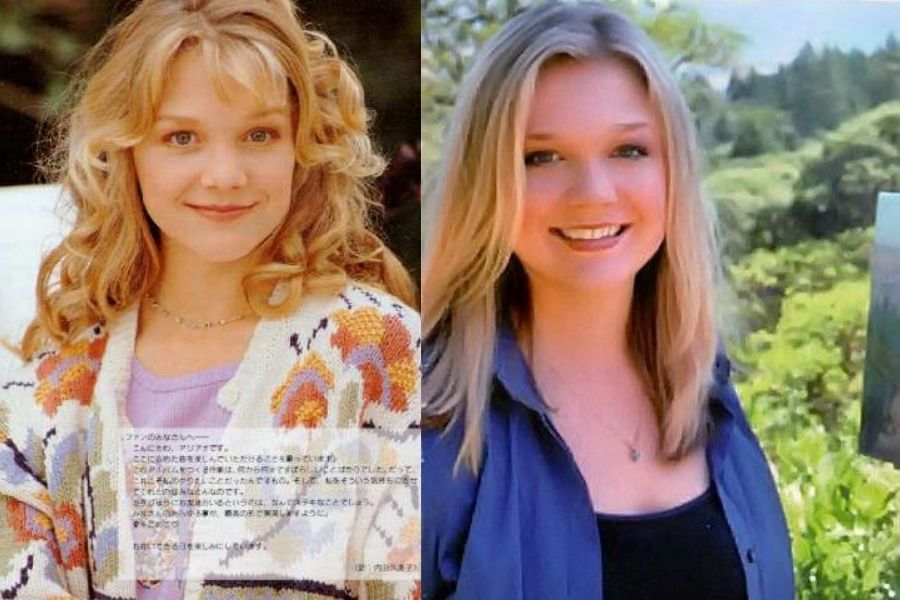 Playing one of the two young kids who find themselves tormented by dinosaurs in the original Jurassic Park (1993), Ariana Richards was immediately cast into the limelight once the film became a smash hit at the box office. While all this popularity was well and good, Ariana didn't choose to pursue acting any further, instead becoming a painter. She went to Skidmore College and the ArtCenter College of Design and is now a professional artist.
Danny Lloyd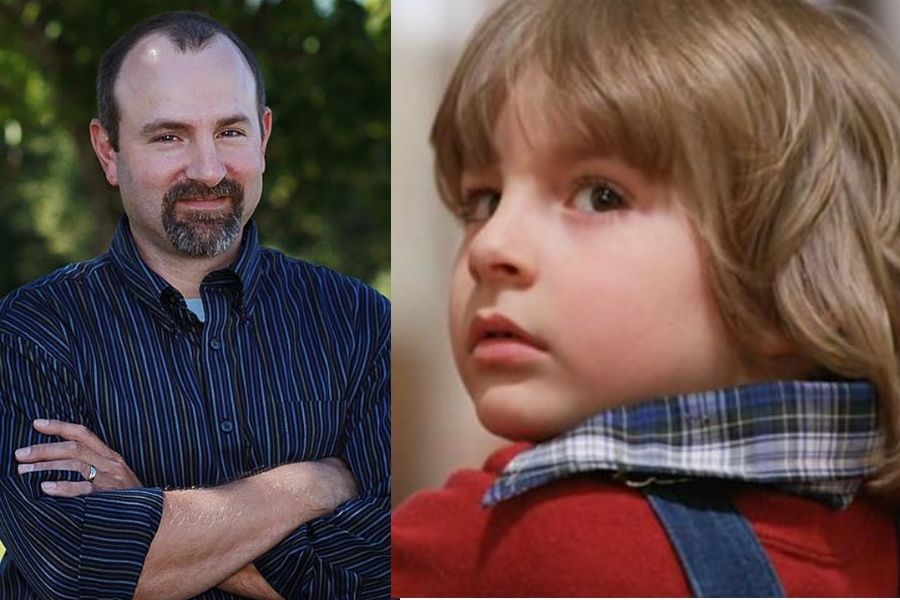 Danny Lloyd played the role of Danny Torrance in Stanley Kubrick's The Shining (1980). The film was an instant hit and Danny's main role in it meant that he was elevated to superstardom overnight. However, all the media frenzy surrounding the film meant that he did not choose to pursue acting further, relegating to a teaching job in his local town instead. Side by side, Danny also engaged in pig farming as well. When Doctor Sleep, sequel to The Shining, was released recently, Danny made it clear that he did not miss Hollywood and had moved on to a more rewarding profession.