When it comes to social media celebrities have a huge fan following. These celebrities are influencers and a considerable amount of people throughout the globe follow them on social media. Inspiring others from their lavish lifestyle and luxurious life, sometimes they do post controversial things too.
Celebrities are humans and can make mistakes too. The cruel world of Paparazzi and occasionally their followers don't let go of these mistakes. This largely affects their careers and their net worth. Social media is a huge blessing. It provides us a way through which we can connect with the world. But at the same time, it is catastrophic too. 
It has the potential to destroy many lives. From a single post or tweet, you can be in the skies or straight to the ground. Following is the list of the top 16 American celebrities who destroy their career through social media.
1. Azealia Banks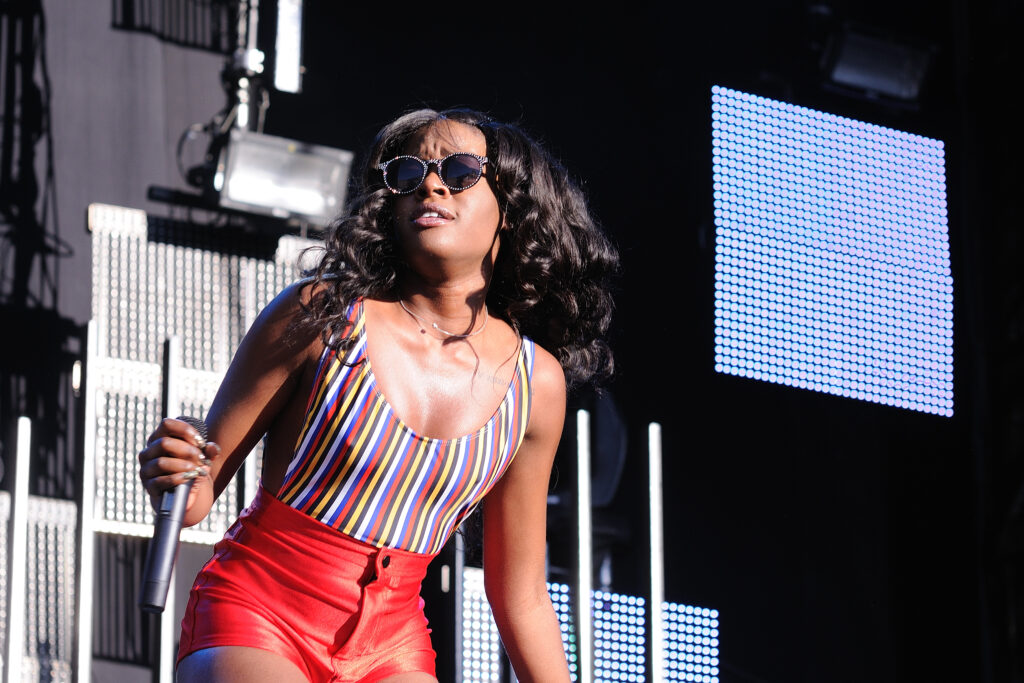 Azealia Amanda Banks is an American songwriter, musician, and actress. She is quite furious and outspoken too. Never hesitated to share her opinion without even thinking of the consequences. The major event which cut her reputation was a tweet against the former One Direction band member Zayn Malik. She referenced him as a smelling Curry and make racist, Islamophobic comments on him.
However, Twitter management suspended her account under the case of "abusive tweets and behaviors". Zayn Malik has a huge fandom around the globe. His fans boycott Azealia on her small and racist thinking. Because of all that she suffers a great loss. Many agencies dropped her bookings. After all that she also made a tearful apology but that hasn't changed many things. Now despite learning a lesson from all of this, she is still making such offensive posts with confidence.
2. Roseanne Barr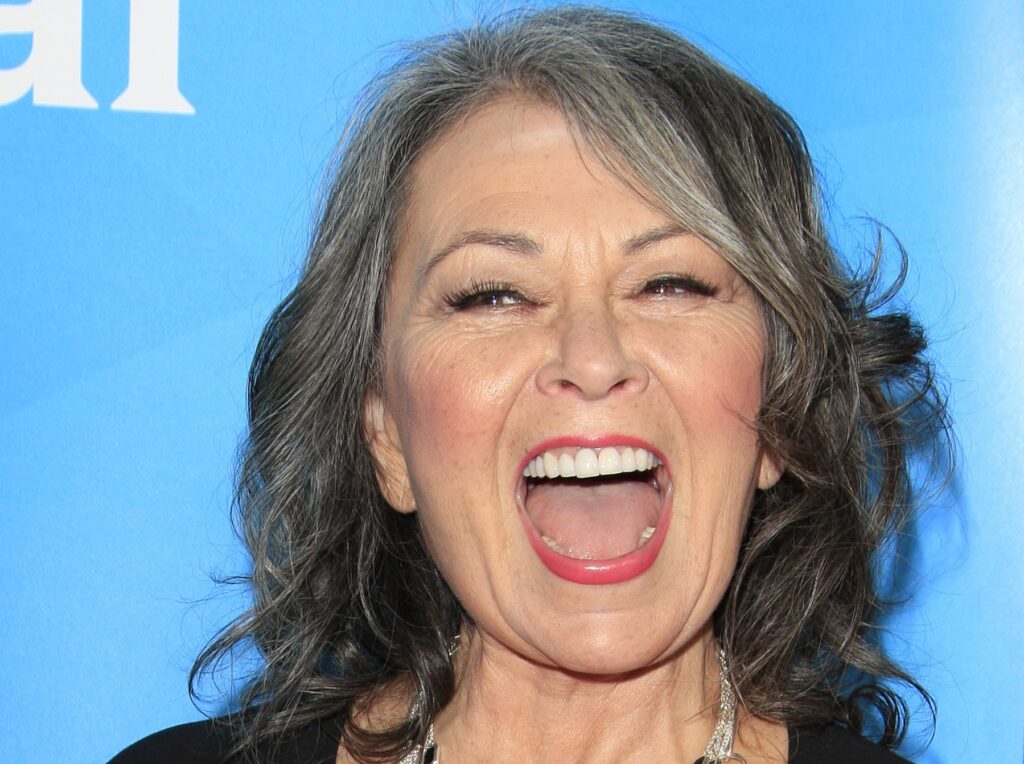 Roseanne Cherrie Barr is an American actress, comedian, writer, producer, and Presidential candidate. She became famous from the television sitcom Roseanne and was known as the ultimate mama because of her role. Barr made some tweets back in 2018 which were quite controversial and racist.
She made a tweet attacking Barack Obama's senior advisor Valerie Jarret. She called her a cross between Muslim brotherhood and the planet of the Apes. In a Tweet, she claimed a heavy backlash from the audience as a "Bad Joke".And she feels sorry for making a joke about her looks and politics. However, this tweet wasn't very much convincing for her fans.
3. Kathy Griffin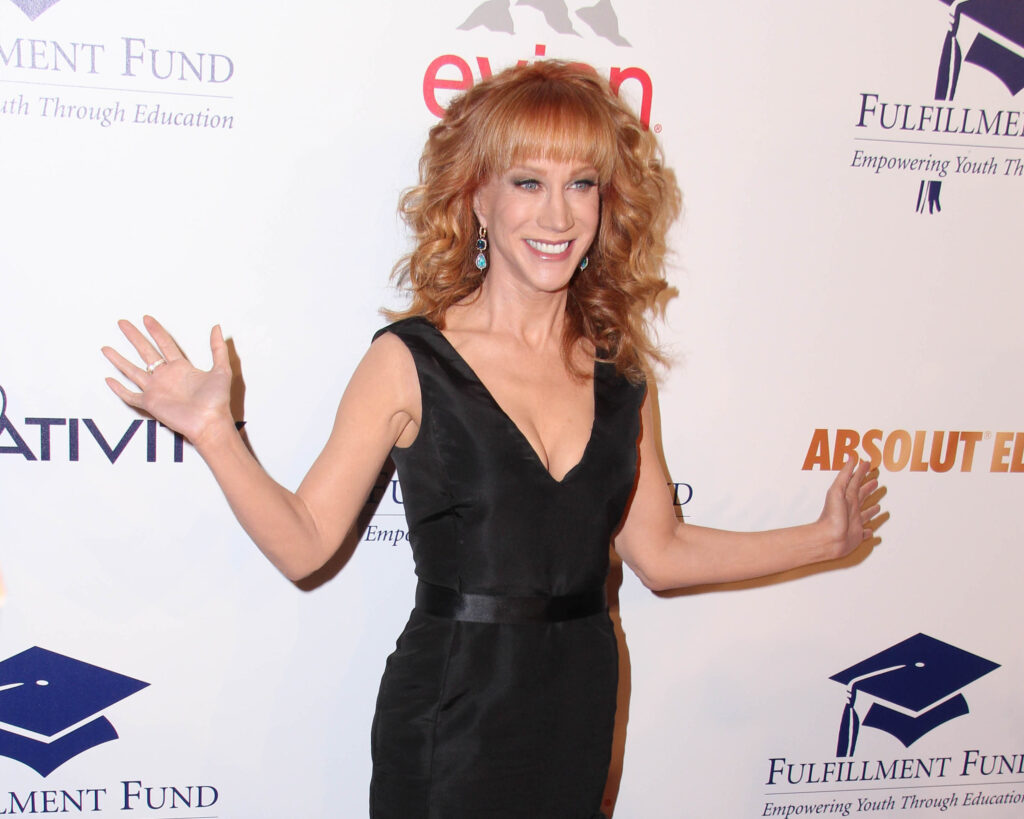 Kathleen Mary Griffin is an American actress and comedian. In May 2017, Kathy made a highly controversial post involving President Donald Trump. She posted a video of herself holding a mock Donald Trump's decapitated head. While showing her hatred for the president she went too far. Soon she realized that it wasn't the appropriate thing to do. This isn't wrong that Hollywood hates Trump. But her actions went too far.
The people consider it as violence against him. The things were now out of her hand. Although she made a sincere apology but her tour dates were canceled, and she was fired from many of her performances. She also faced the Justice department's investigation. This controversy proved to be a major impediment to her career.
4. Iggy Azalea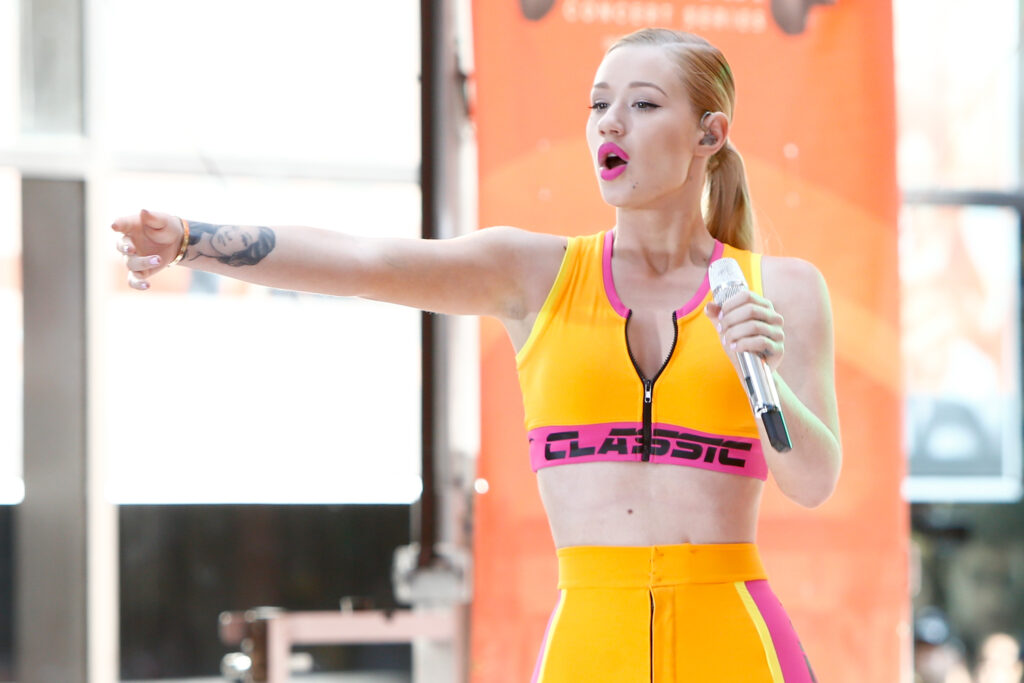 Iggy is a songwriter, rapper, singer, and model. She was born in Australia. Later moved to America to pursue music. She is now a citizen of the USA. The rapper reached the height of fame with her album Fancy in 2014. But as the famous saying goes, fame never lasts. But in this case, Iggy's fame was over very early.
Because of her controversial tweets and post which reflects racism and homophobic undertones, the people went against her. After this, Iggy faced a huge fandom loss. She had to cancel some major events in the US. She claimed that she wasn't feeling well and that's why the events were canceled. Later, it was found that no one was interested in listening to her. Some resources also exclaimed that the tickets weren't selling at all.
5. Jason Biggs
Jason Mathew Biggs is an American actor and comedian. He was famous for playing Jim Levenstein in the American Pie comedy film series. In 2010 he starred in Teenage Mutant Ninja Turtle but was soon fired. He was in the spotlight due to his controversial tweets.
He even tweeted about the Republican politicians and their wives which created a controversy. The audience found those tweets to be explicit and full of hatred. On several other occasions, he hasn't kept himself refrain from such tweets. This kind of attitude and behavior was not tolerable at all. We can say that these tweets destroyed Jason's career.
6. Vanessa Hudgens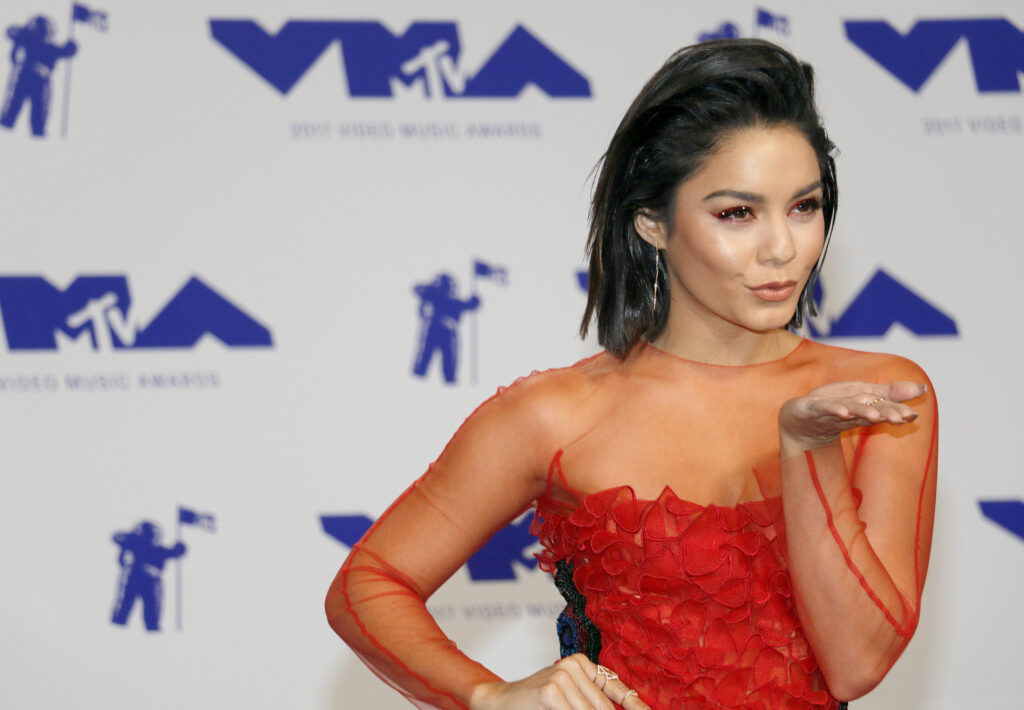 Vanessa is an American actress, singer, and producer. Her recent Instagram post makes her fans quite furious. As the world is suffering from the recent ongoing pandemic of Coronavirus, she posted that death is inevitable. All these quarantines and protective measures are useless.
We have o day one day so why should we live in fear. In her post, she denounced the lockdown and stated that the people should continue living their normal lives. The followers seemed very angry at her post. On the contrary, all the celebrities are promoting awareness regarding quarantines and the Covid-19 virus. She was the only one giving wrong preachings. she faced a massive backlash because of her post.
7. Amanda Bynes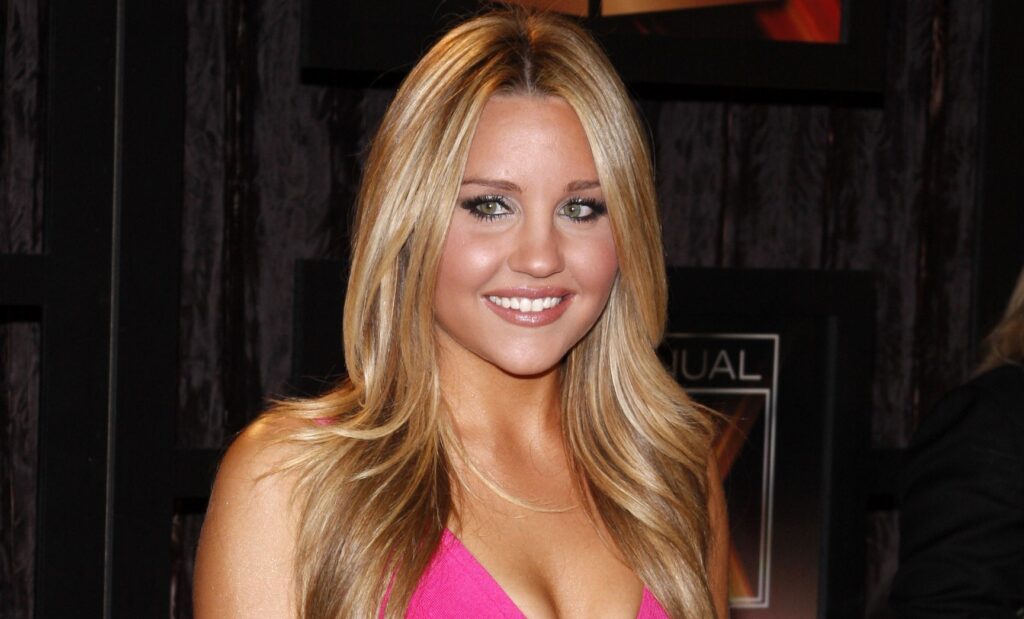 Amanda Laura Bynes is an American actress who is famous for her television and film work in the late 1990s and 2000s. In recent interviews, it was found that she was suffering from mental illness. Many controversial statements were made by her using her social media account. Once in 2010, she announced that she was retiring and after a month just landed back with a film.
She is engaged to Paul Michael but often remains in the spotlight due to her engagement canceling and reuniting statements. She also made an explicit tweet about Canadian rapper Drake that she was attracted to her. Drake condemned this action and stated that this wasn't an appropriate thing to do.
8. Gilbert Gottfried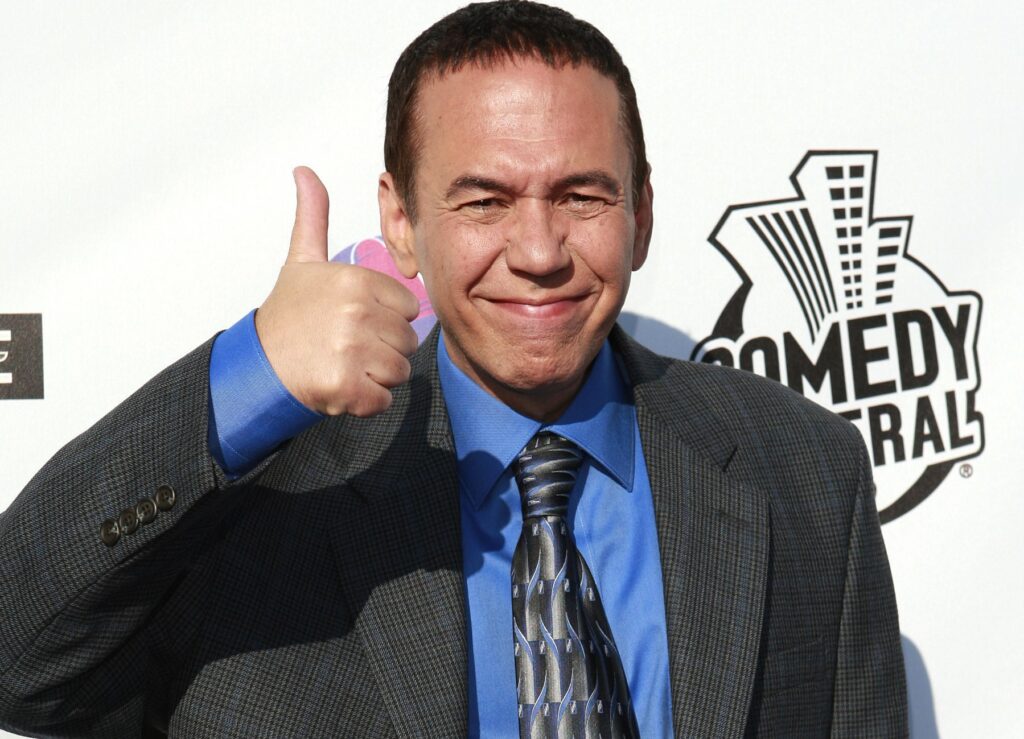 Gilbert is an American comedian, voice-over artist, and actor. We all remember that parrot from Disney's original Aladdin animated, Gilbert was the man behind it. However, fame doesn't last forever. The tragic earthquake and tsunami that hit Japan in 2011, Gilbert made very strange tweets on it.
The audience did not like it at all, because many people died because of this natural disaster. He lost his role as the Aflac Duck Mascot, because of their activities in Japan. The Japanese weren't very pleased because of his tweets. It is understandable why he was canceled.
9. Meek Mill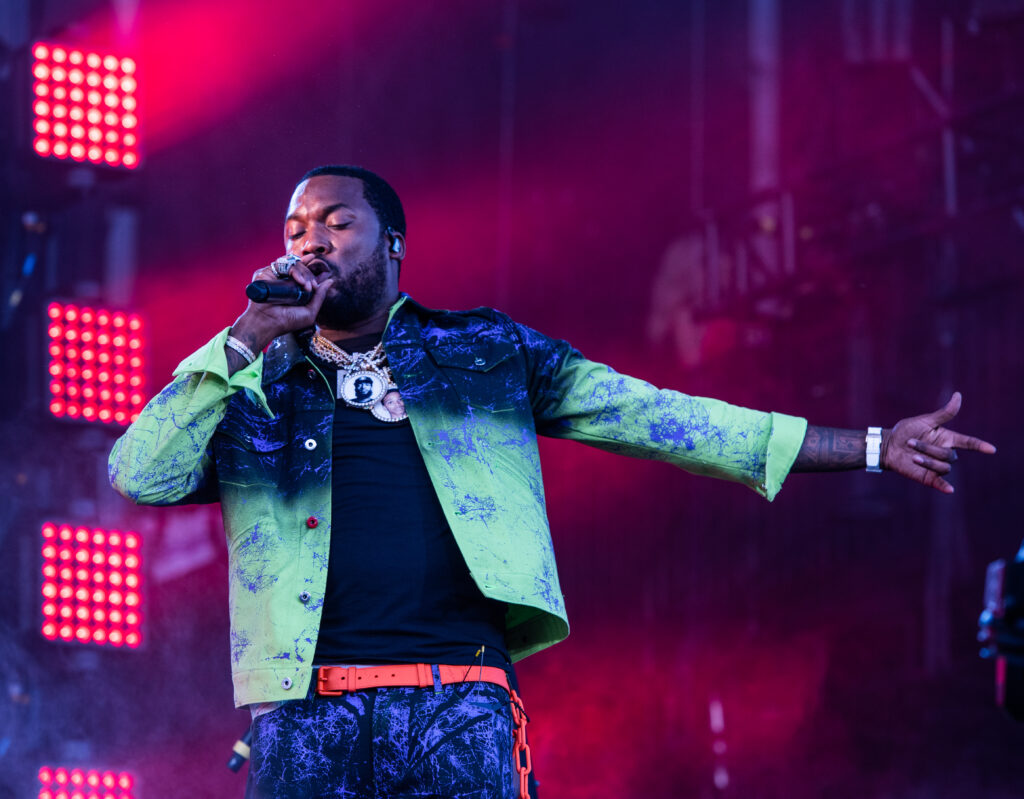 Robert Rhimeek Williams, professionally known as Meek Mill is an American songwriter, rapper, and activist. He accused Drake of not writing his songs using social media. Through this statement and accusation, he hurt his career too. In response to this Drake produced two tracks among which one landed on the top 3 on the Billboard charts. Now Meek is being a part of memes and funny videos by netizens. Some state that he has fallen into his trap. But still, the situation isn't clear yet. However, we can say that Meek's career faces a greater loss than Drake's.
10. Ashton Kutcher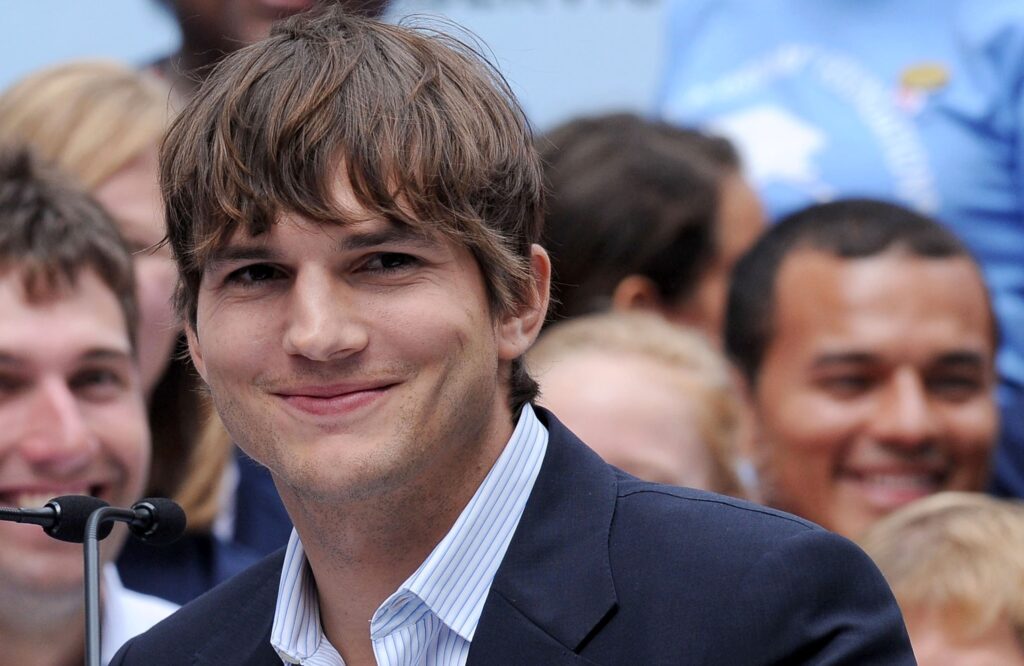 Christopher Ashton Kutcher is an American model, actor, producer, and entrepreneur. In 2011 when legendary Penn State football coach Joe Paterno was fired for not acting against his assistant coach Jerry Sandusky who abused children sexually. Ashton Kutcher seemed quite furious regarding the firing and tweeted, "how do you fire Jo Pa? as a hawkeye fan I find it in poor taste." The aftermath of this tweet was quite devastating.
People were angry and accusing him of wrong judgment. After that, he issued an apology and deleted the previous post stating that he wasn't aware of the situation. He was not alert about the cause of the firing. Moreover, he added that his social media accounts were being handled by his management company, and from now onwards he will keep an eye on them.
11. Paula Deen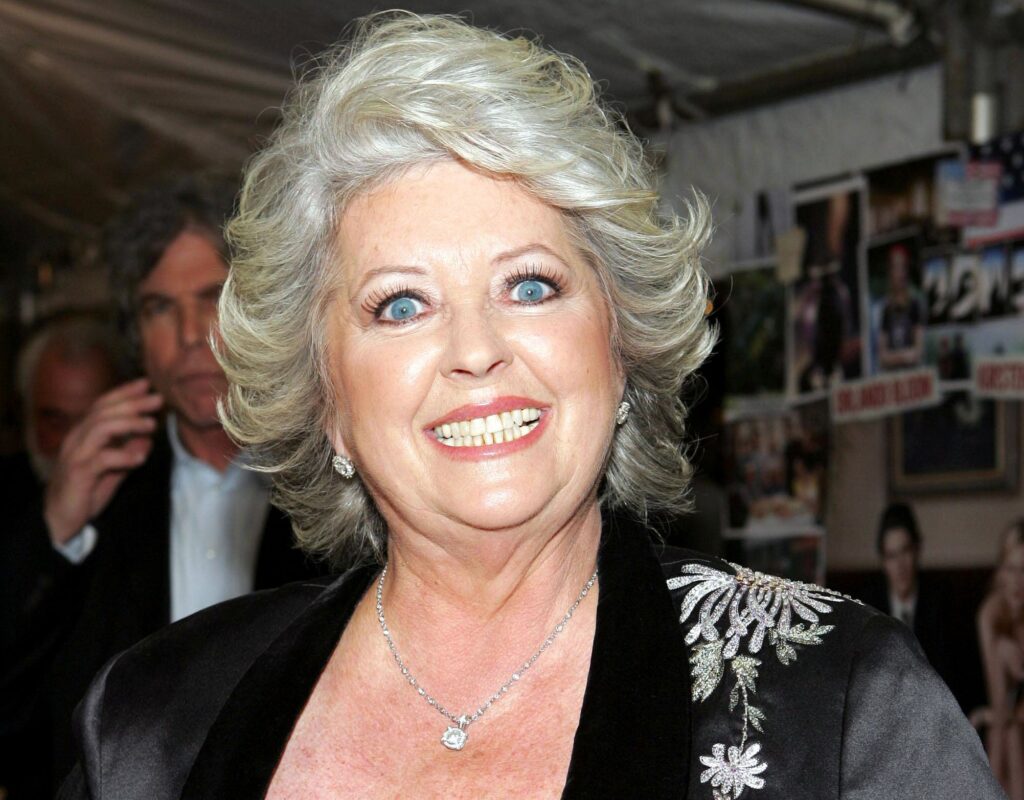 Paula Deen is a famous cooking show host and tv personality. We can say that Paula was an unlucky lady. Using the n-word once or twice made her reputation fall. The netizens targeted her saying that she was a racist. She even had to face a lawsuit. After accepting the claim, she lost her show and many more projects. A tearful apology has also been made from her side. But things haven't changed so far.
If we look at many song lyrics and even some movie and tv series scripts we can easily find inappropriate language. Accusing a thing that was done in the past and pushing it till one's career is destroyed wasn't the right thing to do at all. Many personalities stand with her claiming that it was totally unjust for which Paula is still suffering.
12. Drake Bell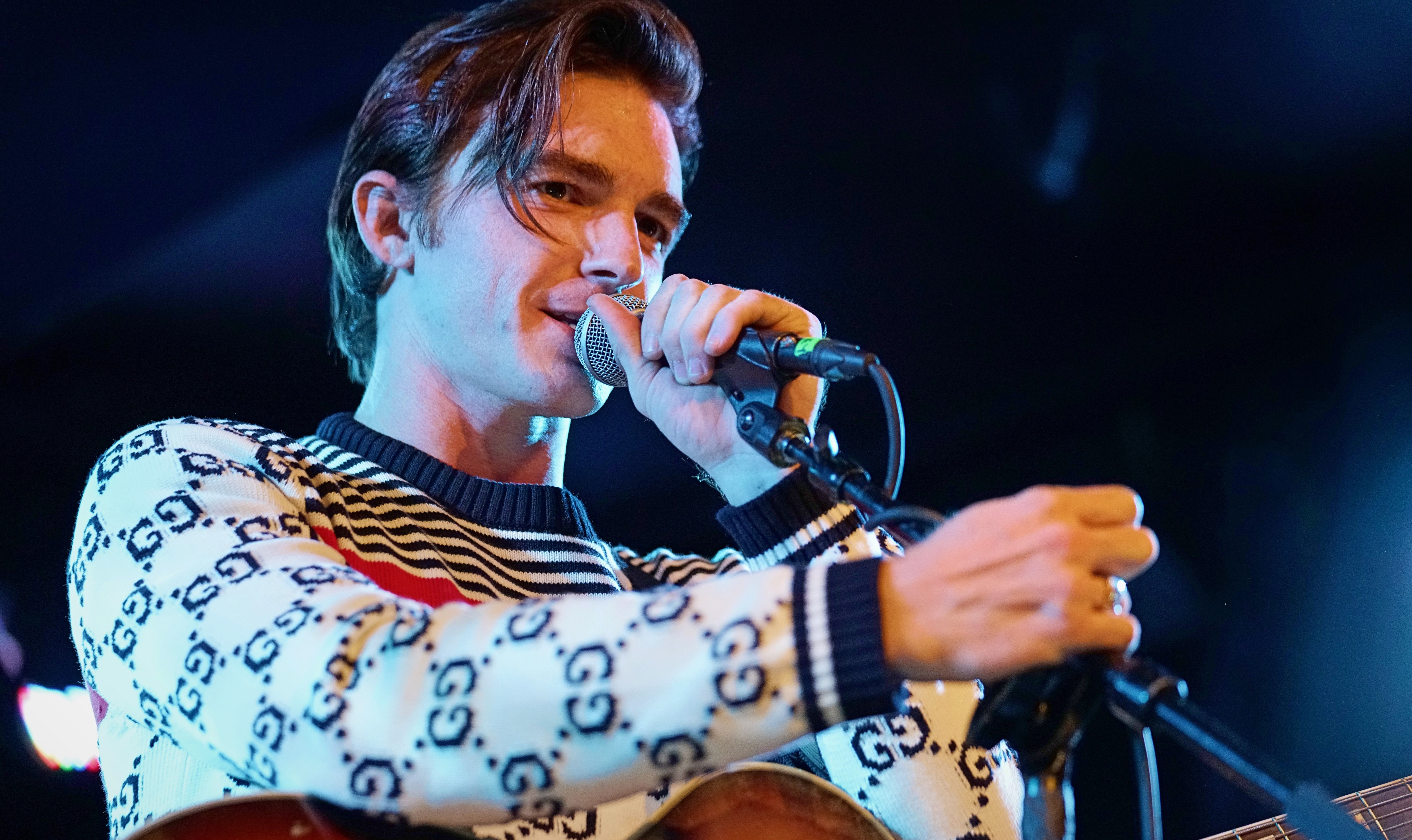 Jared Drake Bell, professionally known as drake bell is a singer, songwriter, and musician. After Caitlyn Jenner's transformation surgery Drake made a tweet stating, "Sorry…. Still calling you Bruce." The aftermath and backlash he faced were quite terrifying. He immediately removed the tweet.
He issued an apology. But it seems like it was only a formality. He still refers to Caitlyn as "he". The Netizens are quite devastated stating that he has no respect for others' personal decisions. And that he is crossing the lines and disrespecting Caitlyn.
13. Keri Hilson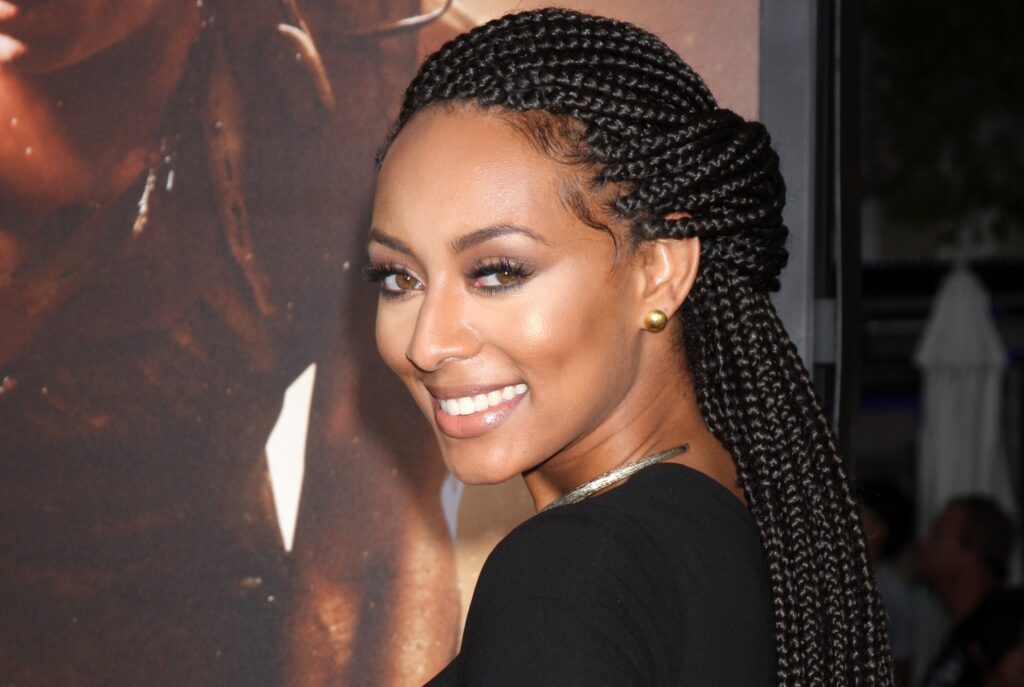 Keri Lynn Hilson is an American singer, actress, record producer, and songwriter. There is a famous saying which goes, don't mess with an alligator if you live in a pond. The practical lesson of this saying was learned by Keri. After releasing "Turnin' me on" she released a remix in which the fans claimed that some of the lines were directed towards Beyonce.
Several years have passed but still, the fans aren't over it yet and tagged her in many oppressive tweets. Turning to her social media she begged to leave her alone and claimed that the things were misinterpreted. After this, he lost several projects and hasn't released an album in decades.
14. Demi Lovato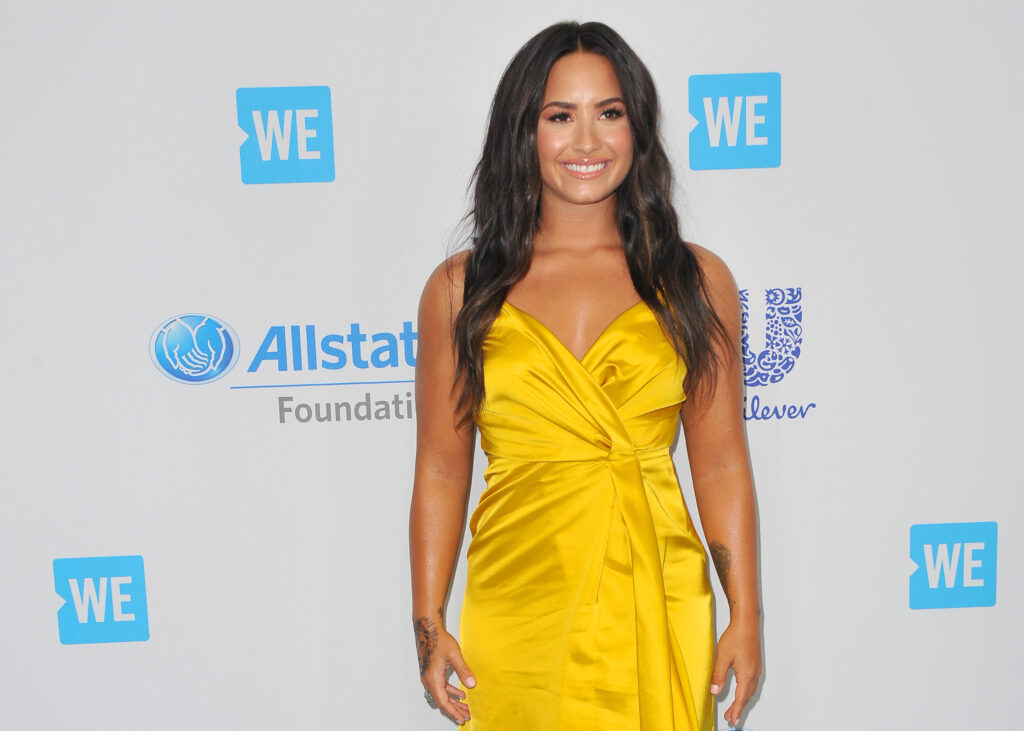 Lovato is an American singer, actor, and songwriter renowned globally for her famous songs. In the Kesha vs Dr. Luke lawsuits and counter lawsuits, Taylor swift helped Kesha to pay her legal fee. However, netizens think that Demi didn't like this and made a controversial statement on her social media account but on the other hand, people think that she was trying to be in the spotlight and diverting people from the main issue while some claim that it was a cheap act to gain popularity. This greatly affected Demi's reputation, and she quickly came back with an apology.
15. Charlie Sheen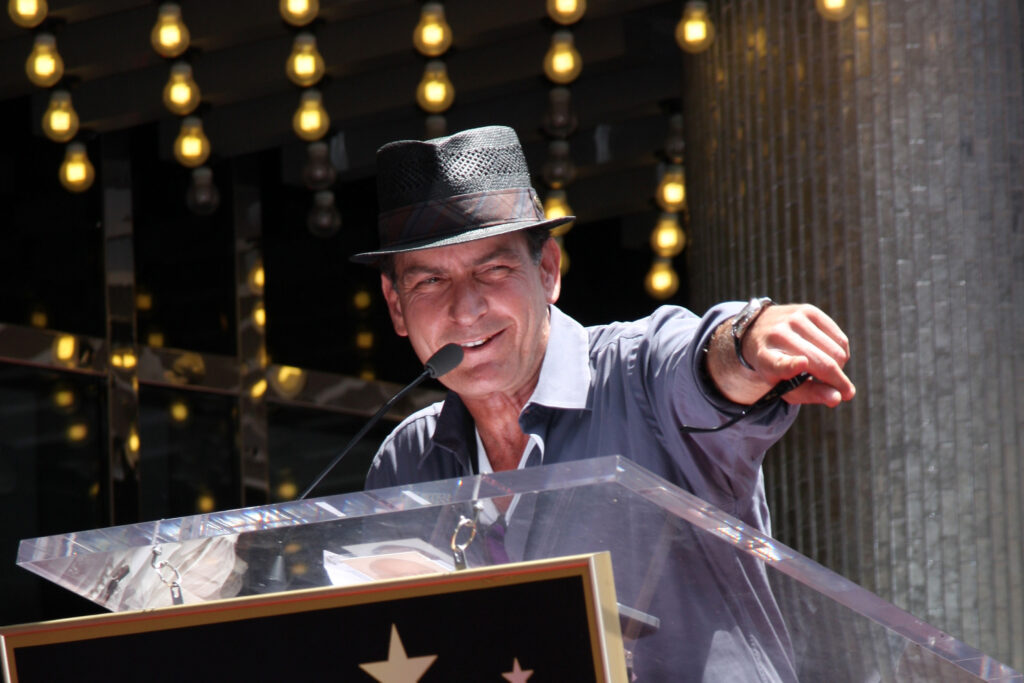 Charlie Sheen is an American most highly paid actor in television series. He played a role in the Two and a half men series. However, he destroyed his career and reputation all by himself and always got in trouble due to his bad mouth. In 2011 he attacked Chuck Lorre, the boss of Two and a half men by his tweet. He was immediately fired from the show. This ended his glamorous career.
16. Kanye West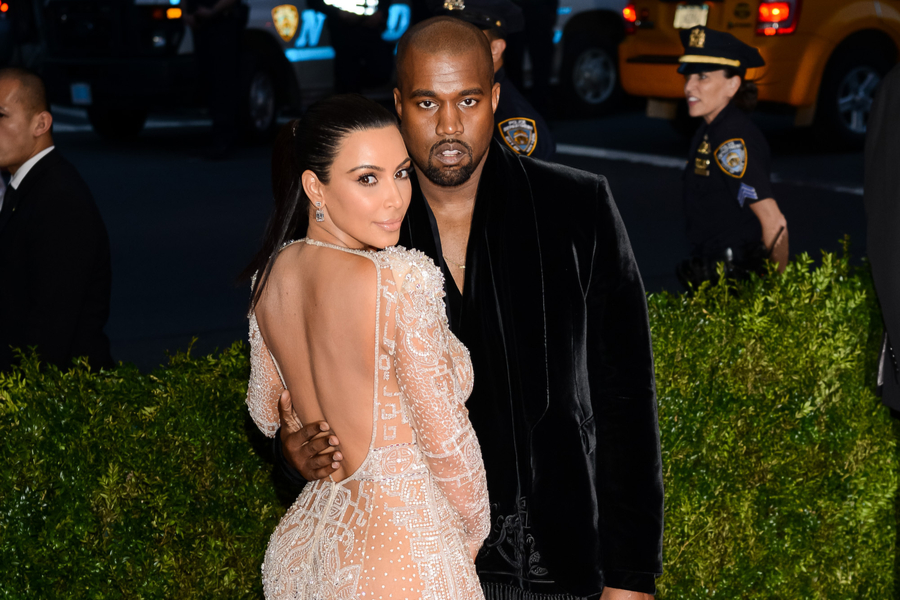 He is a famous rapper, singer, songwriter, businessman, and fashion designer. Now and then Kanye has always been in the spotlight because of his controversial statements, behaviors, and actions. but we can't say that it destroyed his career yet sometimes causes serious damages. He is backed up for his behaviors and actions many times.
Conclusion
Truly social media has the power to destroy one's career or provide them with eternal glory. In the case of the above celebrities, we can truly see how their careers were destroyed because of some emotional and sentimental statements but on the contrary of this, some celebrities became the victim of it too. Their small actions turned into huge mistakes for them.