Ever wondered whether the household names in the limelight are actually real celebrity names? Whilst many actors and singers stay true to who they are, there is a never-ending list of celebrities who don't use their real names. Here we tell the tale of why these celebrities have chosen to don a stage name rather than keep their birth names. There might be a few that you already knew couldn't possibly be a real name but some might just take you by surprise!
Halsey- born Ashley Nicolette Frangipane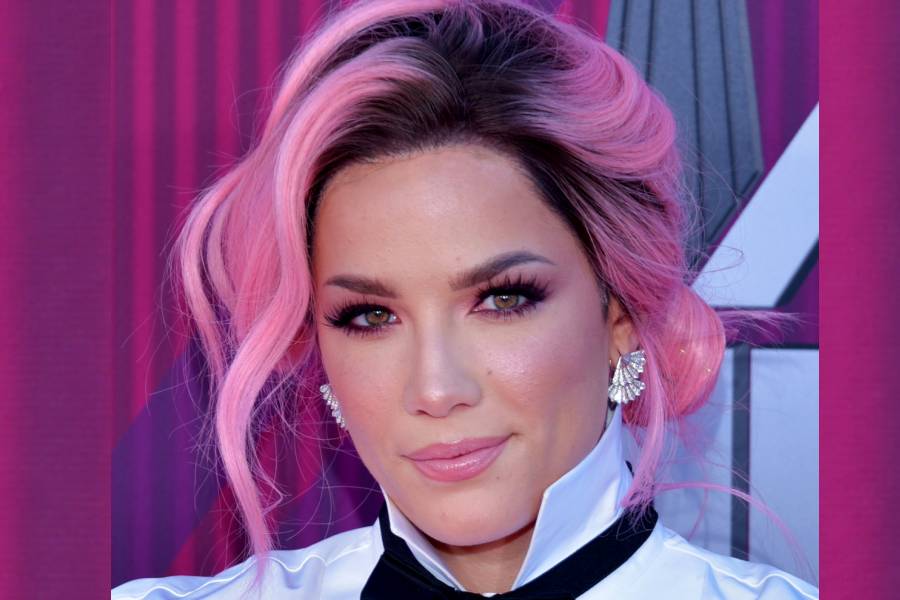 Perhaps one of the most common reasons to change your name when finding your place in the music industry is to create a brand-new persona. Artists often want a revamped version of themselves to find fame so that they aren't held back by expectations of who they are or where they came from. Halsey revealed that whilst recording her very first album Badlands, she knew that Ashley wasn't quite going to cut it. Without such a unique name, she may not have become quite as successful as she is now.
Bruno Mars- born Peter Gene Hernandez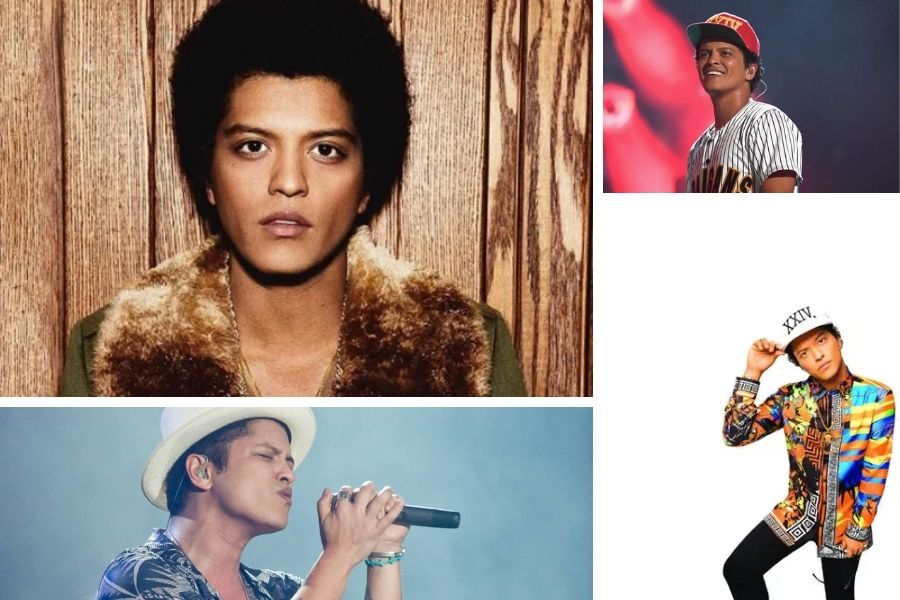 The American singer, best known for tracks Marry You and 24K Magic knew that in order to take the music world by storm, he also needed to set his sights high. And what would be more captivating than an out-of-this-world name like Mars? Whilst Bruno was a nickname given to him by his Dad and kind of stuck, the artist felt that he would need to drop Hernandez if he wanted to produce more than just Latin records. And let's be honest, Peter Hernandez doesn't quite have the same ring to it!
Lana Del Rey- born Elizabeth Woolridge Grant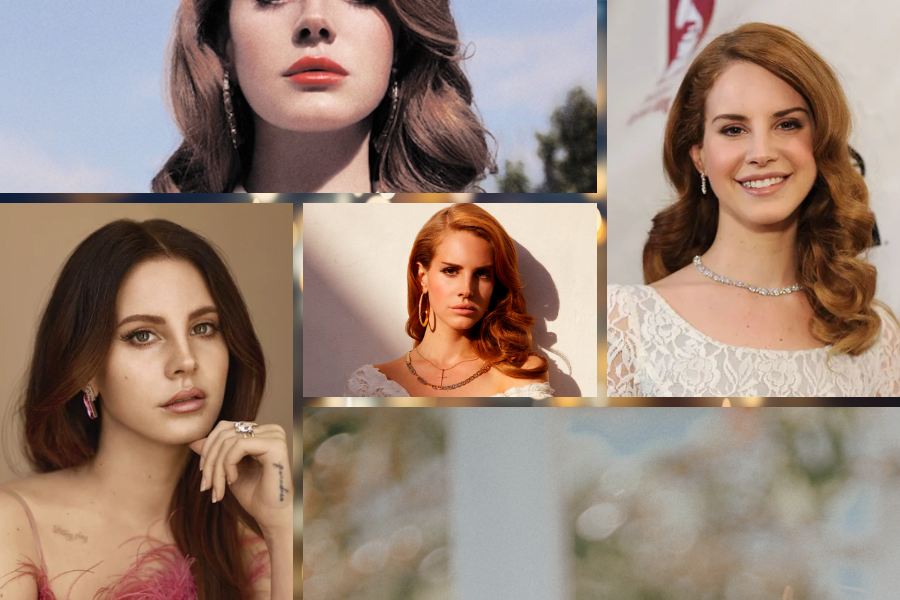 Having found that going by the name of Lizzy Grant wasn't giving her the boost she needed when starting out her singing career, she made the decision to reinvent herself as Lana Del Rey in the hopes of getting seen. The artist who gave us gorgeous melodies Summertime sadness and Born to Die knew the direction she wanted to go in wasn't supported by her real name and needed something a little edgier that would simply roll off the tongue.
Elton John- born Reginald Kenneth Dwight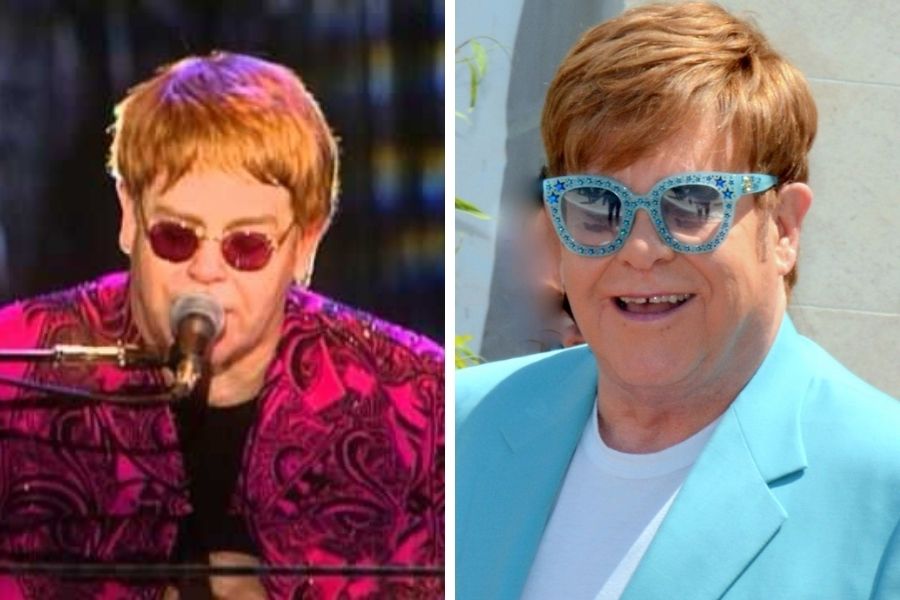 After a lifetime of unhappy memories and battling a sexual identity crisis, the artist needed to reinvigorate himself before receiving more public attention. Taking inspiration from the names of artists he had worked with in his early days, the Grammy Award-winning musician paved the way for individuality in the industry and proved to the world that it was ok to be who you wanted to be. No one can blame him for not liking being called Reg and with a real name that is such a mouthful, it's really no wonder that he chose to use a stage name. Just like his music, his name never fails to go off with a bang.
Lady Gaga- born Stefani Joanne Angelina Germanotta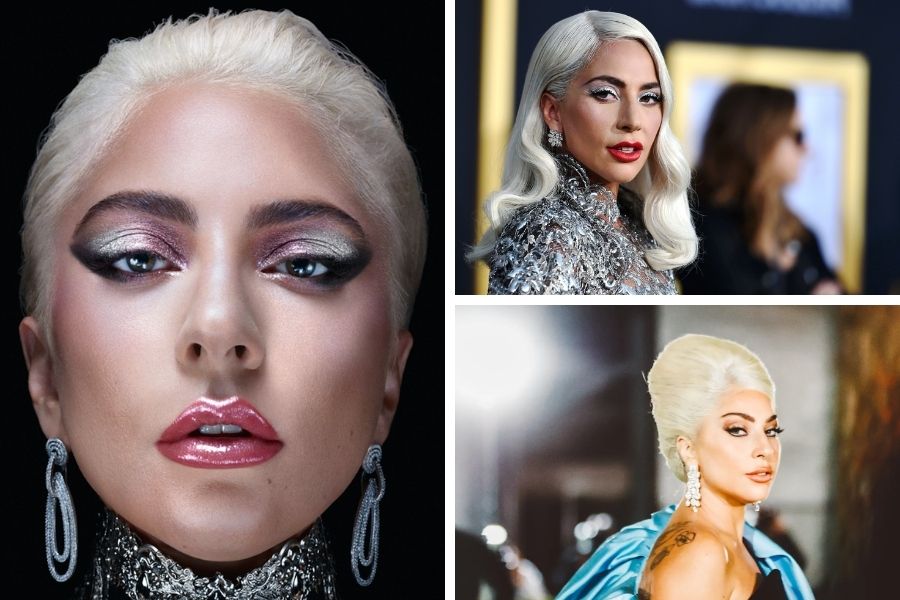 Of all the celebrities who don't use their real names, I don't imagine that this one had you fooled. The flamboyant performer was never seeking one sole persona to share with the world. We've seen her step into the shoes of several, equally provocative alter-egos. She is like the gift that keeps on giving. Gaga was a nickname created after she covered Queen's top hit Radio Ga Ga in her early days and certainly seemed to perfectly represent her eccentricity. A name that is sure to go down in history.
Marilyn Monroe- born Norma Jeane Mortenson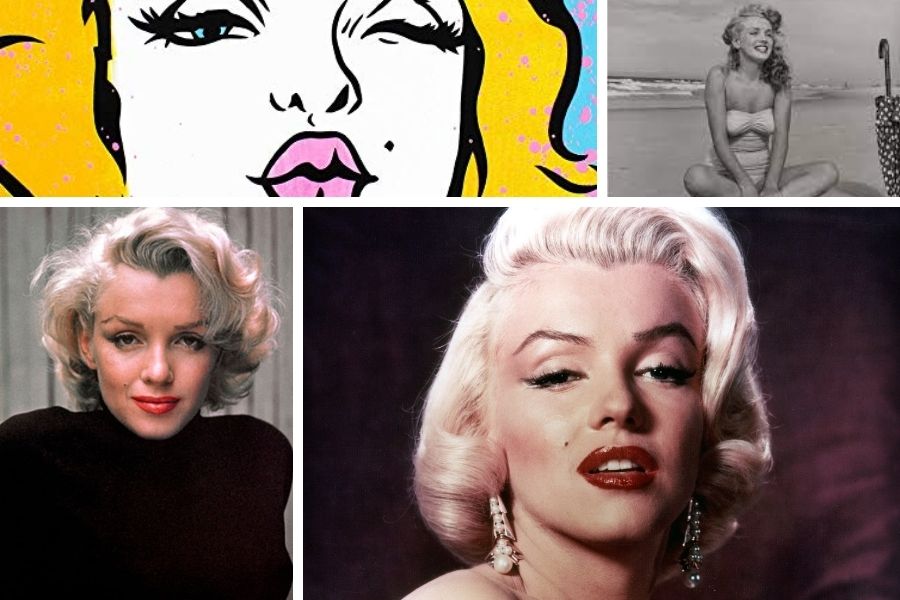 To be a part of the glitz and glam in Hollywood back in the late 50s, actresses needed to take on stage names that would pack a punch to fit into a life of show business. Now known as an iconic sex symbol and Hollywood flame, most people won't know the truth of the girl behind Marilyn Monroe. Memories of being orphaned when her mother was admitted to a mental health facility and spending a childhood between orphanages and foster homes, the young woman was in search of a way to escape her incohesive past.
Jamie Foxx- born Eric Marlon Bishop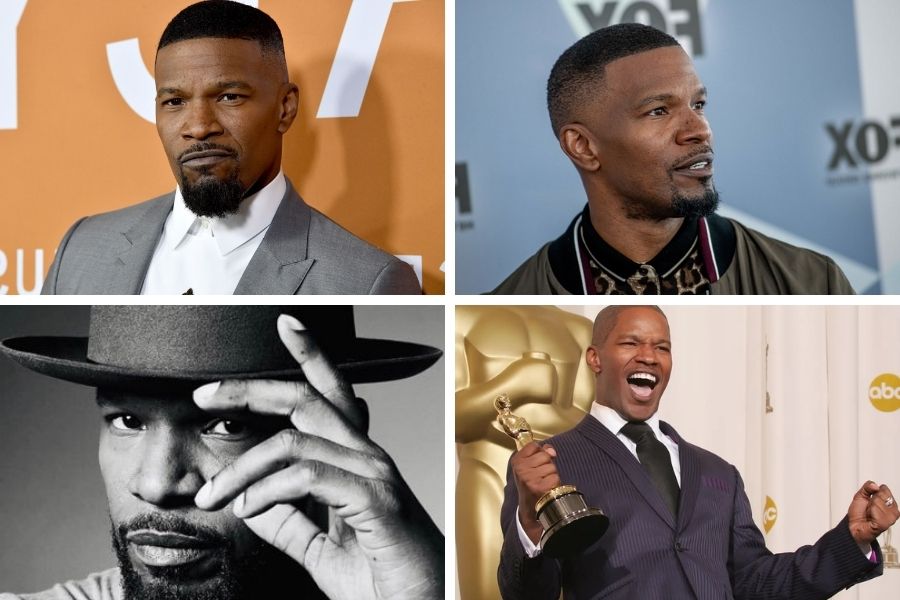 The comedian come actor stole the show in Any Given Sunday and Django Unchained but working his way up in the world of cinema wasn't all plain sailing. Of all the real celebrity names, Eric Marlon Bishop doesn't exactly scream rising star and he was finding that he needed a more gender-neutral name to have a chance at being called onstage at early shows. As women comedians of that time were few and far between, they always seemed to get their time to shine. Choosing the stage name Jamie Foxx was perhaps one of the greatest things the actor did as he sought to follow in the footsteps of his favorite stand-up Redd Foxx.
Whoopi Goldberg- born Caryn Johnson
She revealed that her name comes from the good old-fashioned prank toy as she always used to let loose with no shame if she needed to pass wind. The comic star has always liked to have the last laugh so perhaps we'll never know if that anecdote is simply a joke or not. At least her surname is one that's tied to her Jewish heritage. Regardless of the reasons behind her choice, it's certainly a name you can't forget!
Vin Diesel- born Mark Sinclair
Mr action man has a net worth of $225 million and is best known for his role in the Fast & Furious movies, but who is he really? Having worked as a bouncer during his teenage years, he decided he would need a better name if he was going to be considered a tough nut. Apparently, it was his never-ending energy that earned him the nickname diesel. Pairing that with his step-father's own nickname seemed to work out well for the actor. Of all the celebrities who don't use their real names, he has definitely reaped the most benefit.
Would you consider changing your name for the sake of fame?