The demand for streaming services has gone through the roof and not just the ones that require satellite! From the big-name providers to those catering to niche trends, there are almost too many options to choose from.
Whether you want to follow the crowd by tuning in to popular picks like Netflix or Hulu, or you need some fresh or unique content you can't find anywhere else, you're in luck. There's something for everyone with more than 200 services now available on most major devices.
Many people have been converted to streaming over the last decade, signing up for unmissable subscription packages that promise to offer hours of entertainment. But what if you're not getting the best quality media for your money?
That's where we come in. We're weighing up the top three types of broadcasters that are storming the market. Helping explain the ins and outs of on-demand, live TV, and channel-specific streaming so that you can decide which one will give you an endless supply of content for your viewing pleasure.
On-demand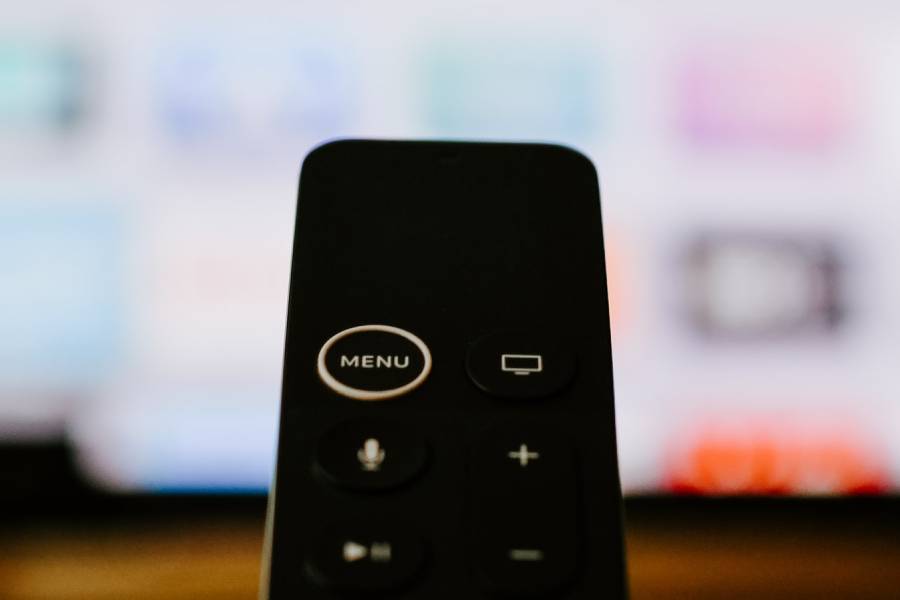 Streaming video-on-demand can be a great option for those not wanting to watch their favorite movies or TV shows on a schedule. You can access exactly what you want when you want it.
The beauty of on-demand is that you can watch on pretty much any device, at home or on the go with top sound and audio quality. The interfaces are easy to navigate giving categories that will save you scrolling for hours and the range of genres is sure to fit your needs.
Pop on one of the hundreds of blockbuster movies, original series, or Sports highlights.
And you might be surprised but it's not only Amazon and Disney Plus that have a library full to the brim of exciting content to keep you busy on those rainy days.
Those learning a language might want to check out providers Kanopy and Mubi that offer sensational movies from across the globe. You'll be transported far beyond the Hollywood classics and cinematic greats with international stories that you won't find elsewhere.
Love a good documentary? Give CuriosityStream or MagellanTV a go. With true crime, mysteries, and biographies, you'll be able to practice those detective skills to your heart's content.
There are even services like AXS TV and Qello that bring all things music-related into one convenient place. Whilst it's never quite the same as being upfront and center at a gig, the performance footage, and interviews will satisfy your earbuds until you get a chance to see your favorite musician in person.
You don't even need to be concerned about how much your bills will rack up to from dipping your toes into one too many pay-per-views. With competitive subscription packages that have incredible amounts of content included, you'll be able to easily manage your funds.
Each one has its pros and cons, so it's definitely worth signing up for a free trial here and there to make sure you find the one for you!
Live TV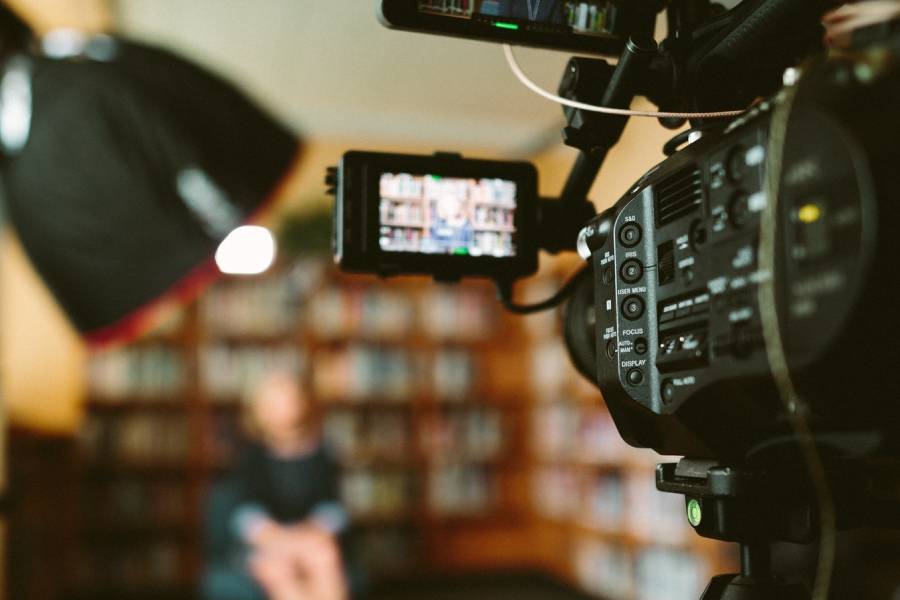 You might think that cutting the cord will mean you will never be able to access live TV again. Never fear, live TV subscriptions packages are here. You'll never have to miss out on the news or Sports events again. You can tune into the action the moment they are broadcast without your pocket taking a hit with overly expensive cable-TV bundles.
If you're a stickler for catching the local and national news as it's aired or simply want to be able to watch the game before you read spoilers on the internet, live streaming services like Hulu+ Live TV and FuboTV for $64.99 and the cheaper choice Philo for just $25 have got you covered.
Some of the top picks that offer ad-free extensive packages might just be beyond your price range, but that doesn't mean that there isn't an option accessible to you. With the array of free subscription services that have arrived on the scene in recent years, we've become almost overcrowded with ways to access live TV.
You obviously have to weigh up the benefits against the fact you'll have to sit through a few ads but when providers like Pluto TV and Sling TV are opening the door to a variety of content without charging you a dollar, you can't really grumble!
Yes, indeed, these free streaming services will never be able to compete with media giants Netflix and HBO Max. And whilst you won't necessarily have the first pick of original series or the latest movies, they have more than enough to keep you going.
Channel-specific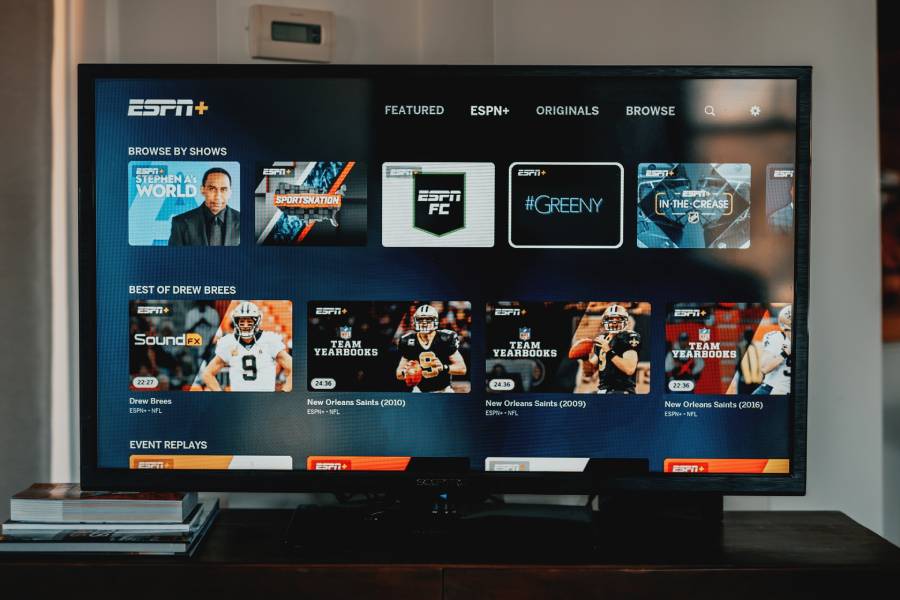 Varying budgets, preferences, and needs mean that finding the best streaming service is never one size fits all so it's important to know what you're going to get when you're dishing out the dough to be able to access all your favorite movies and shows.
If you simply don't know where to start, we're sure that channel-specific services will tickle your tastebuds. When you want to get your fill of exclusive series but prefer to skip the cable subscription, this may just be the answer to all your prayers.
Many people don't realize quite how many networks have set up their own standalone packages. Whilst you may think that by the time you subscribe to all the ones you want, you might as well have paid for a full cable deal, you'll be surprised at the options available to you at affordable prices.
The ease of accessing channel-specific apps by adding them to your existing platform also makes it a one-stop-shop, bringing your extensive watch list into one convenient place.
Those looking for those critically acclaimed numbers might wish to check out Showtime which offers popular classics like Billions and Dexter alongside newer picks like Gossip and Your Honor. For just $11, you'll gain access to tons of binge-worthy episodes without needing to suffer the commercials.
If you don't fancy yourself a big spender, check out ESPN+ for just $7 a month. Not only will you be able to catch live broadcasts, but they are throwing in additional coverage of unique sporting events, too.
If all-round entertainment is what you've been waiting for, then Starz might just be the one for you. Offering 3 months for $3 to new customers that will increase to just $9 a month thereafter, it's certainly one to try even if you don't stick it out. There are channels for everyone from Starz Comedy to Starz Kids & Family and with constantly rotating movies, you'll never be short of something to watch.