World's Richest Celebrity Couples has risen significantly with the number of celebrities around the world in recent years. Celebrity marriages have also increased in the past decades and everybody wants to know how each celebrity marriage is thriving, we know you do! Welcome everyone!
Thankfully, we're putting an end to your curiosity about the financial status of famous couples around the world. After a series of research into their net worth as singles and as married people, we've come up with a list of 20 of the world's wealthiest celebrity couples.
20. John Travolta and Kelly Preston – $250 Million.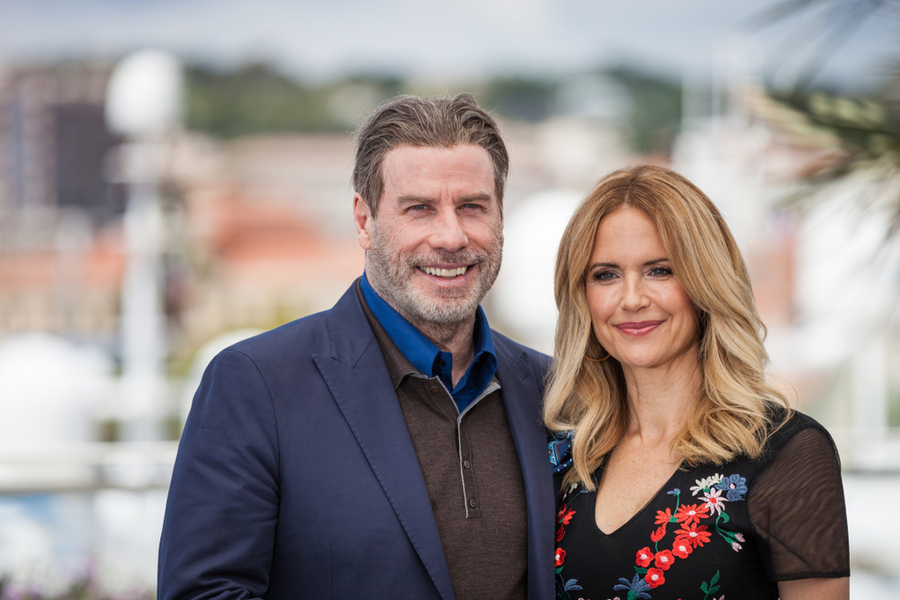 Do you remember John Travolta and his popular doings in Greece? Well, he married another actor, Kelly Preston, in 1991. Preston died in 2020 due to breast cancer which left a big whole in Travolta's life. This is not the first time Travolta loses a close family member, his son died as well, a century before. He and his wife were worth a combined sum of $250 million, unfortunately this amount is nowhere near comparable to the agony he is going through.
19. Jessica Biel and Justin Timberlake – $268 Million.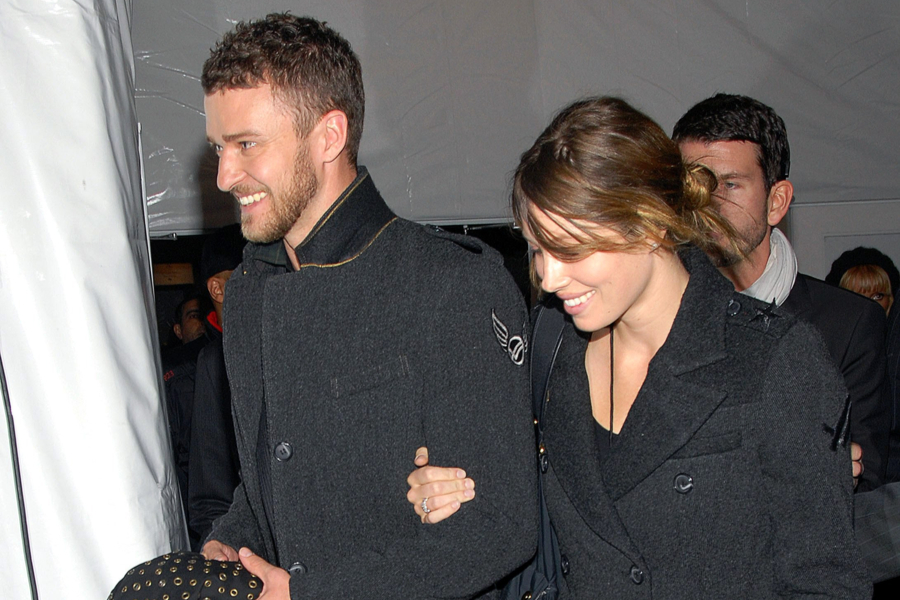 This young celebrity couple has been together for quite some time now. They tied the knot in 2012, after their engagement in 2011 which took place in a resort in Fasano, Italy. However, before their engagement, they broke up for a short duration, and now, they share two sons and a net worth of $268 million.
18. Ashton Kutcher and Mila Kunis – $275 Million.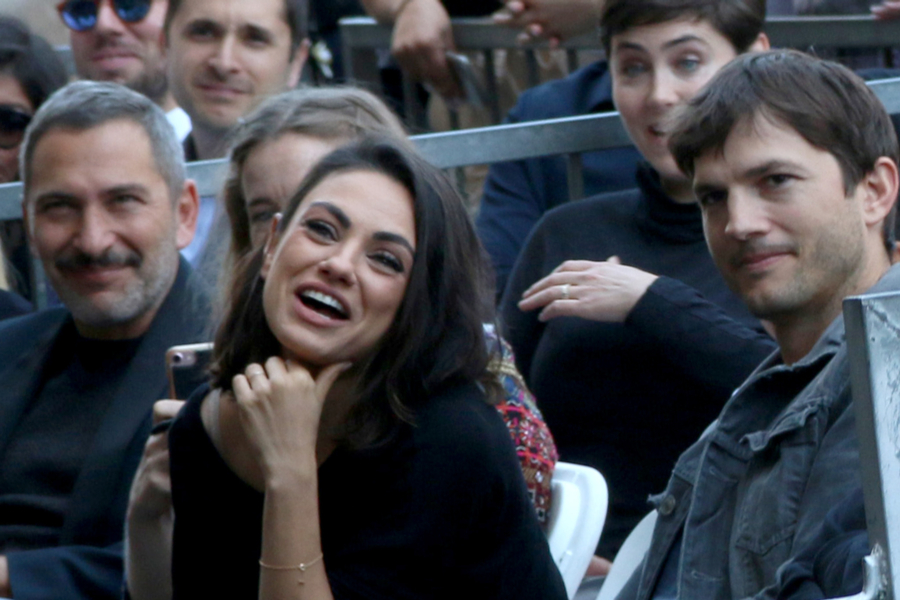 Ashton Kutcher and Mila Kunis began their love journey in the early months of 2012, they became engaged in 2014 and only a year and a half later, after giving birth to their first child, they married. They live together in a sustainable farmhouse in Beverly Hills and share a son, Dimitri, a daughter, Wyatt, and a combined net worth of $275 million.
17. Sarah Jessica Parker and Matthew Broderick – $300 Million.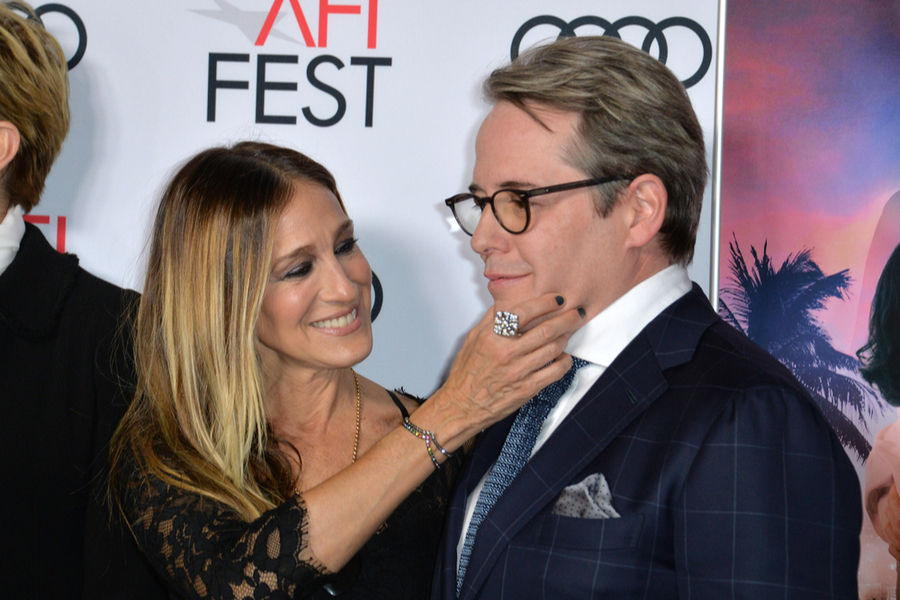 Sarah Jessica Parker is famous for her role in Sex in the City, the main source of her wealth if were being honest, while Matthew Broderick is popular for the role he played in Ferris Buler's Day Off. They married in 1997 in Manhattan, the wedding was officiated by Broderick's sister and was considered a religious ceremony. Today, they have a combined net worth of $300 million, at $150 each.
16. Harrison Ford and Calista Flockhart – $324 Million.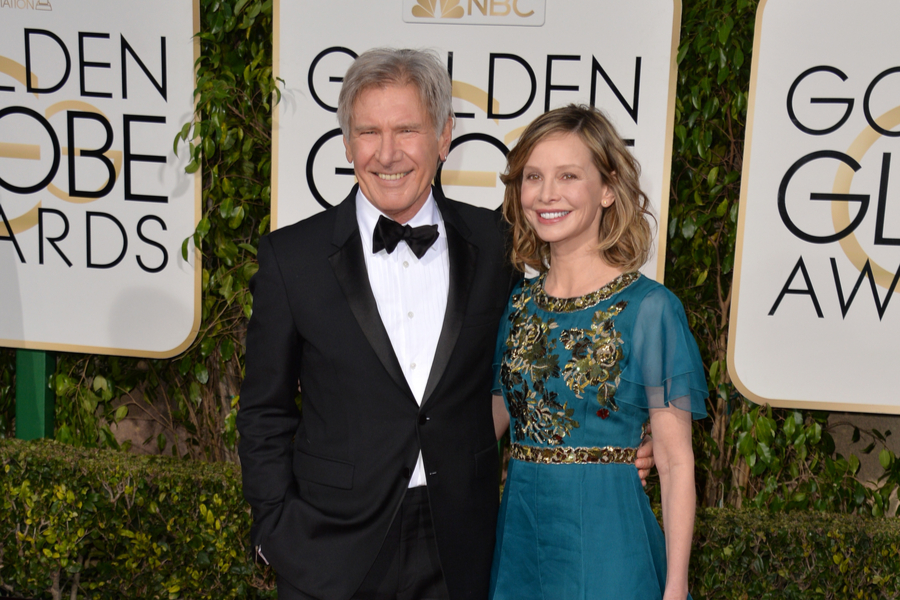 Being popular for his characters in Indiana Jones and Star Wars, Harrison Ford has his net worth valued at $300 million. On the other hand, his wife, Calista Flockhart, another famous Hollywood star, has a net worth of $24 million. Ford has married three times and has five children, one of which is adopted.
15. Nicole Kidman and Keith Urban – $325 Million.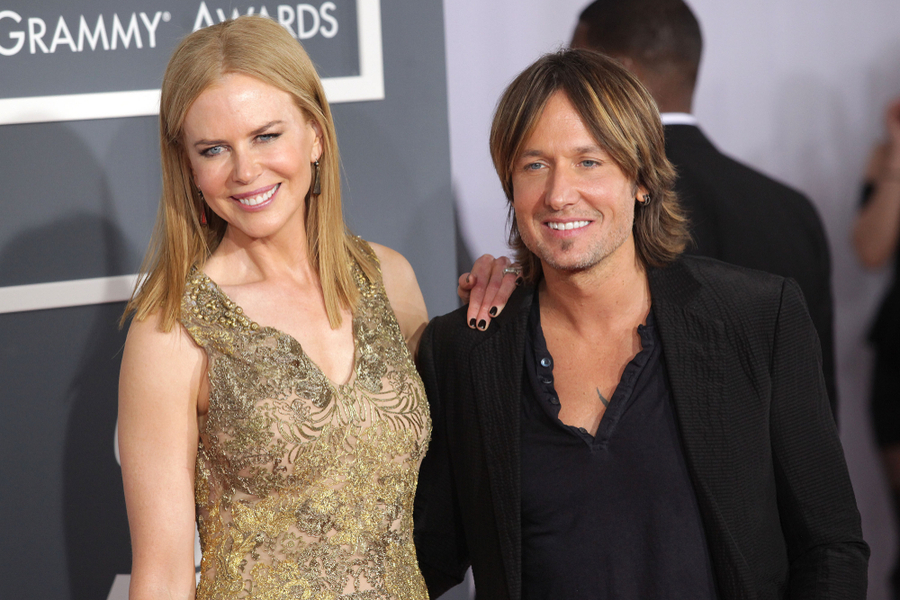 Australian movie star, Nicole Kidman with a net worth of $250 million, married Keith Urban in 2006. Keith is a country singer in Australia and has an individual net worth of $75 million. Kidman's divorcée is the known Hollywood actor Tom Cruise however she has moved on five years later married Urban. Kidman has also been listed multiple times on the world's highest paid actress's record.
14. Gerard Pique and Shakira – $340 Million.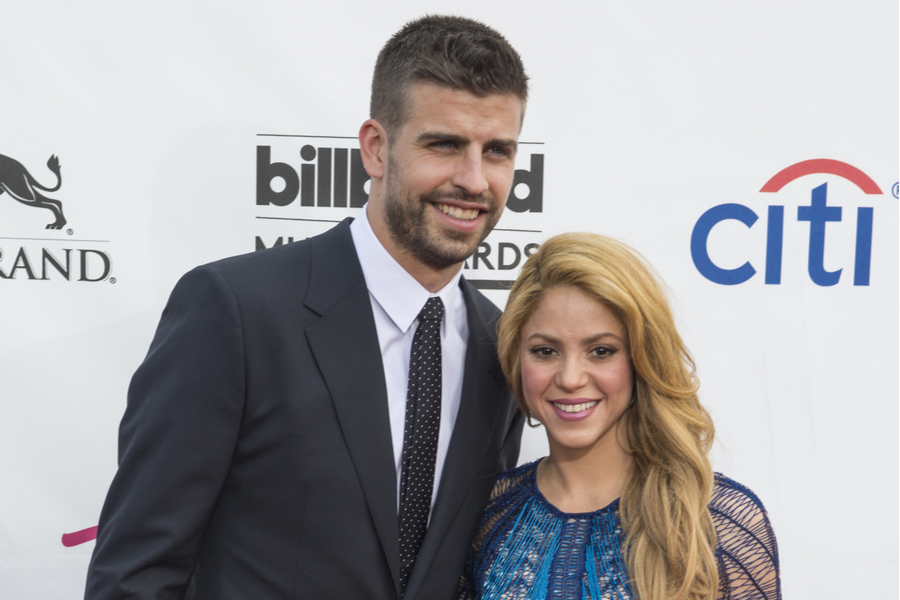 Gerard Pique, Spanish soccer player and Shakira have been married for more than a decade now. They live with their children – Sasha and Milan and share a net worth of $340 million. Their first encounter was during Shakira's music video "Waka Waka", the official song of the 2012 FIFA World Cup. Another title this couple earned from Forbes magazine is being listed in the "World's Most Powerful Couples".
13. Orlando Bloom and Katy Perry – $370 Million.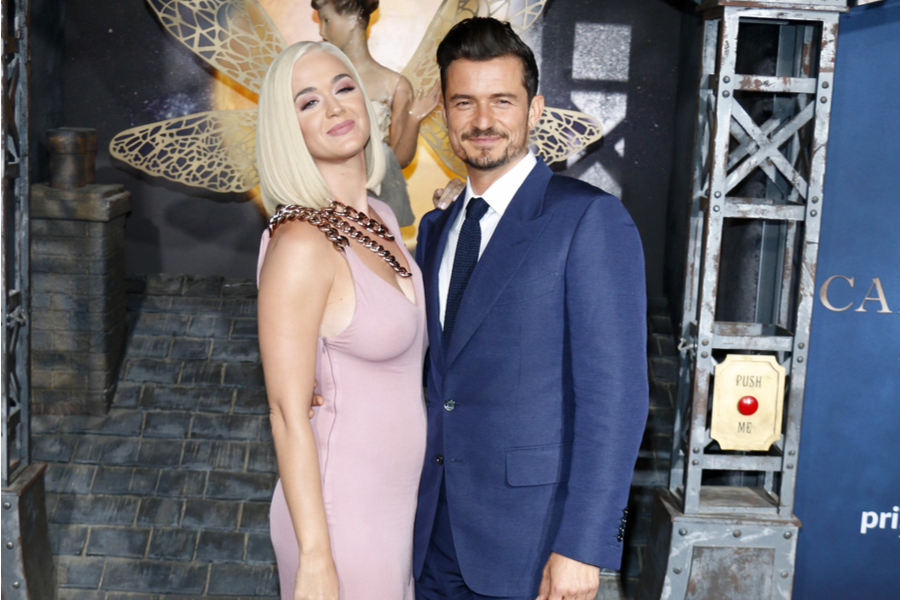 For our thirteenth wealthiest celebrity couple, Orlando Bloom and his singer wife, Katy Perry have the slot at $370 million combined net worth. The two got together in 2016 and confirmed separation in 2017. Their relationship resumed a year later and a year after that they had married! Quite a rollercoaster but a good one because Perry gave birth to their first daughter in August 2020.
12. Will Smith and Jada Pinkett Smith – $370 Million.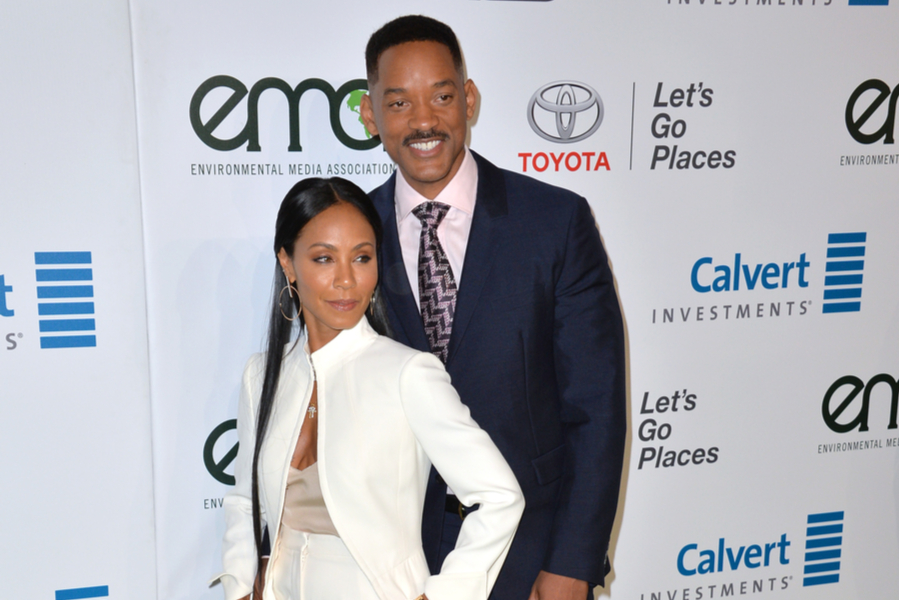 Will Smith met Jada Pinkett during the audition for the film set of Fresh Prince of Bel-Air. Jada was auditioning for the role of Smith's girlfriend in the scene. The pair later rstarted producing films by themselves in their shared company Overbrook Entertainment. Currently, they have two children together who are celebrities themselves and they boast of a whopping sum of $370 million net worth as a couple.
11. Michael Douglas and Catherine Zeta-Jones – $405 Million.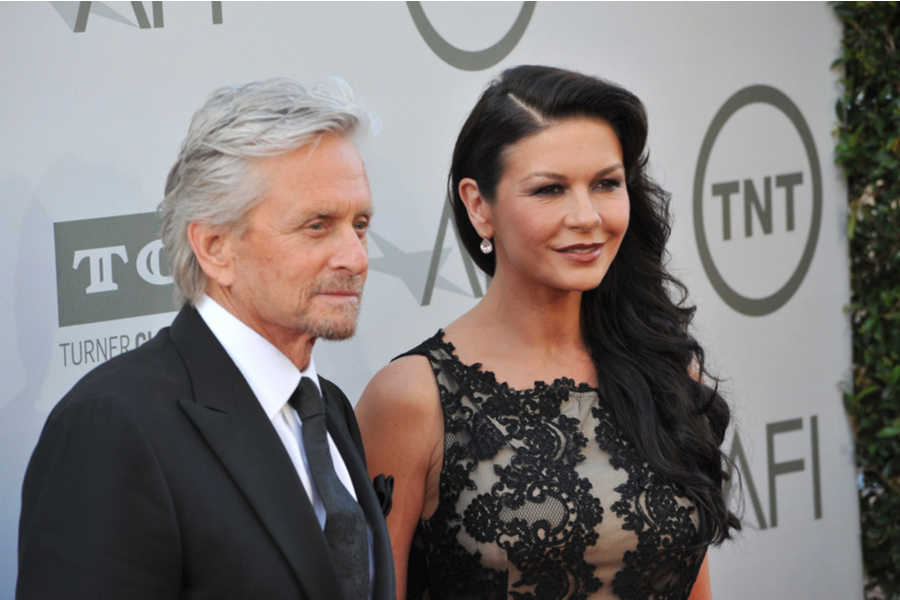 For as long as Hollywood can remember, Michael Douglas and Catherine Zeta-Jones have been together. The two were born on the same date, September 25th, however and ironically 25 years apart. With $105 million being Jones' worth and $300 million from Douglas, they both have a net worth of $405 million plus two children.
10. Barbra Streisand and James Brolin – $450 Million.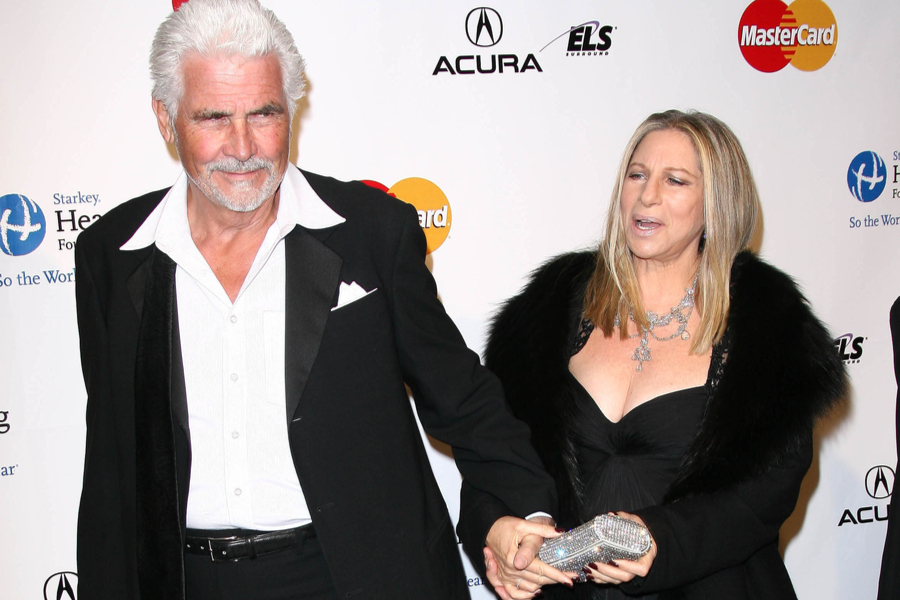 Being the tenth couple on our list, Barbra Streisand and her partner, James Brolin have a net worth of $450 million. Although they have no children together, Brolin has got two of his own from his first two marriages. Fun fact about Streisand! She loves dogs so much that she had one of her dogs, Samantha, cloned!
9. Tom Hanks and Rita Wilson – $500 Million.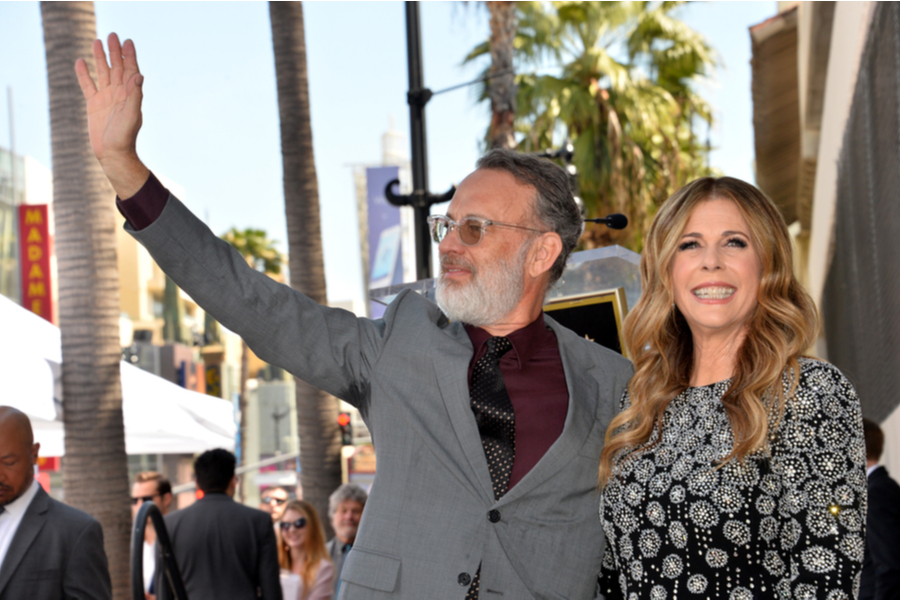 Hollywood star Tom Hanks currently shares a combined net worth of about $500 million with his wife, Rita Wilson. They met on the set of the TV comedy Bosom Buddies and a couple of years later got married. They share two sons, one which followed his father and became an actor himself and live happily in LA and Ketchum, Idaho.
8. George Clooney and Amal Clooney – $520 Million.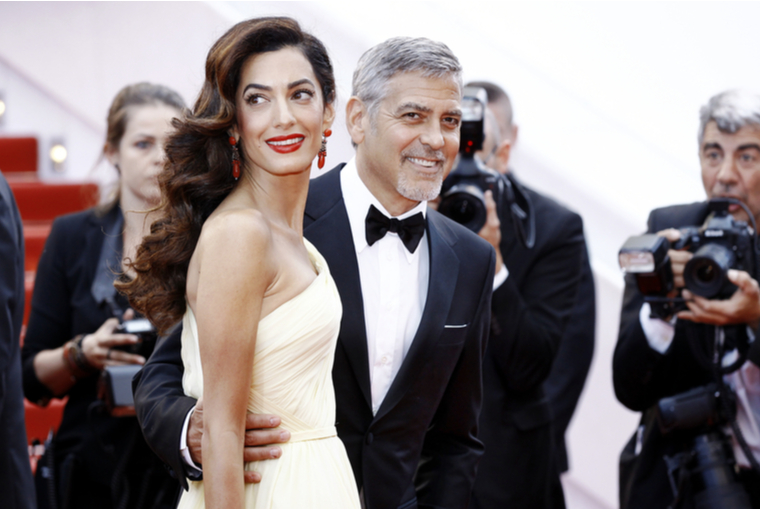 Hollywood actor and producer, George Clooney and his wife Amal Clooney currently have a combined net worth of $520 million. Clooney amongst all his titles has also become a philanthropist in recent years which makes us very thankful and pleased. This makes them eighth on our list of wealthiest celebrity couples.
7. Tom Brady and Gisele Bundchen – $540 Million.
New England Patriots player Tom Brady is known as the NFL's most famous Quarterback. He is married to the Brazilian top model Gisele Bundchen, and they both have a combined worth of $540 million. Fun fact! The two were set up on a blind date by a mutual friend and from then on are happily married with two children.
6. Jennifer Lopez and Alex Rodriguez – $750 Million.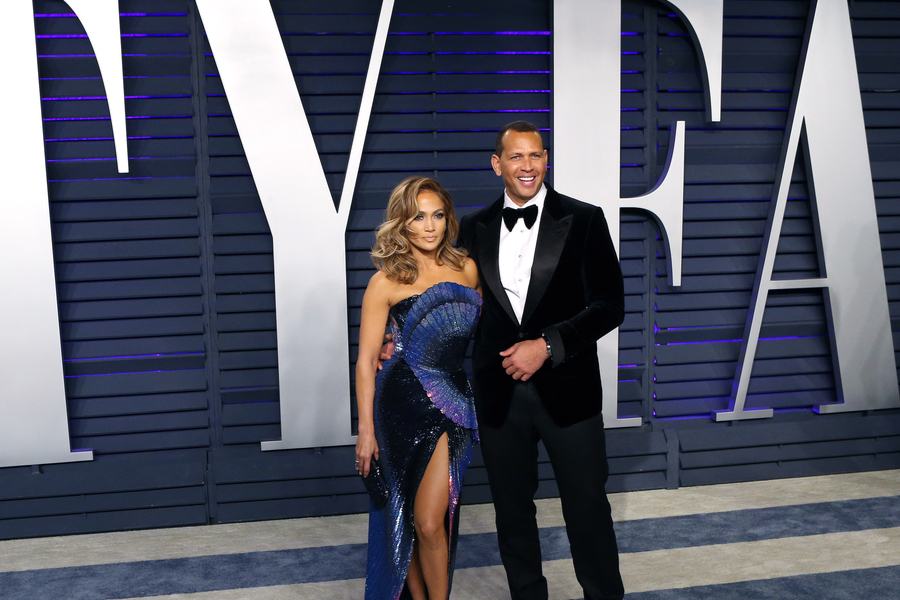 American singer and actress Jennifer Lopez was married to her athlete husband, Alex Rodriguez, for four years up until April 2021 when they officially announced the end of their relationship. We were honestly not expecting that to happen as they were strong enough to last together when their wedding got postponed twice because of COVID-19. Together, they have had a net worth of $750 million.
5. David Beckham and Victoria Beckham – $900 Million.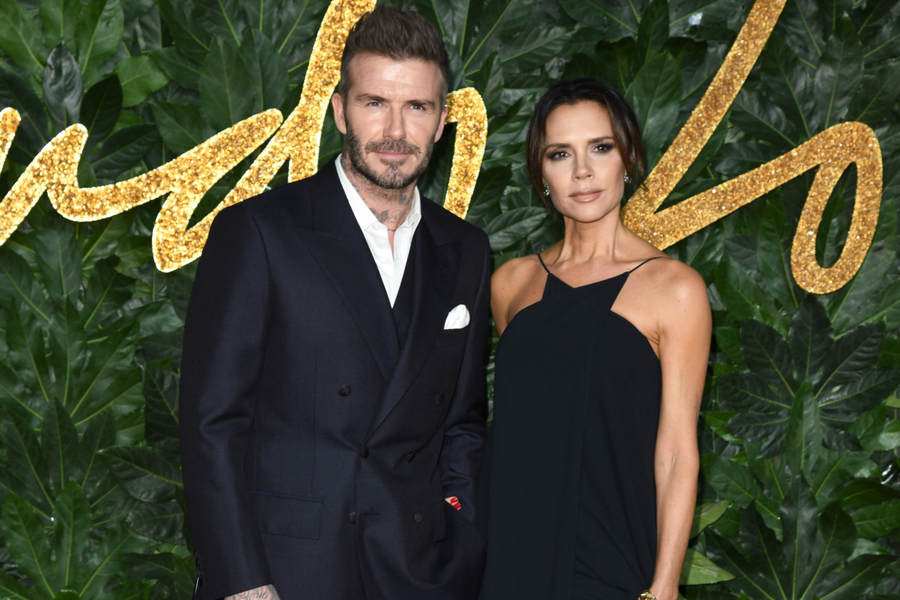 David Beckham is an English soccer player who relocated to America with his wife, Victoria Beckham. He once played for Manchester United, Real Madrid, Paris Saint-Germain and many more soccer teams. He is considered one of the best English soccer players of all time! As you all probably know, Victoria was famously known as "Posh Spice" in the music group Spice Girls. The couple is currently worth about $900 million together.
4. Jay-Z and Beyonce – $1.5 Billion.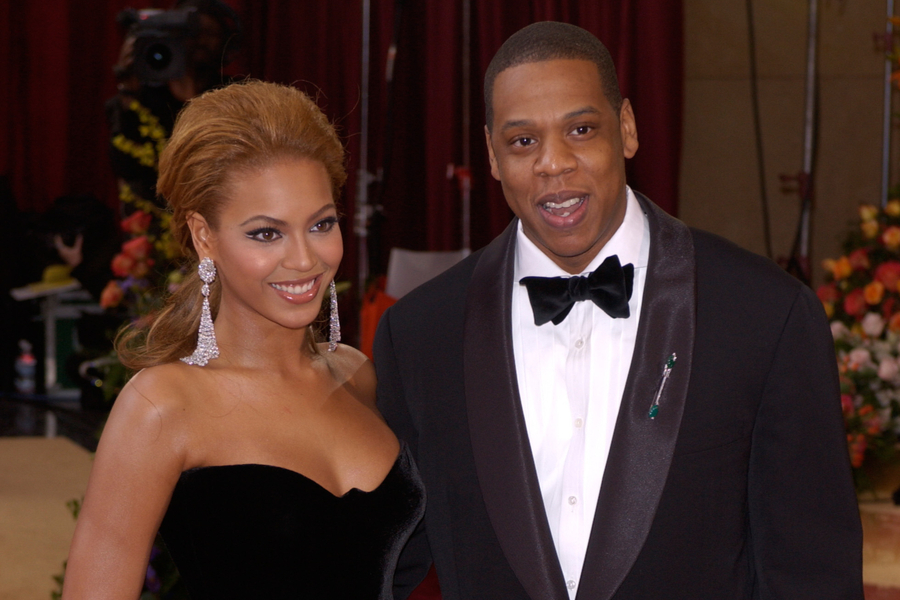 American music idols Jay-Z and Beyonce are famous, not only in the music scene but also as well-to-do entrepreneurs. They own a clothing line, alongside other major investments. The two are considered a very stable couple in the music celebrity world, if we're going to be honest, we have never actually heard of a couple in the stars industry which lasted for more than 10 years! Their combined net worth is rocking above $1.5 billion. We are pretty jealous at this point…
3. Kanye West and Kim Kardashian – $2.8 Billion.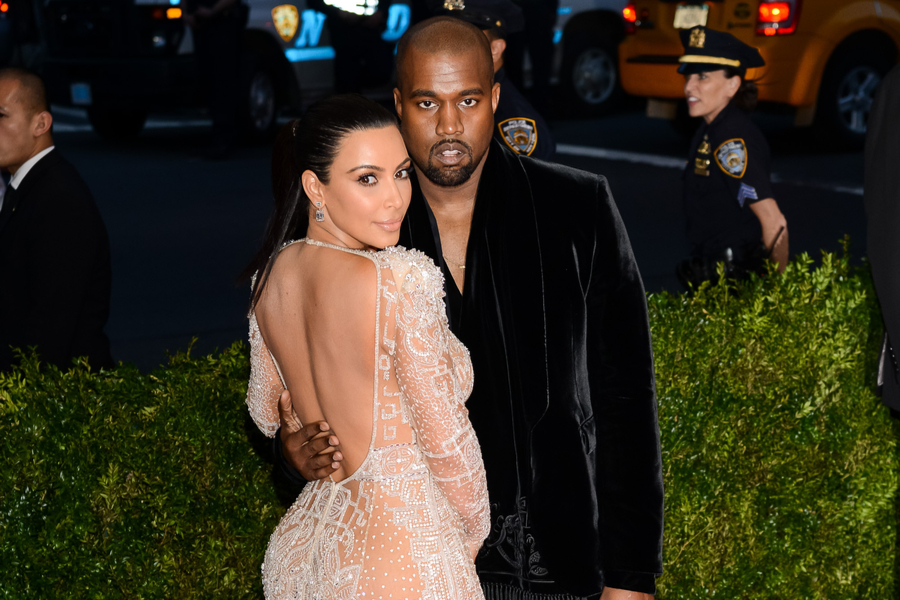 Kanye West and Kim Kardashian were most likely the most famous couple on the planet up until February 2021 when they officially filed for divorce. The two have four children together and their relationship is still healthy even as separated individuals. Their marriage was on a very high-profile status which might also be the reason for their separation. Together however, they had a net worth of about $2.8 billion.
2. Steven Spielberg and Kate Capshaw – $7.7Billion.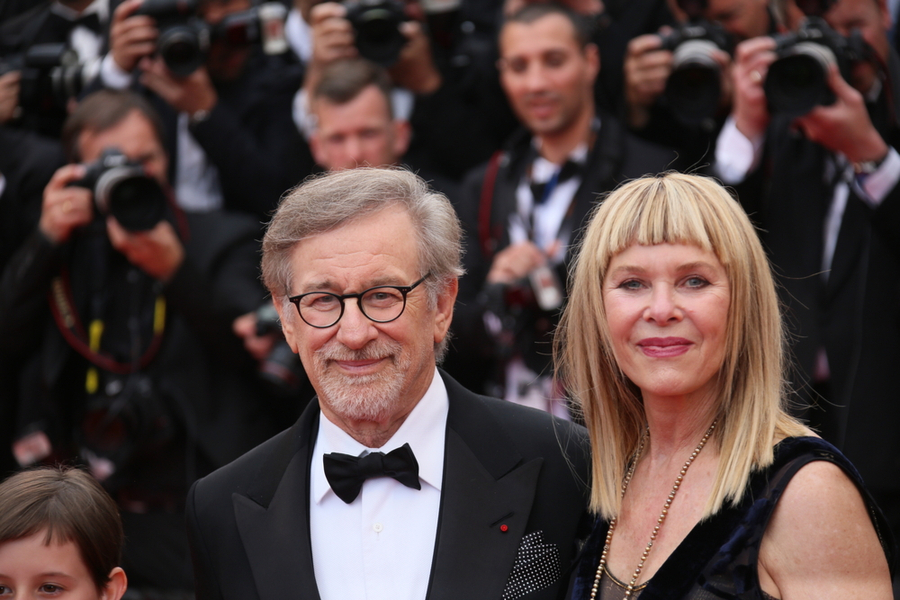 American movie producer and director Steven Spielberg met his actress wife, Kate Capshaw, during the auditions for Indiana Jones in 1984, where he casted her. Capshaw converted to Judaism for Spielberg which shows how much love she had for him. Spielberg rediscovered the honor and pride of being a Jew when she did that. From being a Protestant, it was a step which Spielberg very much appreciated. Today, they are both worth about $7.7 billion.
1. Francois-Henri Pinault and Salma Hayek – $43.1 Billion.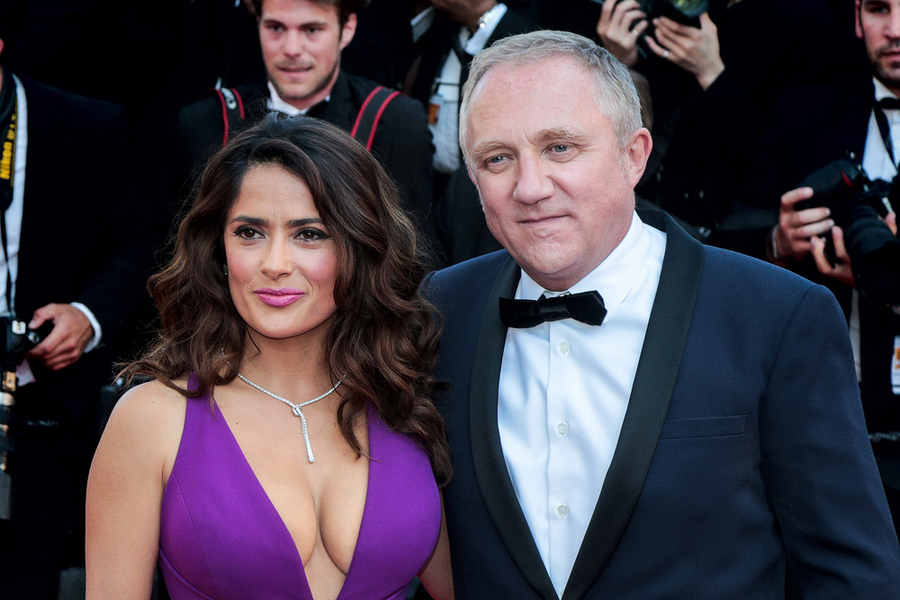 Having a combined net worth of about $43.1 billion, yes, you read correctly and we are in shock as well (!!) Francois-Henri Pinault and Salma Hayek are currently trending as the most powerful celebrity couple in the world. If you haven't heard of his name yet, Pinault is the CEO of Kering, one of the biggest multinationals which specializes in luxury goods. It owns Gucci, Yves Saint Laurent and Bottega Veneta!