Have you ever had a match ruined by someone giving away the score during playback? Well, that never has to happen again with the ever-increasing availability of sports streaming services.
For anyone that doesn't have cable TV, catching the game can be a bit of a challenge. But regardless of whether you want to watch live coverage or just need a daily dose of your favorite sport, streaming services have more to offer than ever before.
You can often gain access to the same content that you would get with an expensive cable package, but with the array of services on the market, you need to know where you should be looking to get the most for your money.
From basketball to soccer, golf to tennis, you can get in on the action from the comfort of your own home, without needing to spend out a fortune on local, national, and international networks.
Whilst most people will be drawn to big names ESPN+ and DAZN, key contenders Peacock Premium and Hulu + Live TV actually have a lot more stored up their sleeves. Don't miss out!
We're comparing the two to show you which one is the best for all your sporting needs.
Peacock Premium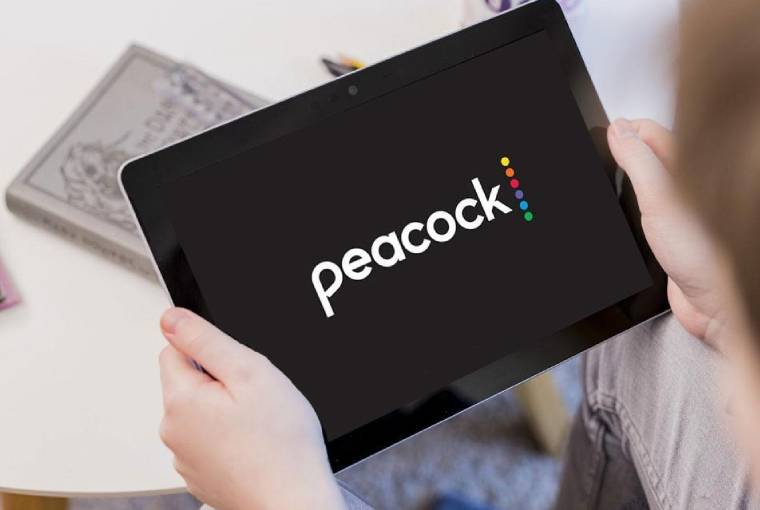 Whilst the free version of Peacock brings the latest sports news direct to your device, some users may want more than just the commentary.
For an upgrade of just $4.99 a month to Peacock Premium, you'll be feeling considerably lazy at the sheer amount of athletic entertainment at your fingertips. For a fraction of the cost of Hulu + Live TV, the wide range of content includes:
Premier League
NBC's Sunday Night Football
French Open tennis tournament
U.S. and British open golf
NTT IndyCar Series
NHL Finals
Triple Crown horse racing
WWE Network
And as if that wasn't enough, when the Olympics come around, Peacock Premium will be streaming some exclusive content from the men's basketball tournament.
There are also a ton of professional track and field events to sink your teeth into and niche coverage of sports such as lacrosse, motocross, and rugby. Options for every sports fanatic.
Alongside the sports coverage, there are documentaries and original sports series such as Hardball: The Girls of Summer and Lost Speedways for your extended viewing pleasure.
Peacock is of course one of the sports streaming services that is available on all major devices. Whether you have an Amazon Fire TV, Apple TV, Samsung TV, or other Android TV, you name it, it's available. You can also stream through Roku or your PlayStation.
Hulu + Live TV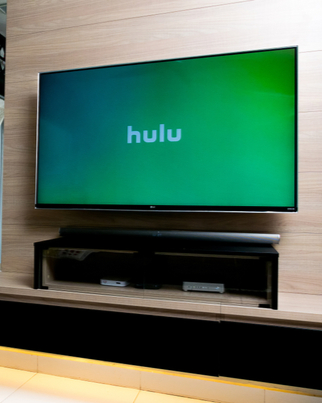 The king of sports streaming services will definitely stretch your budget a little but there is no denying that it is worth every dollar. At $65 a month, it would be a crime if it didn't have a never-ending offering of live sports and we can assure you that a subscription won't let you down.
With far more accessible channels and a lower price than rivals fuboTV and Sling TV, the viewing possibilities are endless with the availability of over 75 networks. And when you can record up to 50 hours of content and set up notifications for when events are taking place, you'll never have to miss a game.
So, what channels are included?
ABC
CBS Sports
NBC Sports
ESPN
ACC Network
Big 10 Network
TNT
FS1 & FS2
And many many more.
Hulu + Live TV also opens the doors to major sporting events from across the globe. From the Super Bowl and the U.S. Open to Wimbledon and the Tour de France, you'll be going all international.
If you're not afraid to splash the cash even further, why not upgrade to the Disney Bundle that gives you Disney+ and ESPN+ for a mere $7 extra each month.
Come rain or shine, you'll never have to worry about getting lonely. With the amount of incredible content on offer, your guests will never want to leave. You better get ready to entertain the masses!
Got two games you need to tune into at the same time? Don't worry as you can be watching one on your TV and one on your phone. Whilst it only offers two simultaneous streams instead of the three you get with Peacock Premium, it'll ensure you can cater to the whole family so you don't miss a trick.
Which one is best?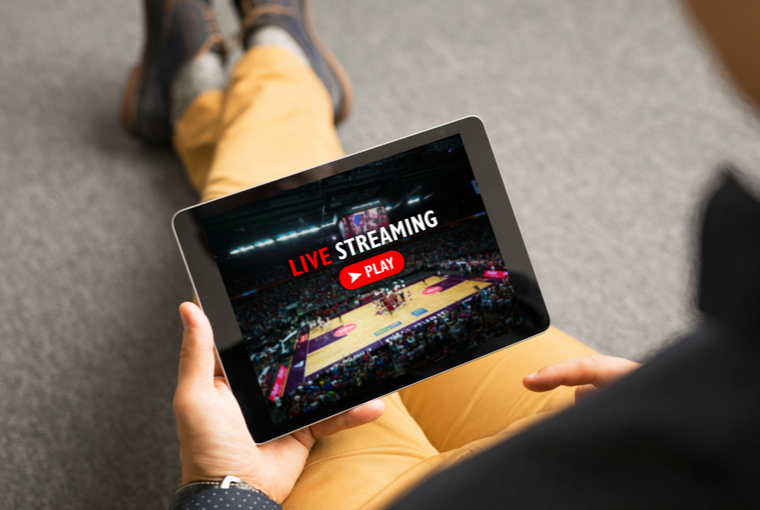 With Peacock Premium having 11 million more subscribers than Hulu + Live TV, it's apparent that the popularity lies with the cheaper option.
But as NBC Universal's own streaming service, Peacock now has exclusive access to the Premier League and WWE Network making it stand out above the rest, not simply for its low cost. For the soccer lovers who are getting geared up for the season and the wrestling gurus who are ready to rumble, this could just be the one for you!
One of the main drawbacks is that unless you pay $9.99 a month for Peacock Premium Plus, you'll be stuck with ad-supported content. Your waiting time won't be cut with Hulu + Live TV either as it also doesn't offer completely ad-free content across the board. Let's face it though- there are worse drawbacks than having to sit through a few ads. It's something that you can never really escape with sports broadcasting.
Whether you want to get in on the live-action or check out the extras on-demand, our two big names have tons of sporting action to keep you busy. And with 4K streaming quality, your viewing will be picture perfect (just make sure your device supports it).
Overall, Hulu + Live TV's sports coverage definitely outweighs what Peacock Premium brings to the table but if you do need to reign it in and don't want to spend almost as much as a cable subscription, you may wish to go with the latter.
If you're really not sure even after weighing up the pros and cons, both sports streaming services offer a free trial for 7 days so that you can always try before you buy.