The rise of the Black Widow has made the world wake up to the fact that Scarlett Johansson may be one of the greatest action movie leading ladies of all time. 
With her earlier acting career overshadowed with 'girl next door' type roles in click flicks like In Good Company and Match Point, fast forward 10 years and we see her delving deeper into meatier roles.
Actresses with undeniable sex appeal get overlooked far too often in Hollywood but the finale of the Avengers movies saw the world of cinema stepping into a new era of strong, independent women ruling the screens.
In a Vanity Fair interview back in 2019, Scarlett expressed her beliefs that any person should be entitled to play any role, even at the expense of political incorrectness. Perhaps that is why we have seen such versatility in more recent projects.
Ready to take a look through the years before she stepped into the superhero spotlight in the Marvel movies? This incredible pick of the top Scarlett Johansson movies on Netflix is set to keep you on the edge of your seat as she plays some truly inspirational and intriguing characters.
Check 'em out.
Lost in Translation (2003)
A romantic drama that transports us to another place. This Scarlett Johansson movie follows the trend of most love stories of our time, with two strangers' lives becoming intertwined in an unconventional plotline. Of all the movies on Netflix, this is one that you'll be kicking yourself for never having watched it before. The screenplay is a perfect amalgamation of the beauty of Asian culture and the realistic realms of companionship. Set in Japan, where a seasoned actor meets a young woman exploring Tokyo, the movie takes us on a journey as both characters figure out what it is they have been searching for.
The Island (2005)
This Sci-fi adventure brings to life a futuristic story of life in the last uncontaminated colony in the world. Scarlett Johansson stars alongside Ewan McGregor as friends who uncover the truth behind the facade, depicting the harsh reality of life in a dystopian world. This movie is a fantastic experience for any action lover wanting to dip their toe into an alternate universe. With an imaginative script and captivating acting, you'll be scoffing your popcorn like there's no tomorrow as the tale unfolds.
The Other Boleyn Girl (2008)
Fancy stepping into 16th Century England? We all know the story of King Henry VIII and his 6 wives but I bet you didn't know the ins and outs of the complicated lives and relentless ambition of those behind the throne. Scarlett Johansson and Natalie Portman battle it out as the Boleyn sisters in a manipulative and backstabbing Tudor tale. The cinematography is just as brilliant as the costume design in this demonstration of women's survival techniques in a male-dominated world.
He's just not that into you (2009)
OK, so she may be back into a typical sexy and seductive role but still plays a crucial part in this interconnected story of four very complex relationships. It's fun, witty, and relatable for all the wrong reasons. You'd expect nothing less from a romantic comedy and Scarlett Johansson movie! The stellar cast teaches us some harsh truths about love and will give the audience some signs to watch out for when embarking on the world of dating. It's a light-hearted addition to our lineup of movies on Netflix.
Don Jon (2013)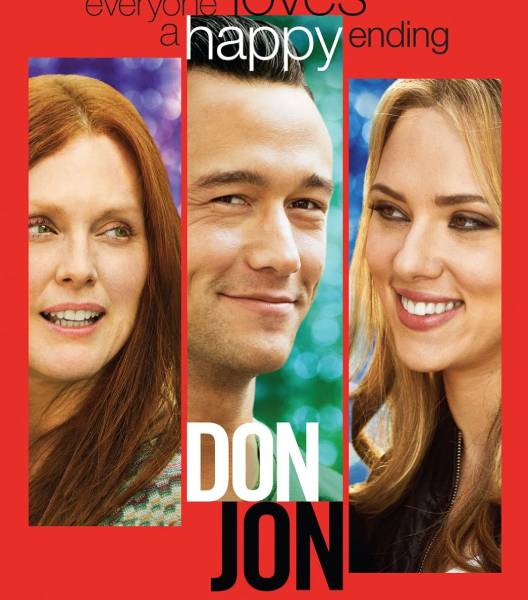 If you've been searching for a movie that goes beyond simply entertaining, this is one for you. A romantic comedy that holds a deeper message. Johansson challenges a New Jersey bartender to develop a genuine relationship for the first time in his life. But can he overcome his addiction to porn? This movie explores the unrealistic expectations the modern society places upon relationships as the characters discover that sex can be far more meaningful than it's portrayed in adult movies.
Under the Skin (2014)
Moving into something a little bit darker, our actress literally plays a maneater. An extraterrestrial being roams the land disguised as a woman to seek out men of the Earth. It's definitely one not to miss for those that like a good thought-provoker that will have our overanalyzing everything and leaves certain things up to the imagination. Whilst it certainly isn't going to be to everyone's taste, its intoxicating imagery and skin-tingling soundtrack make it unforgettable.
The Prestige (2018)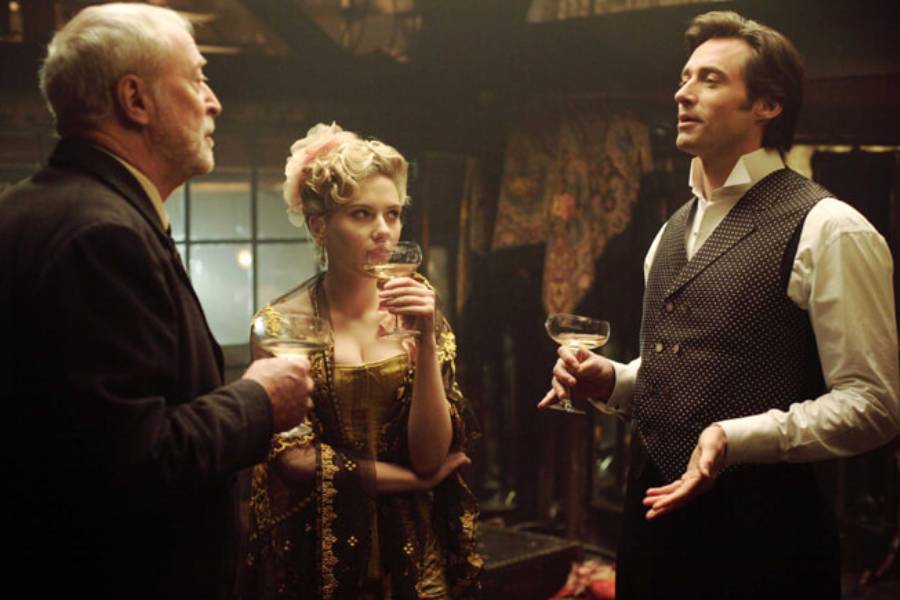 The relationship between two friends turns sour as they try to show the world who is the better magician. With more plot twists than magic tricks up their sleeves, we're taken on the ultimate ride of the tragic consequences caused by rivalry. She may not be the principal character in this movie, but she gives an astonishing performance as a magician's assistant. Add it to your watch list now for yet another contrasting Scarlett Johansson movie. After all, who doesn't love a touch of magic?
Marriage Story (2019)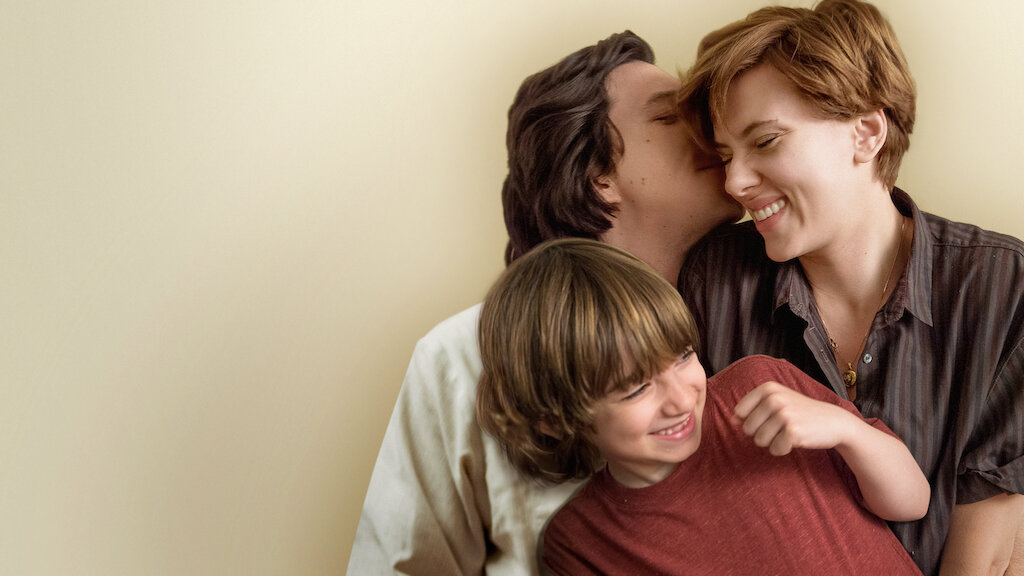 Perhaps one of the rawest movies on Netflix. The clue is in the name but don't be fooled as this isn't your average happily-ever-after tale. We watch the slow collapse of the marital union of an actress and her stage husband. The movie shows the painful yet hopeful reality of a couple assessing whether their differing priorities will make or break them. Scarlett Johansson gives an awe-inspiring performance showing how defiant you must become to come out the other side of a messy divorce and still stand tall.
If you have exhausted the extent of Scarlett Johansson movies on Netflix and are left wanting more, there are tons more to choose from. Whatever your preferred genre, she's been there, done that.
Seek out top titlesLucy or Ghost in the Shell for a Sci-fi fix or tune into something more whimsical with movies like We Bought a Zoo and Scoop. If they don't tickle your fancy, there's always the newer blockbusters Jojo Rabbit and Rough Night to keep you busy!