There is something about the world of fame that sends celebrities into a warped sense of reality. A place where they seem to believe they can get away with just about anything.
History has proved that, unsurprisingly, that really isn't the case. There are countless celebrities who ruined their careers as a result of making just one poor choice that squandered their acting career in a matter of seconds.

These celebrities may have been destined for greatness but had to watch their dreams crash and burn when they earned themselves a bad reputation.
Taylor Lautner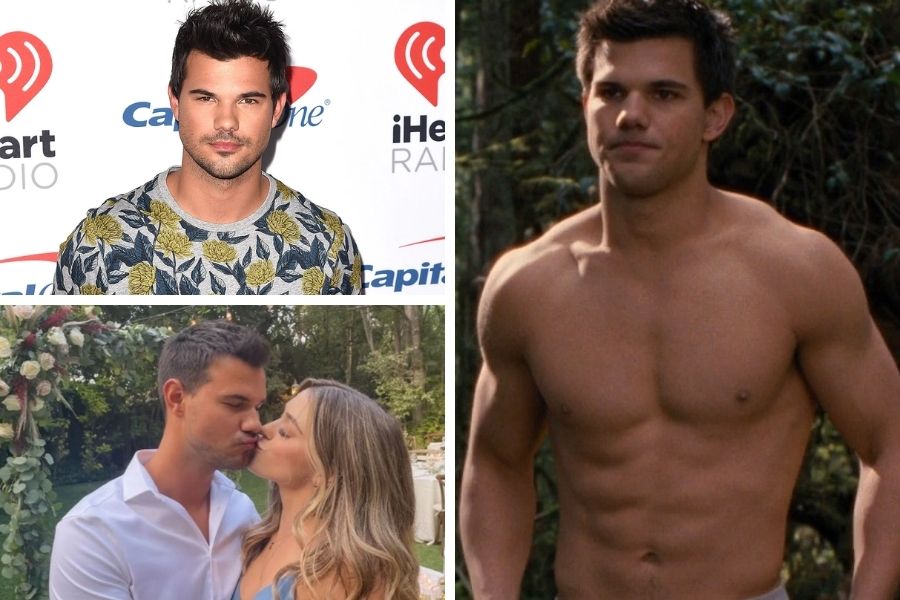 He may have made the girls swoon when he hit the screens in Twilight but now we see that this was where his breakthrough as an actor would end. His acting became seen as a joke to critics and audiences alike as he swapped fangs for assassins in the action thriller Abduction. No one could have predicted that starring in a big Lionsgate production would be the last time he would star in a leading role. Now his only gigs consist of small appearances in slapstick Adam Sandler movies. 5 minutes of fame seems to be all he was ever going to get.
Lindsay Lohan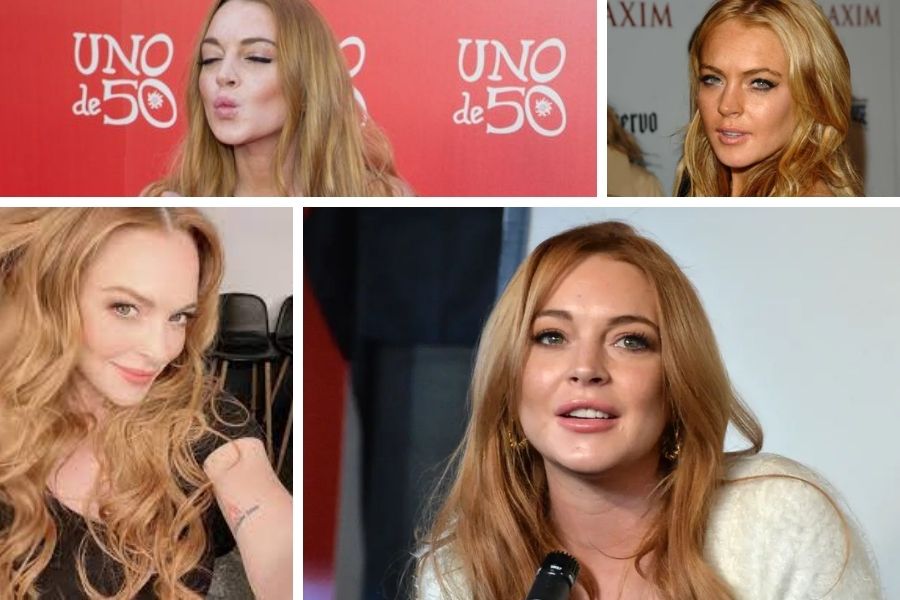 Lindsay Lohan had us all in awe of her fantastic performance as a child star in the remake of Parent Trap. She went on to provide us with some of the greatest chick flick scenes of the early 2000s in Mean Girls and Freaky Friday but these indications that she would be a rising star ultimately didn't set her up to succeed long-term in the acting world. The little lady got slightly out of control in the late 2000s when drug and alcohol abuse led to several stints in rehab. Pair that with multiple drunk driving incidents and a hit-and-run earned her quite the bad reputation. It's without a doubt that she is one of the most foolish celebrities that ruined their careers as a result of letting fame get the better of her.
Ja Rule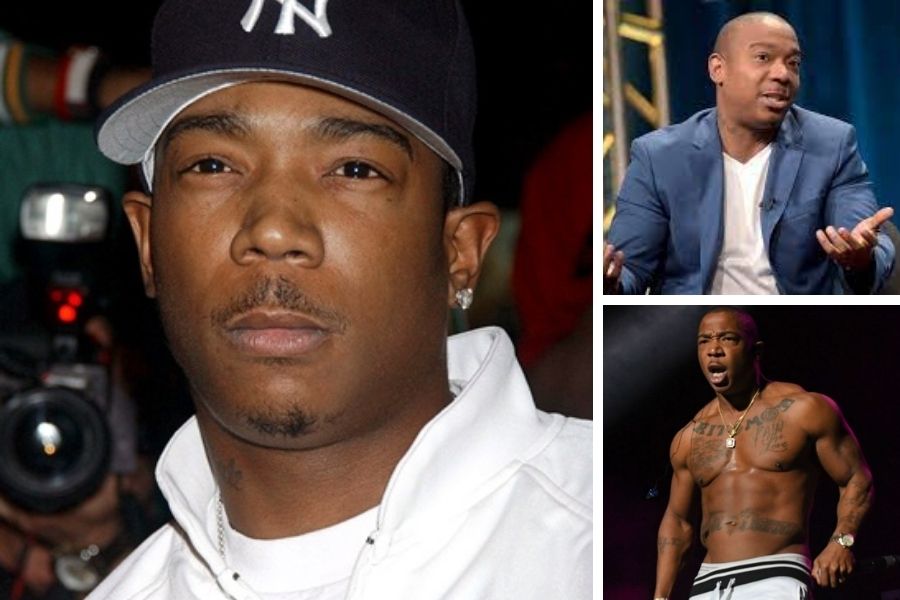 Making the decision not to be written into the sequels to Fast & Furious might just have been the worst decision the American rapper has ever made. What could have been the next big break to keep him on our radar soon wrote him off our screens completely. Reports tell that he felt like the role didn't align with his direction. Little did he know that he would be kissing goodbye to his entire acting career by turning down the role. Ludacris must be blessing his lucky stars as producers wrote in a new character for him to replace Ja Rule.
Topher Grace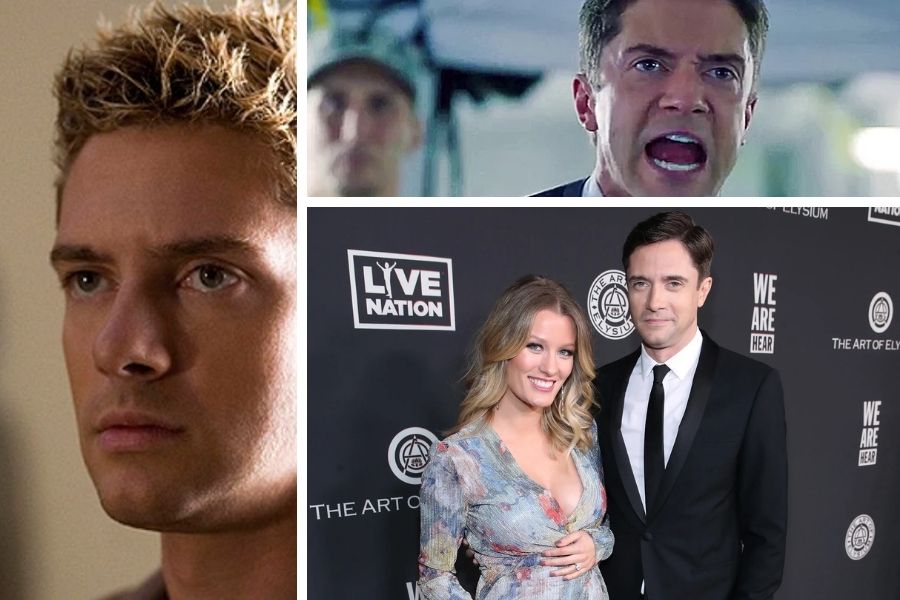 The That 70's Show star should have had a glowing career ahead of him but the world of Hollywood clearly had different plans. His depiction of comic book villain Venom in Spider-Man 3 sent him down a path of no return. His cringe-worthy portrayal of the character alongside far too many bad guys for one movie left us all wondering what the hell we'd just watched. Sorry Topher, but starring in that movie is the reason you've earned your place on our list of celebrities who ruined their careers. Let's just say, it's no wonder the movies were remade.
Jennifer Grey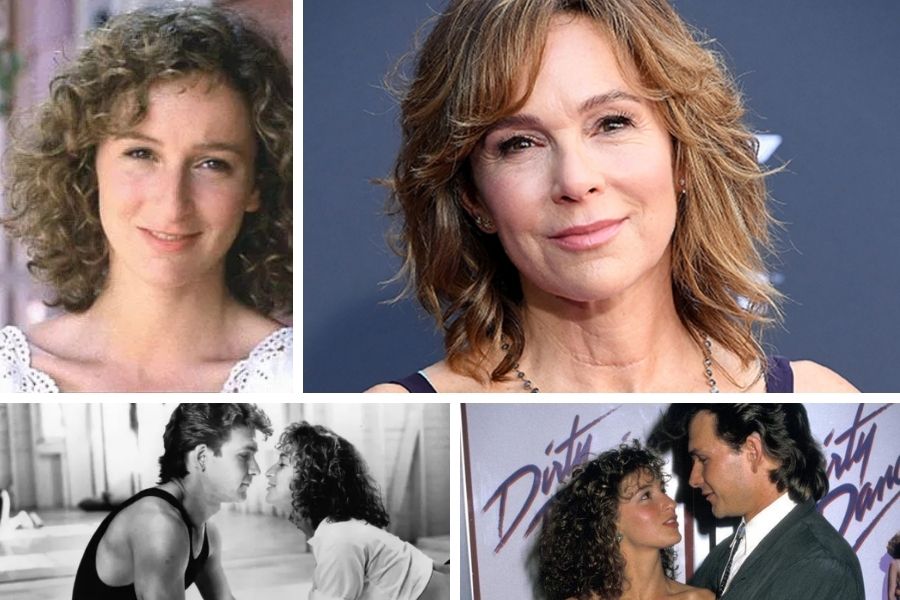 "Nobody puts Baby in a corner", she'll do it herself. The American actress famed for her role in Dirty Dancing made one snap decision that would change her life forever. Whilst her distinctive features can be spotted in Ferris Bueller's Day Off and Red Dawn, she would never look the same again after having a nose job back in the early 90s. Whether she wanted to step out of the limelight or not, the surgery gave her an invisibility cloak that would make her unrecognizable as being a Golden Globe nominee. Bye-bye Baby, Baby goodbye.
Casey Affleck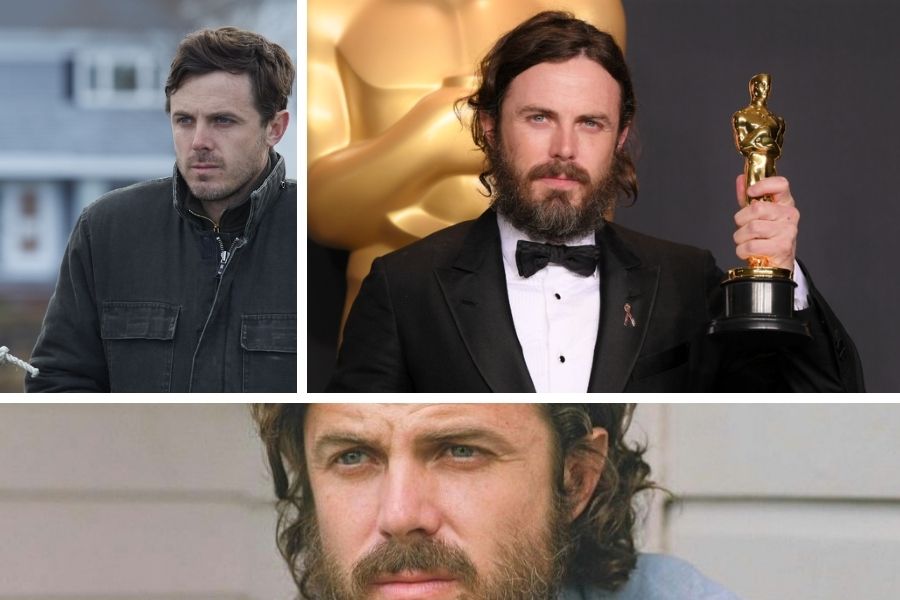 It seems that little Affleck was not destined to follow in his big brothers' footsteps. He might have given us all a show in Good Will Hunting and Gone Baby Gone but his acting career got washed down the drain after hitting the news stories back in 2017. The world soon forgot his Oscar-worthy performance in Manchester by the Sea when he was accused of sexual harassment. A bad reputation that he still hasn't been able to shake.
Mel Gibson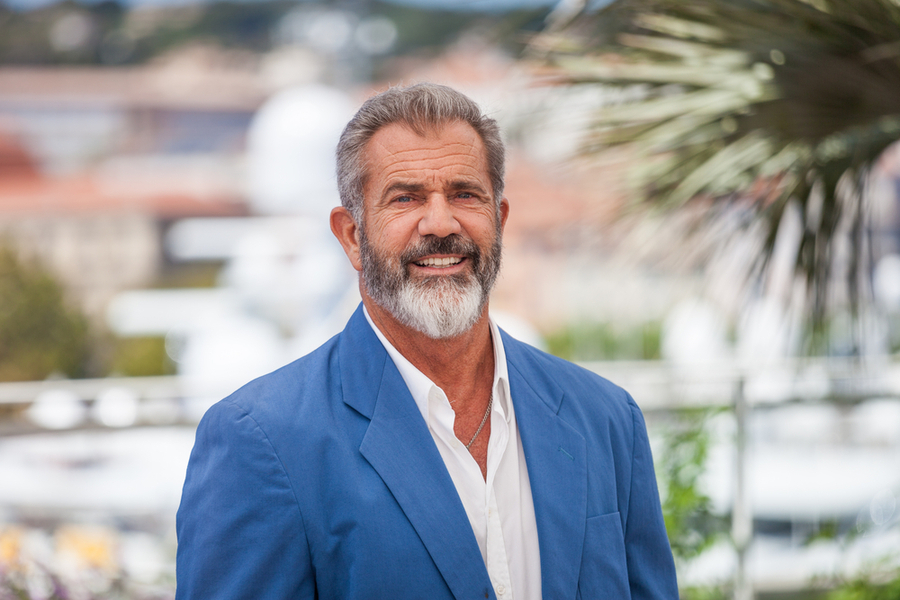 As one of the highest-paid actors in history and having starred in 43 popular titles, it's hard to imagine Mel Gibson being anything other than a Hollywood success. However, his casting in blockbuster hits soon came to a halt when his true colors came to light. Multiple videos of the star have been revealed showing sheer aggression with him drunkenly spouting out offensive and racist remarks. The likable and charismatic guy we see on the big screen seems to be a stark contrast to the guy behind the scenes. He is one of the most famed celebrities who ruined their careers. Even so, no one can deny that he is an incredible actor.
Armand Hammer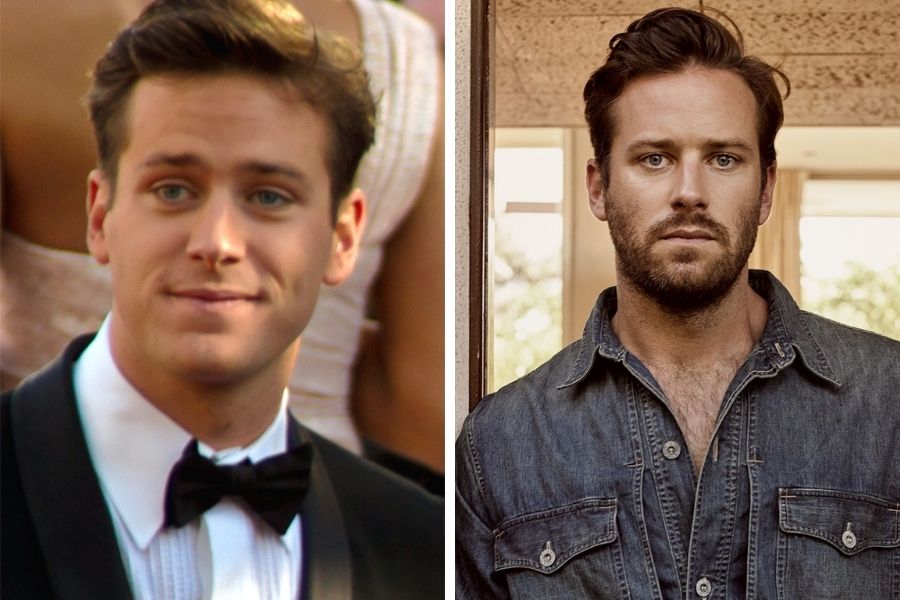 Armand AKA Armie Hammer's acting career seemed to be going from strength to strength by 2020 but fast forward a year and it's all come crashing down. After the toe-curling controversy surrounding his family's involvement in cannibalism and sex scandals has left us all wondering what the big names are getting up to off-screen. After the shocking secrets were revealed, the actor received abuse online and ended up pulling out of his next big break alongside Jennifer Lopez in Shotgun Wedding. Accused of committing sexual acts of violence and facing issues with drug and alcohol addiction have led to him being investigated by the LAPD for sex crimes and him spending time in rehab earlier this year. Of course, he has denied all allegations but it's hard to overcome such a bad reputation.
Amanda Bynes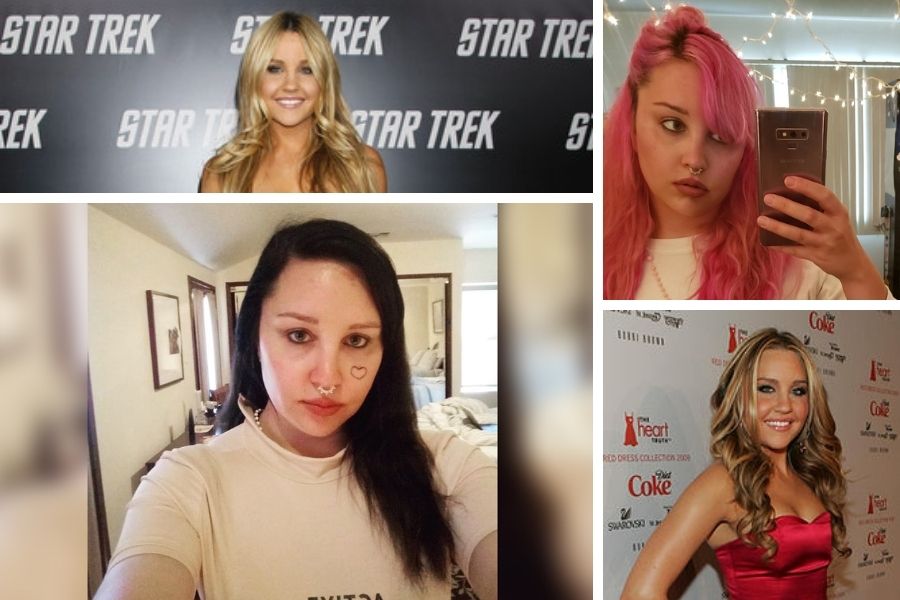 She rose to fame as a child star on Nickelodeon. And whilst she went on to give us some classic comic performances in She's the Man and What a girl wants, her happy-go-lucky persona soon spiraled into a string of self-destructive behavior in 2012. She was partying harder than recommended and abusing one too many substances. After being arrested for DUI, committing multiple hit-and-runs, and even crashing into a police car, it's no wonder her license was suspended. Her downfall resulted in her taking retirement from acting and retreating into the shadows. It also resulted in her being placed under a conservatorship which she has remained under since 2013. The question is, will #FreeAmanda become the next #FreeBritney?