When you're wrapped up in the Monday to Friday nine to five, by the time it gets to the weekend, you're lost for ways to entertain yourself. The Netflix additions that keep cropping up every week are sure to keep you occupied though.
For the perfect form of escapism, check out our lineup of 10 Netflix movies based on books. They've done a fantastic job of transforming some of our favorite tales into visual masterpieces.
Whilst we'll let you decide whether you want to read first or watch the movie, like most book adaptations, it's good to let your imagination do a little of the work.
So, grab yourself one of the following to sink your teeth into before turning on the TV.
1. 1922 by Stephen King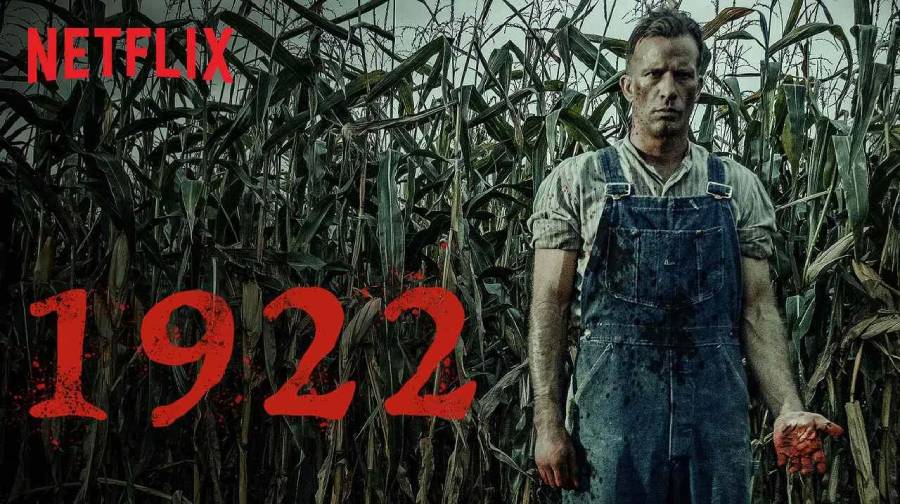 You won't be able to take your eyes off this one as both the novella and onscreen adaptation are absolutely engrossing. Who doesn't love a good murderous thriller? The story follows a farmer and his first-hand account of the terrible time surrounding him butchering his wife. Certainly not one to read or watch right before bed but an enthralling work of art.
2. Gerald's Game by Stephen King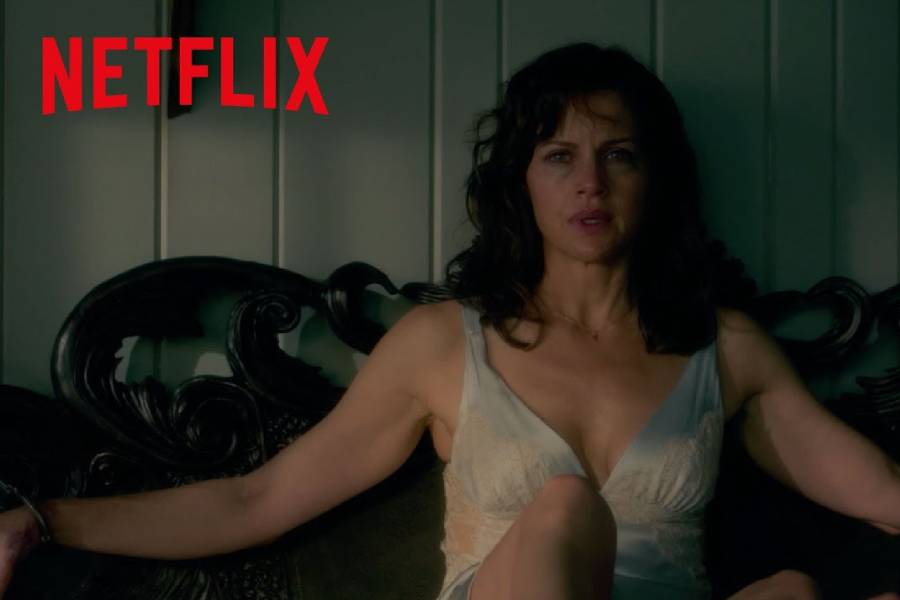 Netflix was on a roll releasing the Stephen King big names but this pick challenges the expectations of the juicy horror stories he is so famous for. Both versions leave you in suspense but you'll definitely want to read first with this one. It's a real cog-turner!
3. Anna Karenina by Leo Tolstoy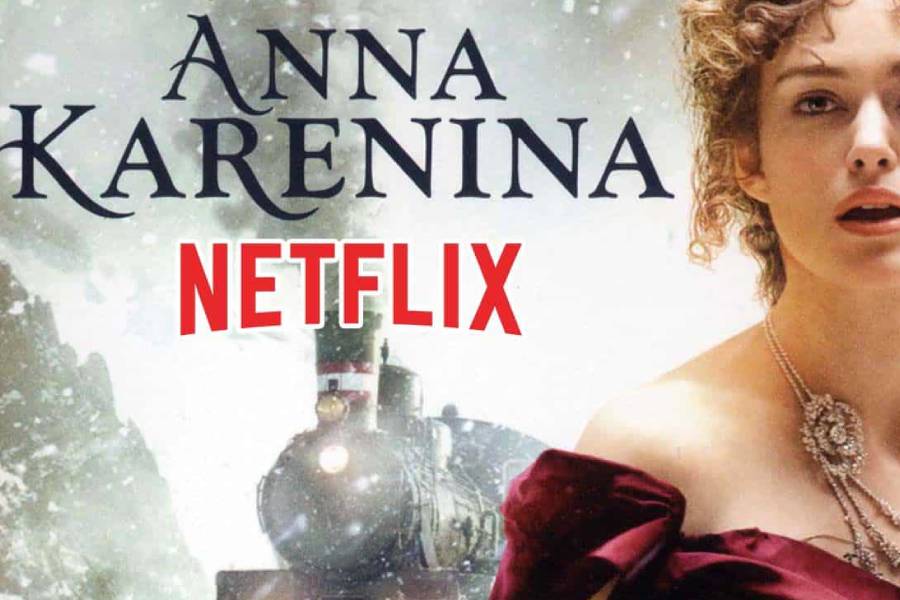 Considered a key contender in the history of literature, this Russian novel based in the 19th Century was made into an Oscar-worthy movie back in 2012. Of all the Netflix movies based on books, this romantic period drama is a great example of how reimagining a classic tale makes for an unmissable cinematic experience.
4. The Boy Who Harnessed the Wind by William Kamkwamba and Bryan Mealer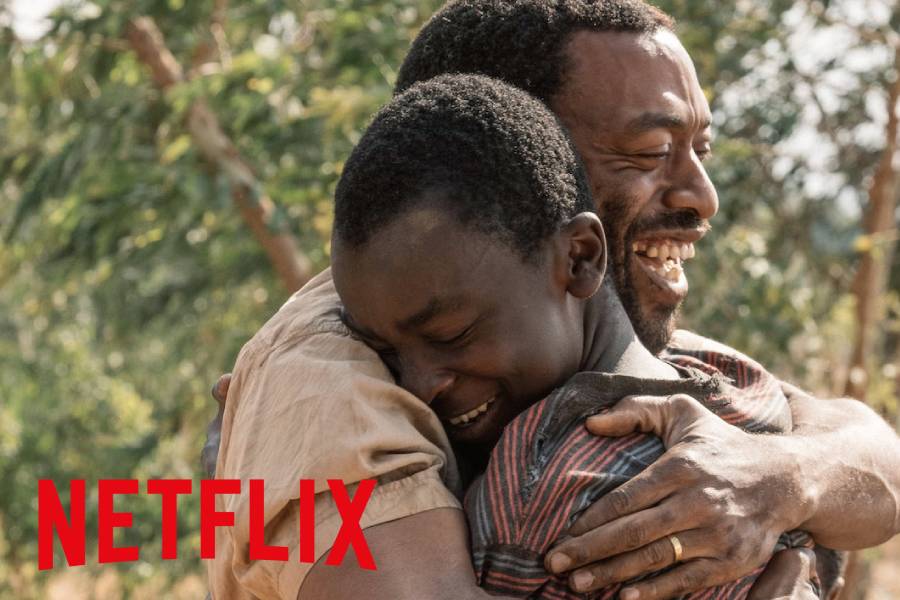 This sensational story takes us deep into the heart of life in Malawi. The main character puts all our lockdown DIY projects to shame with his intellectual creativity whilst trying to produce electricity from makeshift materials. It's inspirational, motivational, and one we keep coming back to again and again.
5. All the Bright Places by Jennifer Niven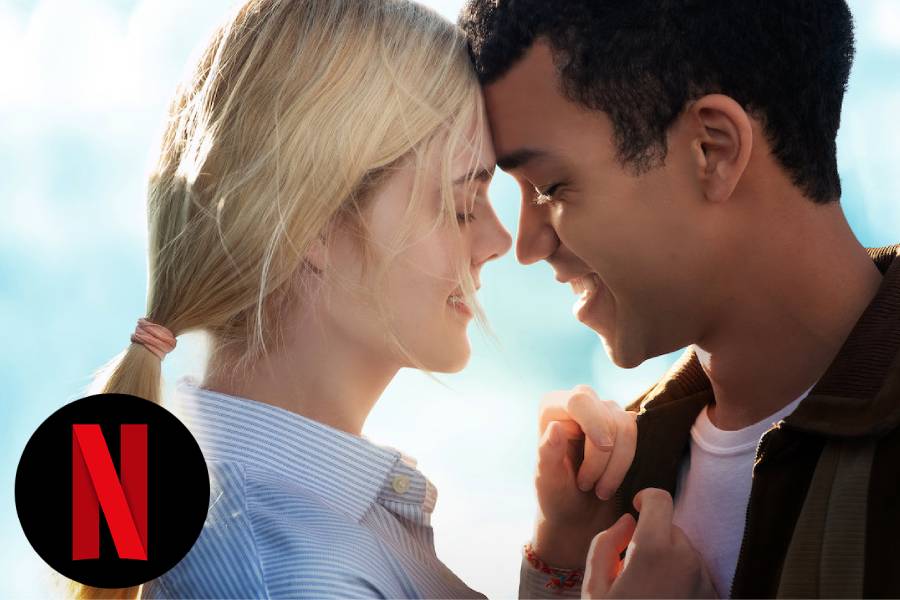 Possibly the most lighthearted of the book adaptations on our list, the movie is based on the book by the bestselling author of similar titles Holding Up the Universe and Breathless. It's an easy read and an even easier watch. Pop your feet up for a romantic ride on this whimsical account of teenagers falling in love.
5. Brain on Fire based on Susannah Cahalan's memoir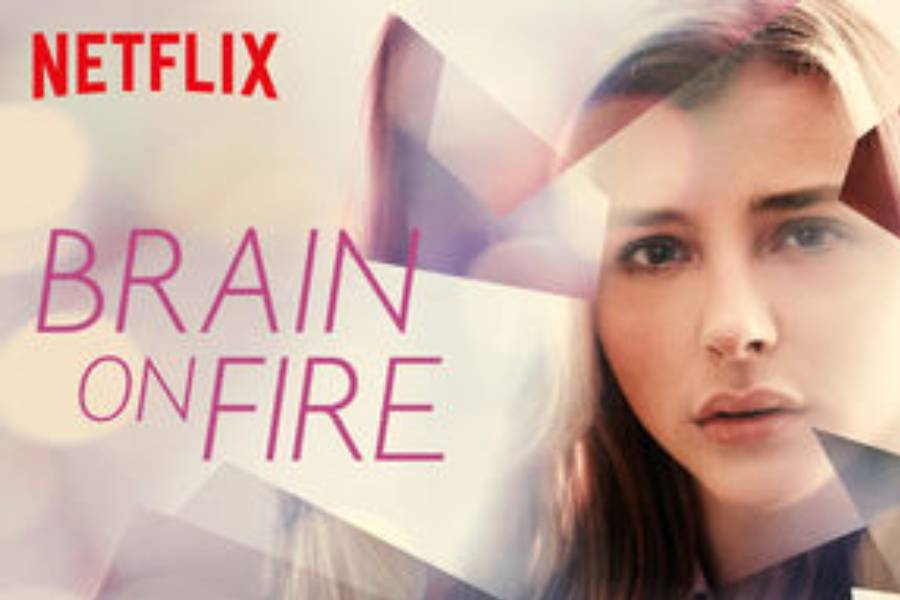 For something a little bit meatier, why not grab a copy of the autobiography that had America on the edge of its seat? This true story follows the battle of New York Post journalist Susannah Cahalan as she was shuffled from doctor to doctor in search of a correct diagnosis for the voices in her head. We advise that you read first as the Netflix version doesn't quite encapsulate the emotions that seep off the page.
7. Nappily Ever After by Trisha R. Thomas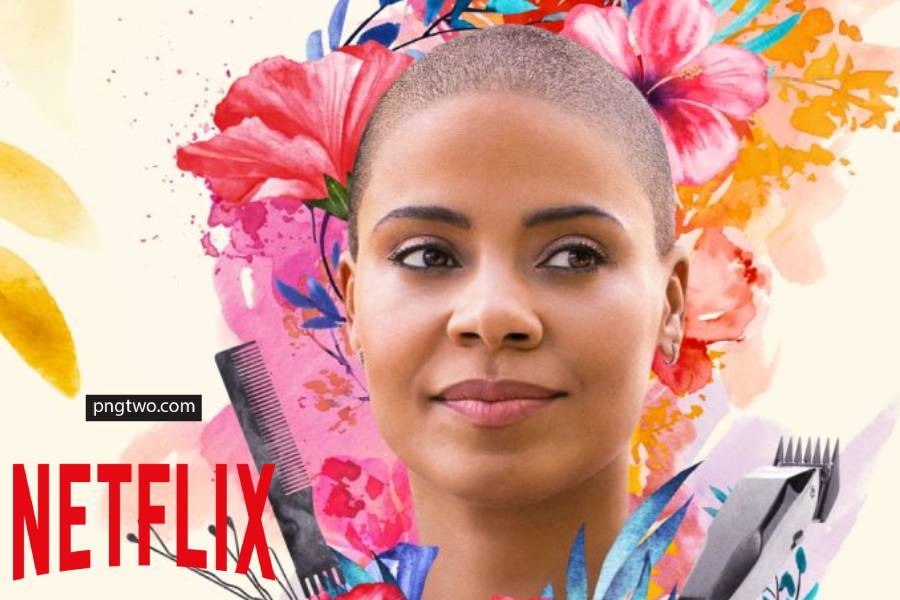 We're adding a slice of sentimental humor to the mix with this charming story. Netflix movies based on books can often feel like low-budget rushed jobs but this one has definitely been done justice. It's an energetic depiction of a woman going after her dreams after realizing she isn't living life to the full. Those looking for a must-read or must-watch that will leave you feeling revitalized, look no further.
8. Mudbound by Hillary Jordan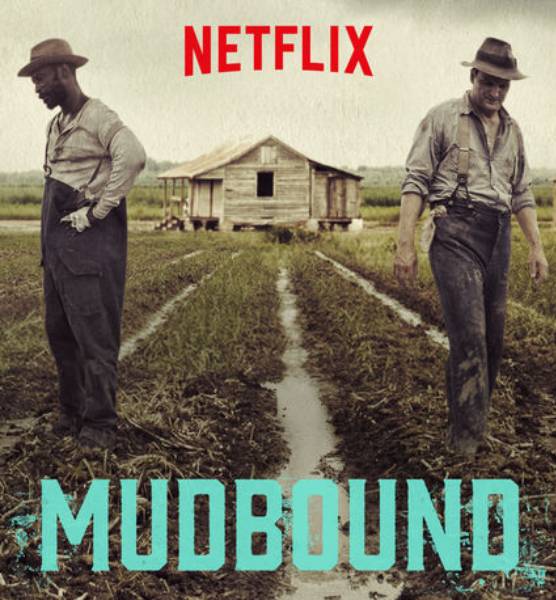 Having stormed the globe with more than 250,000 copies being sold worldwide, this novel turned movie has often been described as a subtle yet shocking tale of prejudice. Transporting us back to a post-wartime era, we are propelled into the deep and dark troubles of the Deep South. Don't bank on this one being a light read or easy watch. It's raw, intense, and will have you questioning how humanity could ever have been so cruel.
9. Lost Girls by Robert Kolker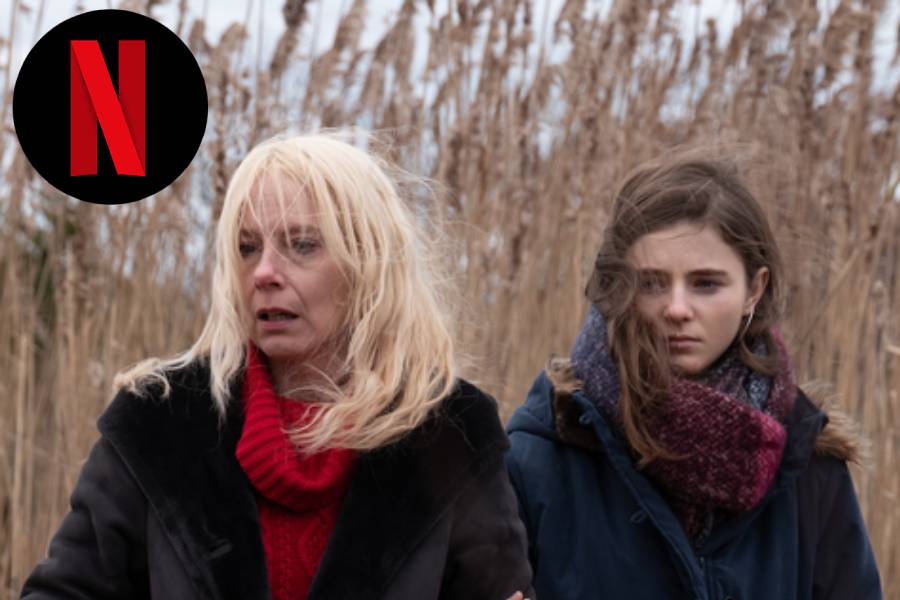 We're a sucker for a good murder investigation and when it's based on true crime, it becomes quite the conversation piece. Secrets are uncovered along with the remains of five girls that died at the hands of a serial killer in Long Island. The harrowing accounts from reporter Robert Kolker will have chills running down your spine and those hairs standing on end. Another one not to be tuning in to late at night. The book version has insight that gets brushed over in the movie so be sure to read first!
10. Dark Places by Gillian Flynn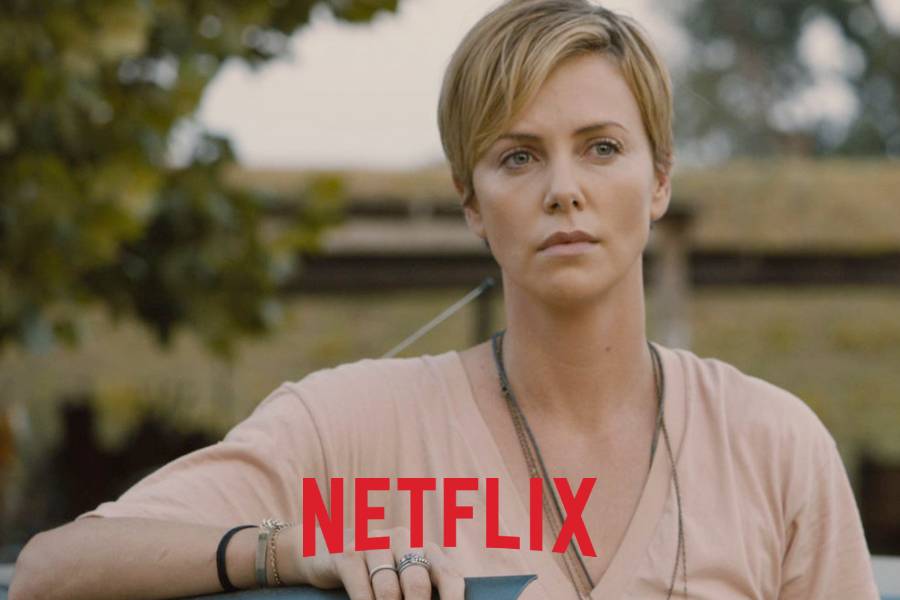 Our final pick is this outrageous phenomenon that first captured our attention in the form of a novel. It's a murky portrayal of the harsh inequalities between social classes back in the 1980s. Exposing the terrifying reality of marital abuse and Satanic cults, you'll be gripped from the get-go. It's as frightening as it is freaky. The key is truly in the name.
When reading a novel for the first time, you set the scene for yourself and can picture the characters however you want. Adding your own creative flair by drawing up conclusions in your head.
When you can imagine the story unfold for yourself, it's often more satisfying as movies can give it all away with hints and clues embedded in the cinematography.
Some may disagree, but you also tend to get tons more information from a book than you do in a film. There's only so much you can do in a couple of hours after all!
If you're not sure which to choose though and your curiosity is killing the cat, why not skip the library and watch as Netflix brings incredible book adaptations to life onscreen? For those that hate reading or simply cannot wait to find out the plot twist, tune straight into the action by trading turning the pages for flicking the switch.