Are you bored of watching the same old mainstream movies?
Well, we've got the scoop on some of the greatest independent filmmakers whose masterpieces have made it to our screens thanks to the one and only Netflix.
When you're looking for something other than the big franchise blockbusters and want a movie that's going to grab you by the balls not just tickle your ribs, indie movies are the way to go. No matter which road you fancy heading down when you reach that cinematic crossroads, Netflix has a whole host of thematic destinations to keep you on your toes.
You may well have caught sight of award winners Ex Machina and Chef, but sensations Blue is the Warmest Color and The vetch might have fallen under your radar whilst navigating the maze of incredibly provocative movies that the big production companies would never even have dreamed of putting into play.
There's mystery, history, and horror stories so raw they'll have your skin tingling for days.
With a streaming service that brings you such an eclectic mix, we're here to help narrow things down so that you will never be short of a meaty movie to sink your teeth into.
Here are our top picks from some of the most talked about Directors. Trust us, they are truly a work of art.
The Coen brothers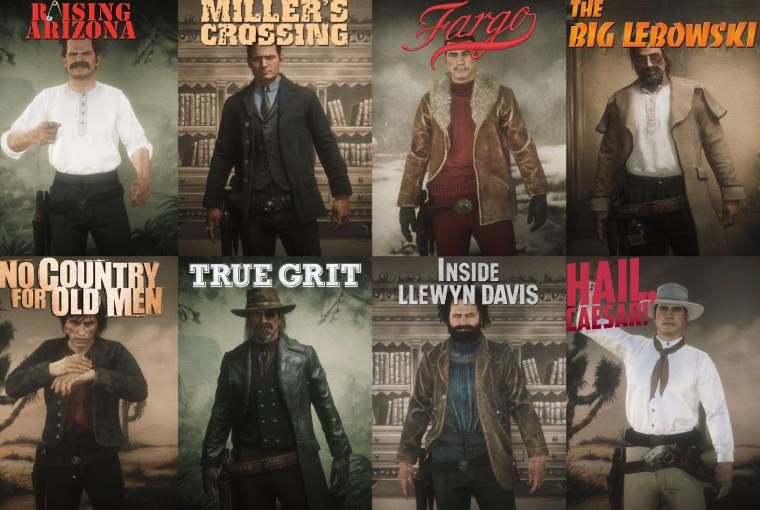 American film producers Joel and Ethan Coen have bought us some of the greatest gifts of the 21st Century.
You'll get a dose of drama and comedy all rolled into one with the BAFTA-nominated Burn After Reading which has been cracking smiles since 2008. This hilarious tale of espionage has some very witty twists and turns that will make you wonder how you could have missed this one.
Another one not to miss is A Serious Man, an exceedingly mind-whirring cynical take on life. So compelling, you won't want to take your eyes off the screen.
If you're feeling in need of something a little darker, check out their gripping creation No Country for Old Men that follows a merciless killer as he tears his way across Texas. You'll be sucked in deep from start to finish.
Barry Jenkins
Those who know him will be aware of how striking Barry Jenkins's work is.
His first incredible feature film Medicine for Melancholy has us all feeling a little unsettled. If you haven't spotted it on Netflix yet, give it a search. It's an awkward yet honest look into an uncertain state of mind.
Taking the indie film world by storm is Academy award-winning smash Moonlight. This coming-of-age story dives further into the battles with prejudice that come hand-in-hand with self-realization. It's shocking, breathtaking, and needs to make it to your watch list.
Finally, get ready to feel every emotion under the sun with romantic drama If Beale Street Could Talk which explores social realism at its finest and also its worst. Racial discrimination, false imprisonment, and oppression are spread bare in this heart-wrenching sensation.
Greta Gerwig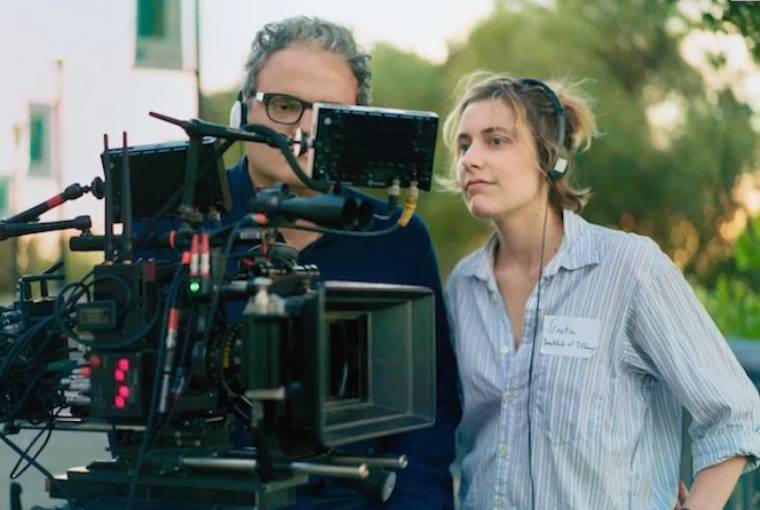 The (some would say) better half of Noah Baumbach is not afraid to challenge the cinematic world. This screenwriter and director have produced some epic scripts by a stroke of lyrical genius.
First off, we have Mistress America. A chick-flick with more depth and charisma than you can shake a stick at. If you've been on the hunt for an easy-going movie that you'll truly relate to, this is just the one for you.
She worked wonders on 20th Century Women, a painfully brilliant representation of adversity that will have you invested in the characters' tragic lives and leave you counting all the things you're grateful for.
Whilst the other movies she's worked on have been co-written, the masterpiece Lady Bird was the first time she went solo. This tale of the ups and downs of teenage life is quirky yet confident and is certainly a hidden gem on the world's favorite streaming service. 
Safdie Brothers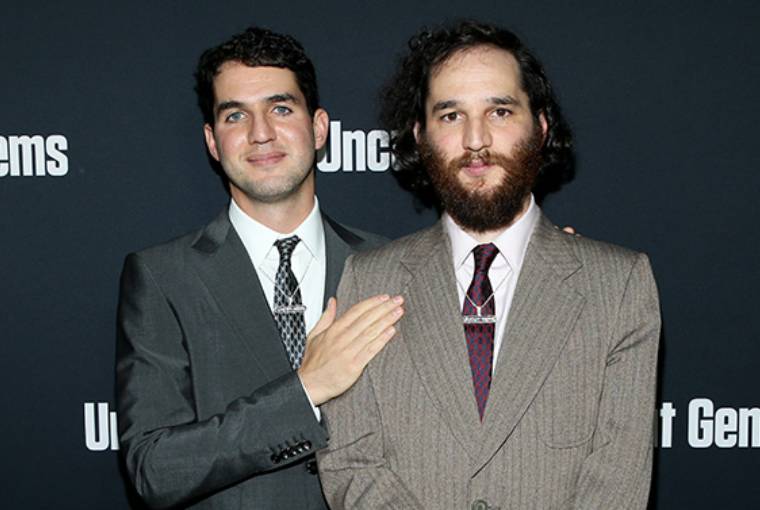 They've been hustling since they were in high school and set up their first low-budget production company Red Bucket Films. Josh and Benny Safdie are some of the smartest siblings to step on the scene in the big apple. They're known for being complete opportunists with their insurmountable talents landing them a recent deal with HBO.
Adam Sandler stars in their independent movie Uncut Gems which takes its viewers on a rollercoaster ride of nail-biting plot twists and dangerous territory. As crime dramas go, this is the cream of the crop and has to be one of the brother's top trumps.
If that's not enough to get you going, you'll have heightened senses watching the heist adventure Good Time. We get a glimpse of a robbery gone wrong in this amazing performance that will have you on the edge of your seat. The music in this one adds an additional layer to this immense audiovisual wonder.
Paul Thomas Anderson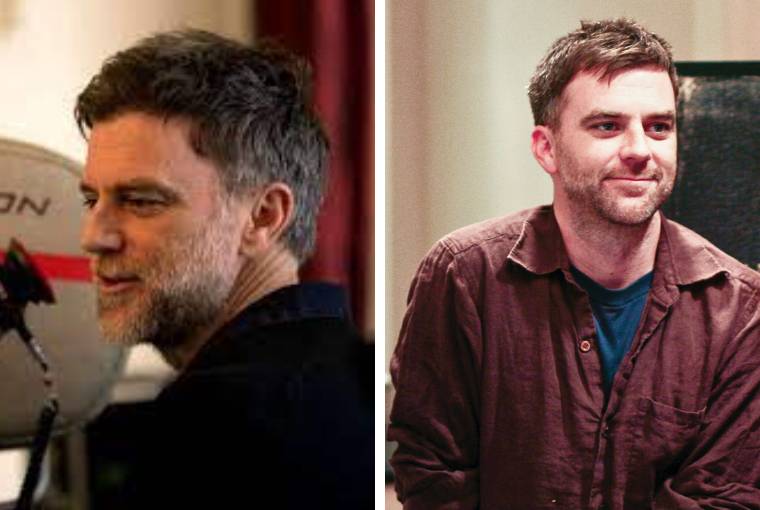 One of the first filmmakers of the 'video store' era has given us many genre varied movies that will keep you busy on those cold evenings when you want to cozy up on the couch and get transported to another world.
Start off with There Will Be Blood, a euphoric and truly remarkable piece of work that will definitely give you chills. Mr. Anderson has conjured up a treat with this manic mix-up of optimistic barbarity.
Feeling a little frisky? Get saddled in for a blast to the past with the wonderful Boogie Nights. This is definitely not one you want to be watching in front of the kids. It's an extraordinary mix of vulgarity, sex, and violence and tears apart the unspeakable truths of the porn industry.
His other historical title The Master is an enigmatic psychological drama that takes a look at post-war society after World War Two. Get your tissues to hand as this is both mysteriously intriguing and, in parts, sorrowful.
Mati Diop
Our final pick on the list of underestimated independent filmmakers is Mati Diop who is becoming more widely recognized in recent years but still remains undiscovered by many.
You'll find the mesmerizing romantic drama Atlantics on Netflix. This earth-shattering tale has already won awards at the Cannes Film Festival and Black Reel Awards as one of the greatest International movies of our time. 
If you're not a fan of the supernatural, perhaps Simon Killer will be exactly what you're after. It's completely disturbing yet this contemporary noir film is nothing short of a masterpiece.