Netflix brings a great list of shows and originals that one can enjoy watching all night long. However, with so many shows to watch, it's sometimes hard to find a show that is worthy of our effort. Here's a list of 10 binge-worthy Netflix shows to watch now:
1. Money Heist
Crime, thriller, and suspense! Money Heist has been adorned by everyone that has watched the show. The storyline is inspired by Ocean's Eleven and a mix of other heist movies. However, the amazing cast, direction, and intricate planning make this show worthy of binge-watching on Netflix. The show has 4 seasons released and the 5th one will be released this year.
2. Peaky Blinders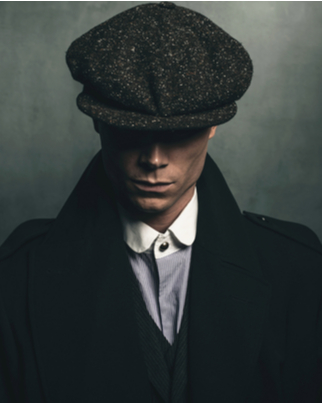 If you're a fan of Cillian Murphy and want to see something from a gangster point of view, then this show is a must for you. Peaky Blinders not only brings a sensational view of how Birmingham gangsters work but the amazing storyline is what keeps the show a centerpiece for many.
The series has had 5 seasons released; however, the 6th has no date due to the pandemic as well as the death of Helen McCrory who played Aunt Poll.
3. House of Cards
If you're into dark politics with a thriller experience, then the house of cards is the binge-worthy show for you. From exclusive power games to backstabbing politics, you'll watch some of the most amazing acts of play in this show. It's perfect for someone that wants to have power because the show centers itself around the idea of what limits people go-to for having power. The season has 6 releases and has been compiled for you to binge-watch.
4. The Queen's Gambit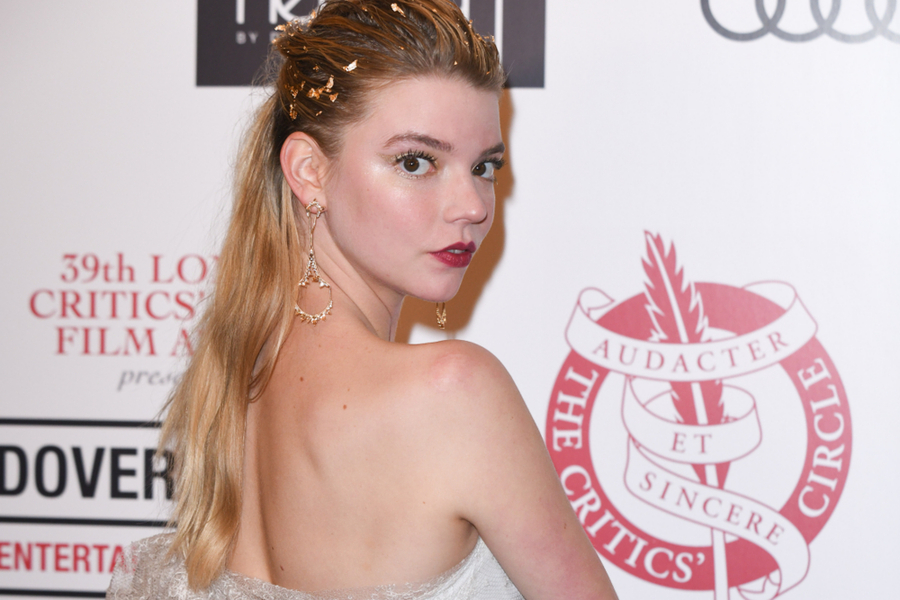 The Queen's Gambit is one of those shows that started a worldwide trend. With only one season, the show became a worldwide sensation. Starring the lovely Anya Taylor Joy, the show surrounds the idea of a chess prodigy with an addiction. However, with the life events tearing her career, Beth Harmon (Anya Tailor) makes some crucial decisions that lead her to secure the position of the world's no.1 chess grandmaster.
The storyline of the show was so appealing that it led to a global increase in the purchase of chess boards, books, and subscriptions as well as a huge increase in the number of chess players.
5. Narcos
Featuring the highlights of the famous Pablo Escobar, Narcos brings exclusive insights into how the drug kingpin ruled the world with his amazing tactics. The show surrounds an amazing cast, outstanding acting, and phenomenal suspense thriller proceedings. The first two seasons feature how Escobar rose to the heights of glory and captured the entire world with his operations. The last season features how the leftover Cali Cartel managed to be captured.
6. Narcos Mexico
If you didn't have enough from Narcos, then perhaps you can watch Narcos Mexico fill your belly. Proceeding side by side to what was happening in Columbia, Narcos Mexico features the rise of a drug empire in Mexico under the drug kingpin played by Diego Luna. The amazing story reveals the rise of different drug lords in Mexico and how they captured the market from Escobar himself.
7. Lupin
The French industry has started to pick up the pace and Lupin is surely a show to watch. Featuring Omar Sy, the story revolves around Arsene Lupin, a fictional character that inspires Assane (Omar Sy) to become a one-of-a-kind thief. Only 2 seasons have been released but if you're into suspense, then it's perfect.
8. Dark
A sci-fi noir, Dark brings time travel conspiracies, which makes it worth watching. The show brings how time travel affects human nature and it stirs the show in suspense that one cannot miss out. Moreover, every episode brings an intricate storyline that makes it interesting to binge-watch on Netflix.
9. Breaking Bad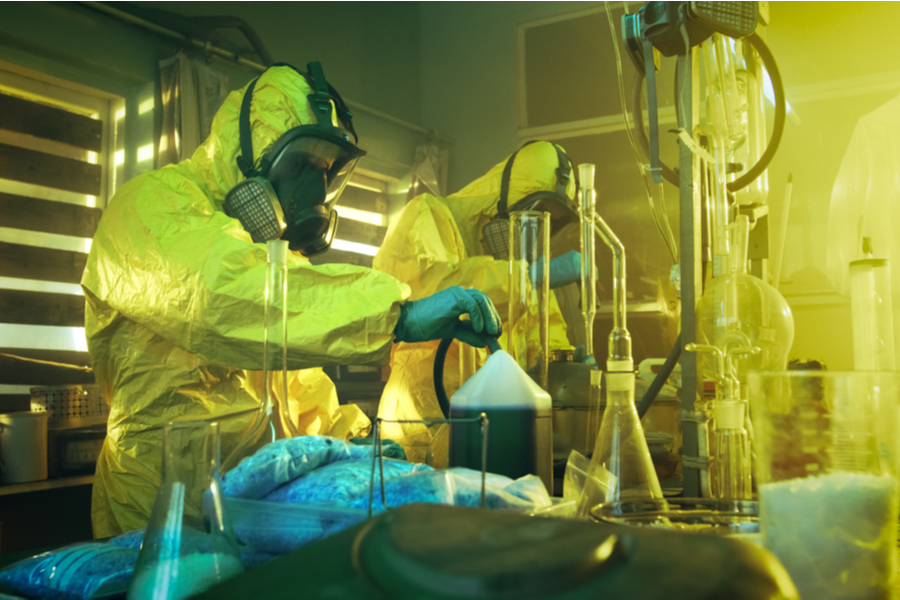 Pure acting, epic storyline, and one of the best fictional shows created. Breaking Bad brings the story of a chemistry teacher turning into a meth producer with his student. However, it's the amazing original acting, splendid dialogues, and the cast that makes this show your top priority for binge-watching on Netflix.
10. Black Mirror
If you're into thriller suspense and want something interesting enough to keep you centered on the screen, then Black Mirror is for you. It brings futuristic technological ideas via painful human stories. It explores the consequences of living with disturbing events that make it worth the time.
Well, there you have it. These are some shows to binge watch on Netflix right away. So grab your popcorn and start streaming on Netflix!