The horror genre is all the range right now. The ability to disgust and frighten audiences has made way for multiple binge worthy TV shows. Whether it is from supernatural horrors or humanity's darkest parts, Netflix and Hulu have stocked multiple different types of horror shows. Here are some of the best scary shows to binge watch on Netflix and Hulu.
Netflix
1. Devilman Crybaby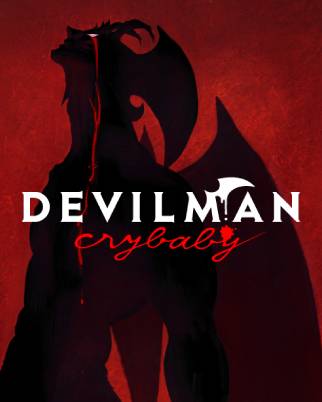 Don't underestimate this animation. This 2018 original Netflix net animation is based on the Japanese manga Devilman, by writer Go Nagari. In this series, main protagonist Akira Fudo becomes intertwined with the demon Amon, becoming an unwilling half demon/ half human hybrid. As humanity is ravaged by demons, Akira fights for humanity's sake as well as his own.
Highlighting various themes such as twisted love and prejudice is graphic and brutal. The artwork empathises these themes, with inverted colour schemes and silhouettes against harsh backgrounds.
2. Haunted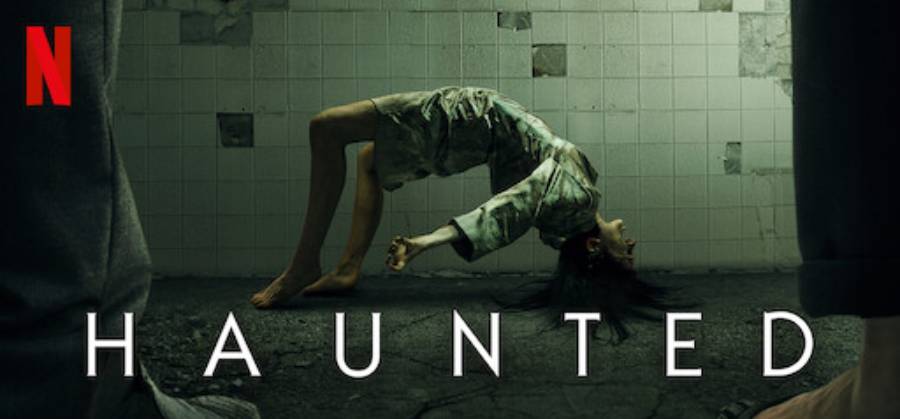 Netflix's Haunted is a 2018 paranormal pseudo-docuseries. It is an anthology series, where each episode features a different story about a paranormal experience an individual or a group of people have had. Some stories talk about demonic possessions, ghost encounters and more.
The re-enactments are as brutal as you can get. It also goes into the mental and emotional toll on not only the individual person or group who experienced the paranormal, but also their families and loved ones.
3. Castlevania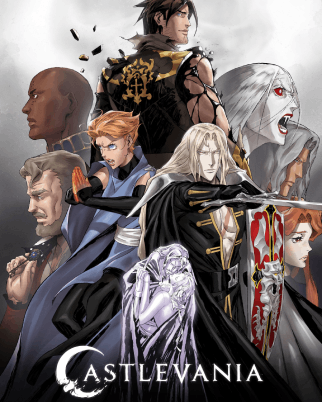 We return to animation with Castlevania. This is how you do a video game to TV series adaptation. Based on the horror adventure video game series of the same name, Castlevania follows Trevor Belmont, Sypha Belnades and Alarcard in their fight against Dracula to save humanity. To say this series is dark is an understatement.
The first episode ends with a gory massacre and begins with a witch burning. Fans of the original game series can see the return of familiar characters, deadly bosses, and mechanisms. The series also explains things to casual viewers and adds new lore to the series. It's hilarious, brutal and terrifying. This is a binge watch you won't regret.
4. Ash vs Evil Dead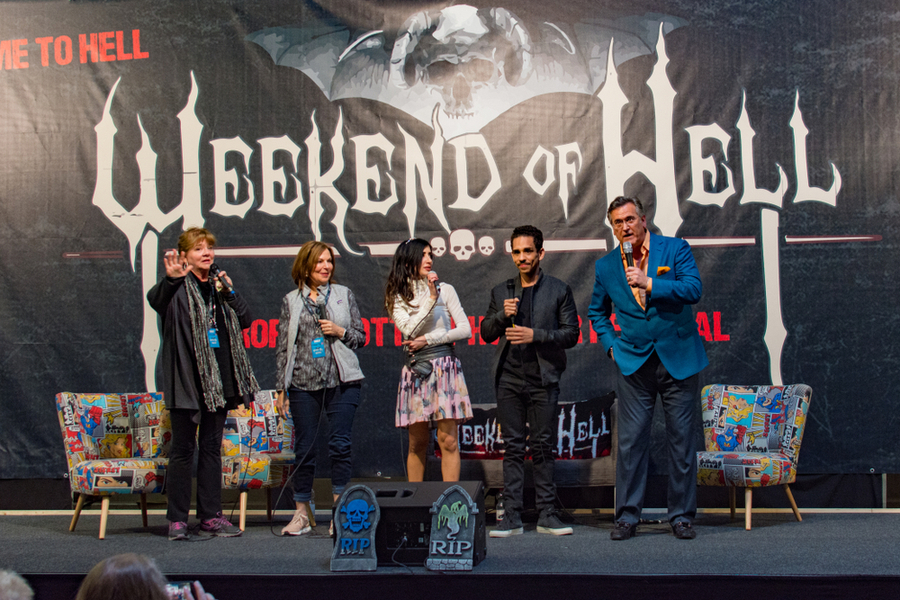 Ash v Evil Dead returns to screens as a TV series! The popular 1980-1990's horror film series (not including the 2013 reboot) is continued as protagonist Ash Williams takes up his chainsaw wielding persona once more.
With original director Sam Raifi and Bruce Campbell returning as Williams, this sequel remains faithful to the original source material whilst also adding something new. The series is gritty, frightening and horrifying. However, it is also hilarious akin to the 1980 film sequels. The series is a blast from the past you won't regret binging.
5. Kingdom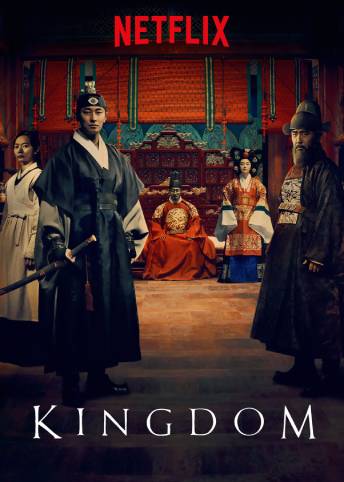 This South Korean period horror drama is certain to get you screaming. Adapted from the webcomic series The Kingdom of Gods by Kim Eun-hee and Yang Kyung-il, the Netflix original series focuses on an unusual plague which resurrects the dead.
With political intrigue, broody cinematography and excellent acting from the cast, the series raises the scare factor with the tense atmosphere that builds up excellently. Even though this is another zombie flick, it still carves its own niche for itself to be an entertaining binge-watch.
Hulu
1. Monsterland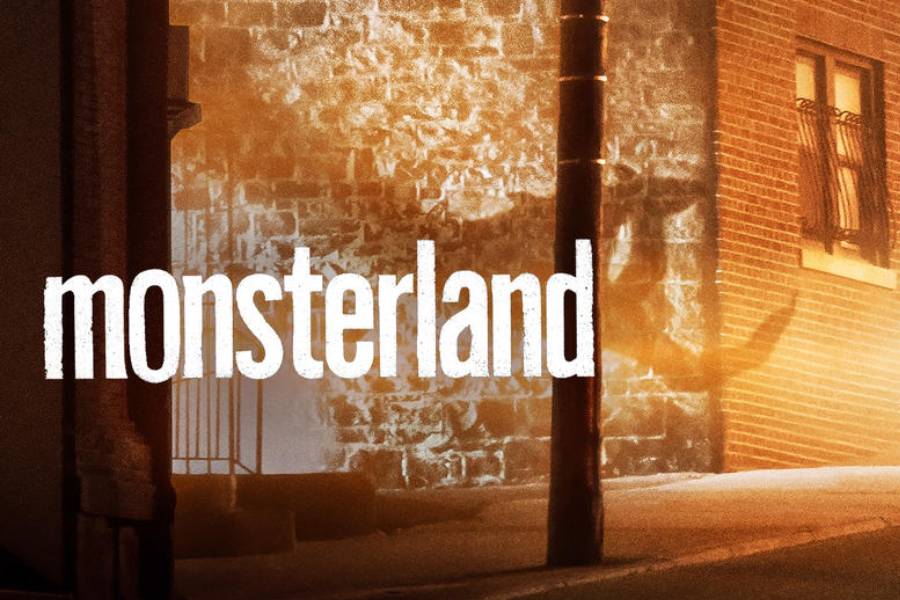 Hulu's Monsterland is a TV adaptation of short stories based on North American Lake Monsters: Stories by Nathan Bullingrud. Unlike many other horrors shows, many of the tales in Monsterland highlight what desperation can make someone do. 
All the characters are in rough positions, and their interactions with the supernatural are to improve their situations. The bleak cinematography enforces this message and highlights a more tragic twist to horror. In a way, all these short stories make you as the viewer as helpless, and frightened as the characters are, making for an unforgettable binge watch.
2. The Strain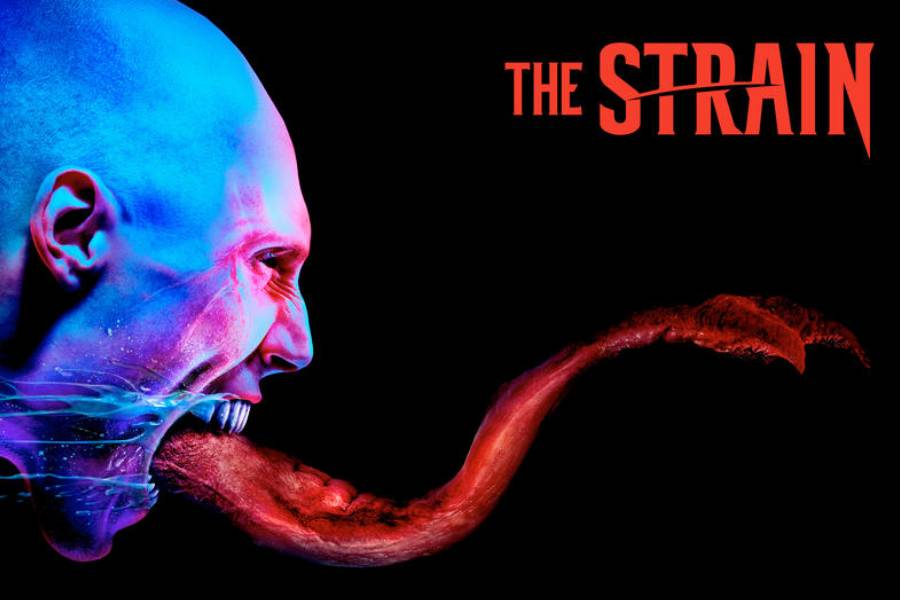 What do you get when you mix viruses and vampires? You get The Strain. This horror thriller series focuses on Dr. Goodweather, played by Corey Stoll, and his fight against a strain of an ancient virus which makes people into vampires. These are not typical 'I want to suck your blood' vampires.
They are terrifying, with their tongues being entities of their own and often used as weapons. Otherwise, they can look like a normal human being. The entire series can be binge-watched easily on Hulu.
3. American Horror Story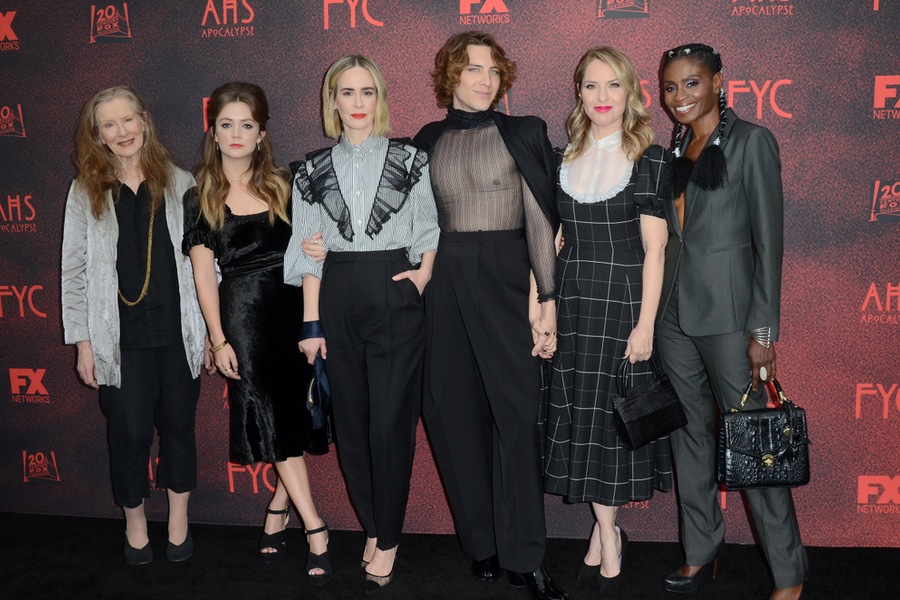 We cannot really talk about horror shows without talking about this cult classic icon of the horror genre. With a different story each season, American Horror Show tackles various supernatural settings and scenarios. The settings also lend itself to a creepy atmosphere as many are based on historical events, such as the decline of freak shows in the 20th century (4th season) and the 2016 election (7th season).
American Horror Story has won many awards because of its use of makeup and hair styles to make a truly terrifying monster on screen. With multiple scare tactics and various supernatural dealings, this is a guaranteed scary binge watch.
4. The Exorcist
Like Ash v Evil Dead, another horror franchise from the past comes back! The Exorcist is a sequel to the 1973 cult classic film (not counting any film sequels). Much like its predecessor, this show's main supernatural horror element is demonic possession. The psychological elements of fear mongering and hopelessness captures some of the tension and atmosphere from its predecessor.
In this series, many aspects of the Church and links to the demons are explored in more depth. Much like Ash v Evil Dead, the unique characters, added lore and settings make this an entertaining binge-watch for fans of the film and newcomers.
5. The Twilight Zone
Last but certainly not least, let's go back to one of the first horror shows in TV history. The Twilight Zone, which aired in 1959, was one of the first shows to place ordinary people in supernatural circumstances. Some of the episodes, despite not having a traditional horror monster, still dealt with scares in a more subtle way.
These episodes focus on the future and social horrors, such as loss of choice and autonomy (something we still struggle with today). Other episodes still stand the test of time, by luring you into a false sense of security and then scaring you. The show has also been remade in 2019. Both versions make for an entertaining binge watch that is not easy to forget.