If you have been feeling like you just can't keep up with the endless amounts of streaming services on offer these days, we can tell you that you are certainly not the only one.
Those that haven't heard of Peacock TV though are truly missing out. Seriously, if you've yet to try it, then it's about time you hopped on board and buckled yourself in for an immense trip to the NBC universe.
The free broadcasting platform brings you some of the best movies and series that TV has to offer. Whilst the standard version has more than enough to whet your appetite, we're here to show you why the upgraded packages are worth paying for.
Here's all you need to know about NBC's quality streaming service to make the most of your viewing experience.
Overview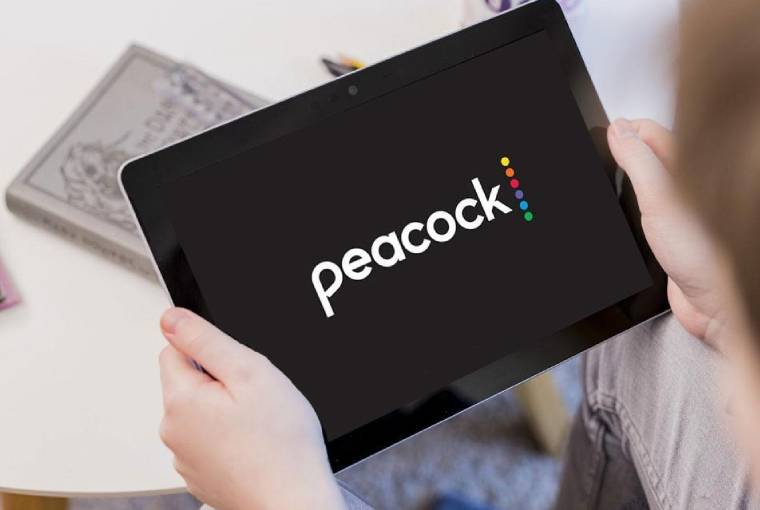 It can be hard to figure out exactly which route to take but whilst it can seem like a maze with the number of platforms now available, Peacock TV was surprisingly one of the first to hit the screens.
It's been massively overlooked for far too long as a main contender, with around 13,000 hours' worth of content to keep you going.
With an eclectic collection of entertainment and the added bonus of having access to live news and sport, this hidden gem has everything you could need to keep yourself and all the family occupied for hours.
Of all the free service providers out there, its quality is unparalleled, and whilst you won't quite get the 4K quality you get with the media giants, it allows subscribers to stream in HD and SDR.
With a user-friendly interface and varied content that rivals big names like Hulu and Netflix, it's a wonder that this hasn't become America's top pick. 
On the whole, you'll be missing out if you don't give it a go.
Content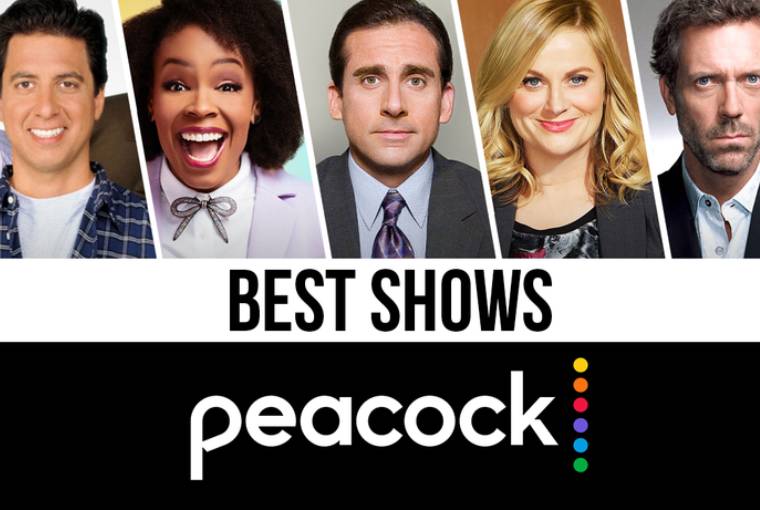 Those wanting access to an endless supply of sub-genres, independent movies, and exclusive TV series might want to look elsewhere. However, if you've been searching for a service that provides you with live news and sports in addition to tons of popular movies and shows, this could be the one to tick all your boxes.
You'll find top series like Bates Motel and Will & Grace to feed your binge, classic movies like The Godfatherand Harry Potter, and live streaming of big sporting events such as The Olympics and Premier League soccer games, to name but a few.
And if that's not enough to keep you busy, Peacock Original documentaries and series have also made an appearance on the scene. With top picks Brave New World and The Sit-In as must-watches on their paid subscription package, Peacock TV is fastly becoming our quiet hero.
Features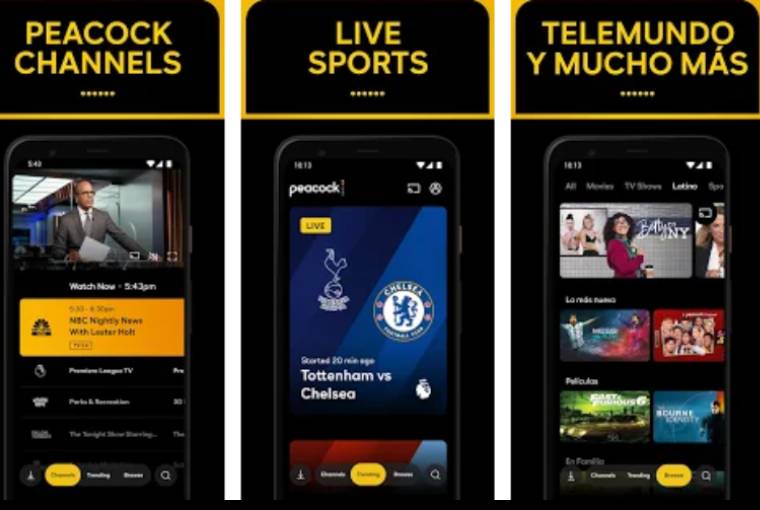 One of the greatest things about this is that as it's free, you'd expect to only be able to stream from one device at any given time. Well, get dishing out your account details to all the family as you can stream on up to three devices concurrently using your one account. To say your wallet doesn't need to take a dint, that's quite incredible!
A fantastic feature for the parents is that you can set up a Kids Profile like with most other streaming services. The content ratings available in your settings may not be as complex as the others, but they do the job if all you need is to protect the kids' eyes from anything PG-13 and above.
For even more security, you can even add in a PIN code to protect your profile and keep your guilty viewing pleasures a secret.
Upgrades
Peacock TV currently offers 3 different packages for users depending on their budget. (Although, even the highest package isn't going to break the bank!)
First off, we have the free version which offers ad-supported access to around 13,000 hours' worth of quality television. Some series only have limited seasons available and live sports coverage isn't the best, but it has more than enough to dip your feet into.
If you want your cake and eat it too and don't mind spending a little for the good stuff, their Premium upgrade is just the right pick for you. At just $4.99 a month, you'll get up to 20,000 hours' worth of content, including access to NBC Originals but will still have to sit through the ads.
The most expensive package is the sought-after ad-free Premium subscription. At just $9.99 a month, you can't really grumble but you don't get much more for your money to say that you are paying double the price.
Compatability
Thanks to recent developments, the app is now accessible on all major devices, including Amazon Fire TV and Roku.
Whether you're kitted out with iOS or Android, a set-top box user, or a gaming fiend, Peacock TV is supported by them all.
PlayStation 4, Xbox, Apple TV, Chromecast, Smart TVs…You name it, NBC has got it covered.
So, after weighing up all the good news, it's time for that million-dollar question…
Is it worth paying for?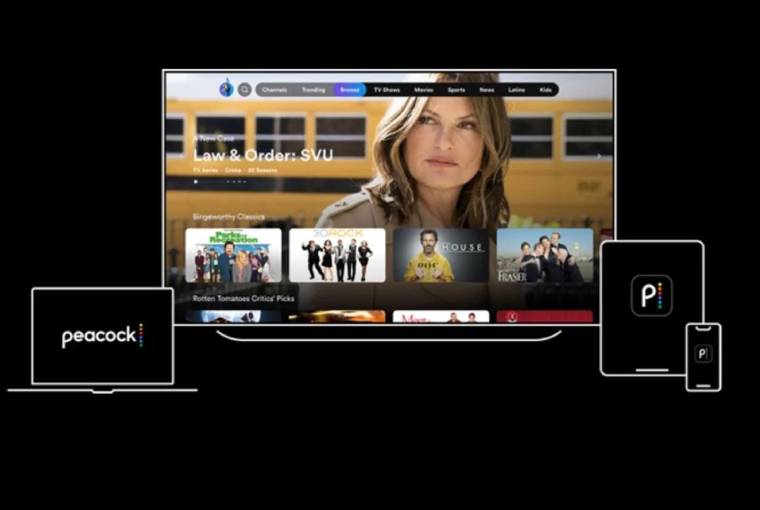 You may not be able to access content offline but if you're looking for something to keep you entertained in the comfort of your own home. What more could you ask for?
It's definitely worth upgrading to the paid version rather than the free one simply to skip those 5 minutes of ads that will be playing every hour. Whilst older generations will be used to that having lived with broadcast TV for most of our lives, those millennials out there will not appreciate the wait.
It would be fair to say that if you are a stickler for anything original, that measly $9.99 a month ain't so bad. The Premium package gives you access to an extra 7,000 hours' worth of incredible content that you often can't find anywhere else.
Yes, it may not bring you the biggest names in television, but it definitely packs a punch and holds some true hidden gems that you might otherwise not have considered watching. There is room for improvement of course with both versions as you can only currently access HD content but perhaps Peacock TV will step up their game with 4K streaming in the near future. Watch this space!