When it comes to streaming, you need to choose the right kind of screen. However, people do get confused when it comes to choosing between Apple TV 4K and Chromecast with Google TV. But we've brought a closer look at Apple TV vs Chromecastthese, That will help you make the right choice. So, let's get started:
Storage and Performance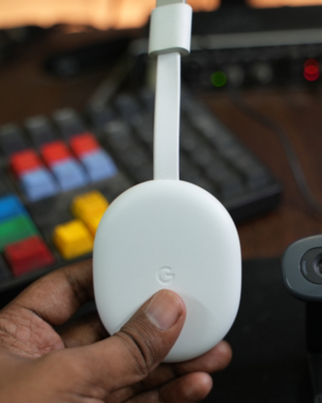 When it comes to having more storage as well as giving a great performance with that storage, then Apple TV 4K is the one that takes the lead. It offers a considerable amount of storage compared to Chromecast.
If you're a user of Apple TV, you can easily find storage options ranging from 32 GB to 64 GB. However, with Chromecast, you get as much as 8 GB of space. Although this space may be enough for most people, those subscribing to multiple services will probably run out of space.
On the other hand, Apple TV 4K brings a good amount of performance with its high storage space. The A12 processor is the same one that is used for iPhones. Therefore, it gives a great solid performance similar to smartphones.
You can navigate between different services offered by it, including games, shows, etc. without having any performance issues. Moreover, it provides all the services in 4K, which makes things even more compelling.
On the other hand, Chromecast comes with Quad-Core Amlogic processors. Although the performance may not be an issue when it comes to streaming, still it's prone to stuttering and lagging sometimes. We can say that when it comes to performance, choosing Apple TV 4K would be a better choice.
Additional Perks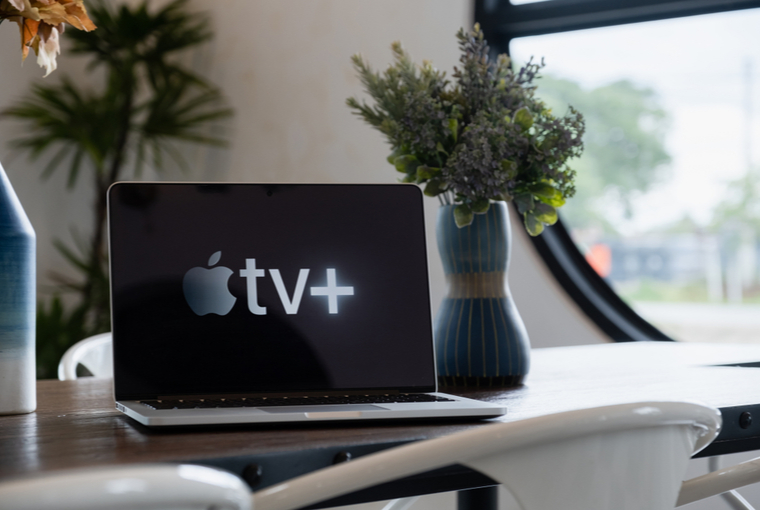 Those using Apple TV 4K can narrate a list of perks that come with it. For starters, one gets a virtual Apple 4K TV remote that is present in the iPhone's control center. This acts as a hub for Apple TV making it easier to operate.
It can also be used as a hub for HomeKit of the smart devices that are connected to it. In other words, you can get a universal remote for all the smart devices that you have connected to in your place. We're talking about a universal remote here.
It gets it done by using the Color Balance feature that makes it easier for the light sensor to automatically adjust with the sensor readability of the device that you want to operate. On the other hand, you're not getting such potential perks with Chromecast.
Usage of Facilities
Just like most Android users state that the iPhone features products and services that are only available for iPhone users. In the same way, the services offered by Apple TV 4K are only available for Apple TV.
You get the liberty of the services for using them on different platforms with Chromecast. The ecosystem of performance offered by Chromecast is a far better choice than Apple TV 4K. For the users of Apple TV, they have to stay limited to Apple's products.
However, with Chromecast, the users get the liberty of accessing the services offered by it on different platforms and devices. You can enable Chromecast on your android smartphone, TV, PC, etc. anywhere and anytime.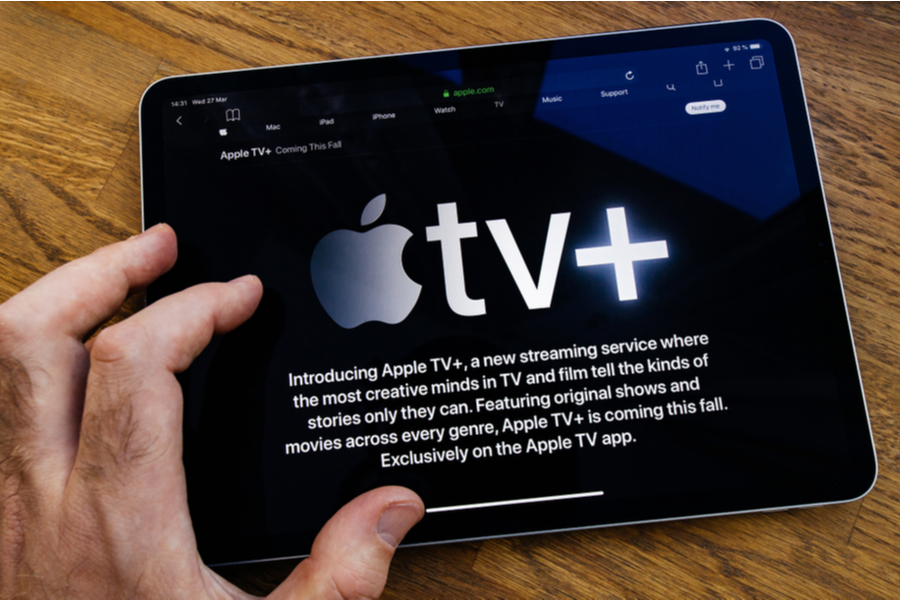 Pricing-Is It Worth It?
Another good reason for going with Chromecast is that the pricing it offers comes with great perks and the liberty of using them over multiple devices. You can get Apple TV 4K services for Apple devices at an extra price of $130.
However, the usage as explained earlier is limited to just Apple's devices. On the other hand, you can get Chromecast services available on multiple devices at the same price. Moreover, it allows connecting to new devices easily, which makes it even more of a compatible choice.
Plus, you're getting Dolby vision and Atmos experience with the Chromecast, which is one of the special perks it offers. The built-in Google assistant connects you with Google's services. That way you don't have to switch between devices and get a single device to manage all others.