Whilst you might think that Disney Plus only holds the power to captivate the attention of the kids, there is an abundance of incredible movies and tv shows for parents to enjoy too.
For those weekend afternoons when the kids are out with their friends, those valuable hours they're at their after-school clubs, and those nights when you've tucked away those little cherubs in bed, we all know how well needed a quality movie or TV show is for keeping the adults entertained. Here is all you need to know about some of our top picks.
18+ Content on STAR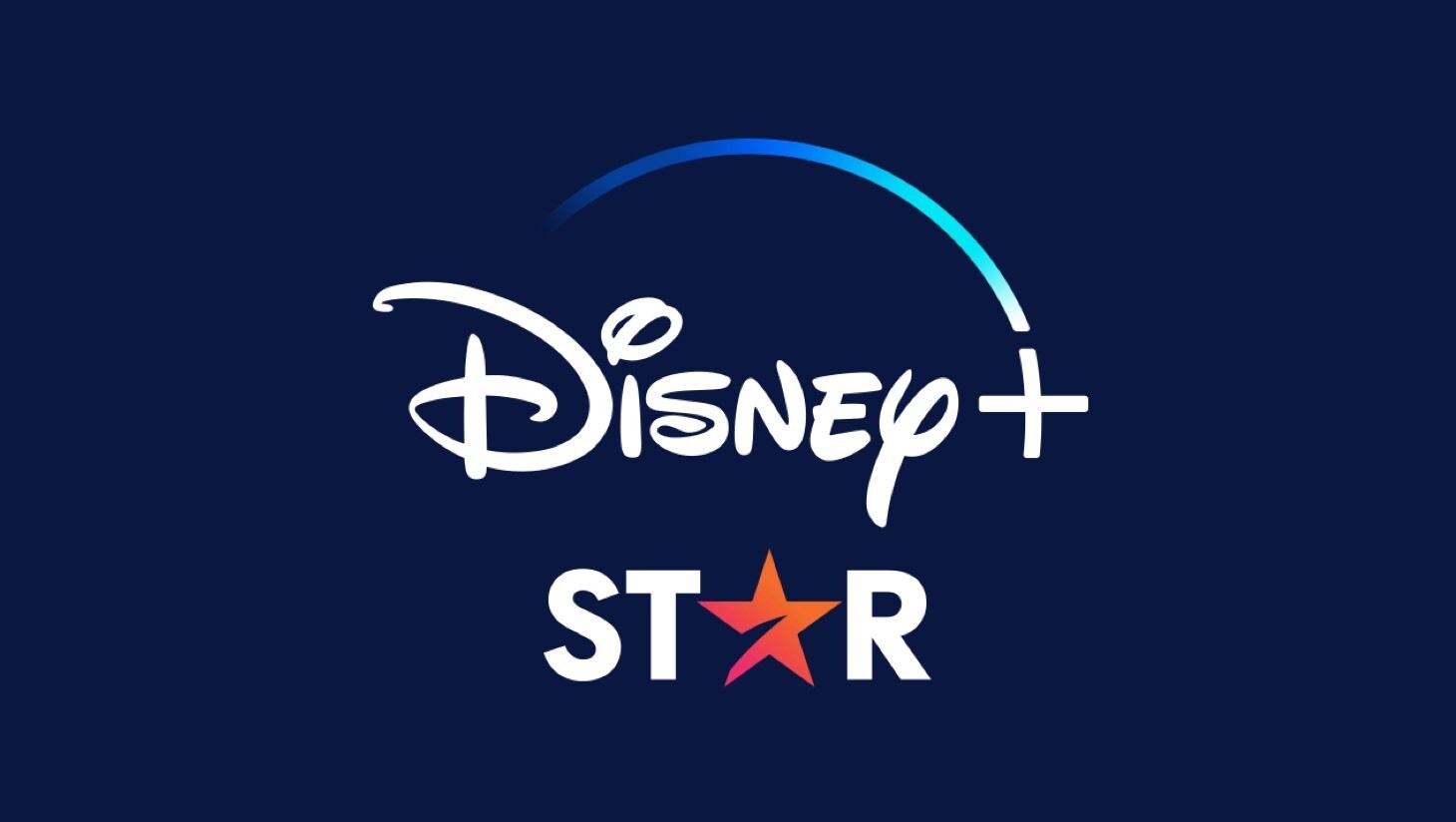 The content on Disney Plus is ever-increasing, probably explaining why the monthly subscription costs have now soared to $7.99. Nevertheless, it's great to see that there is now a wider range for more mature viewers. From adult comedies to psychological dramas, you will never struggle to find something to watch.
Whether you're having a night in with your friends or in need of escapism from the mundane happenings of adult life, you've come to the right place. The newest feature on the block is the addition of STAR which brings R-rated movies and shows which you may not find elsewhere.
Seeking more action? Whack on the likes of Deadpool or Die Hard. Or if it's a spot of light relief you're after, Desperate Housewives or Borat might tickle your fancy.
This new addition has something for everyone to enjoy. With a variety of top picks from FX, ABC, Searchlight Pictures, 20th Century Studios, and 20th Television, you'll be spoilt for choice.
Animations for all the family
Isn't it funny that we never realize quite how risky these animated children's movies are until we watch them again as adults?
With more innuendoes than you can keep up with and a never-ending stream of adult humor, you'll be able to enjoy the cartoons just as much as the kids, if not more.
You can't deny that the 'hooker' in Toy Story didn't make you crack a smile or that you didn't have a little giggle to yourself when Anna said "foot size doesn't matter" in Frozen.
Next time the kids choose a Disney classic, make sure you really pay attention and you'll notice more cheeky comments than you've ever noticed before. Don't worry though, because the jokes will go straight over their innocent little heads.
Thank you, Disney, for continuing to provide us grown-ups with some hilarious hidden gags!
Documentaries
When you want a taste of reality or something with a little more substance, Disney Plus has some incredible picks that will quite honestly blow your mind.
You know those documentaries that have you hooked from the first five minutes and you sit gawping the whole way through? Well, we're telling you now that these brain bogglers will have you questioning what you've witnessed for days and leave you wondering why you never knew all the things you just learned.
Lovers of The Crown will be captivated by Diana: In Her Own Words which follows the life story of Princess Diana and gives us more insight into the UK's Royal family.
Environmentalists will enjoy Before the Flood, as Leonardo DiCaprio makes his way across the world to uncover the dark truths surrounding climate change.
For those thrill seekers, your toes will be twitching as you watch Alex Honnold Free Solo up a 3,000-foot rock formation in the Yosemite National Park.
With over 30 titles, they're bringing us the good stuff so that we'll never be bored.
Extras you simply cannot miss
With some classic throwbacks alongside new additions,Disney has truly upped its game by bringing a range of genres for every type of viewer.
We're presented with movies we'd forgotten existed and ones we could watch a hundred times over. Not only that but there are tons of TV series that leave us on the edge of our seats and endlessly coming back for more.
Add the following to your watch list and you'll never be short of something to pop on when you get some of that rare yet precious screen time to yourself.
TV shows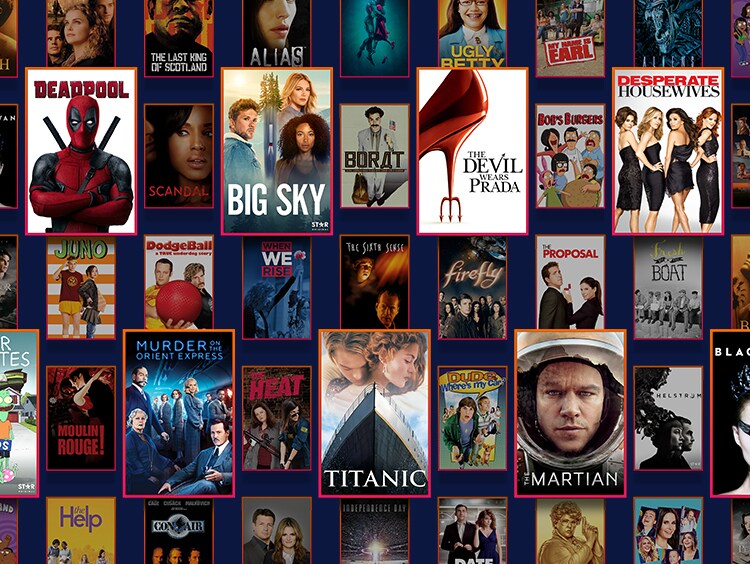 For the thrill-seekers out there, check out shows like Scandal and The Americans.
Turn back the clock with historical series The Right Stuff and Genius.
If you feel like spicing things up with a touch of Sci-Fi, kill some time with incredible shows such as Helstrom or War of the Worlds.
If none of those are your cup of tea, sink your teeth into a good old dose of drama with Filthy Rich or Devious Maids. They're binge-worthy, season-heavy, and will help you realize your life ain't as chaotic as it seems.
Movies
Disney Plus has become a gift that keeps on giving by bringing us moms and dads some fantastic films that we'll be lining up to watch in those moments when the kids are preoccupied.
Get saddled up for some mystery with Nicholas Cage in National Treasure, hop onboard for a deadly thriller in The Finest Hours, or cozy up for a marathon with the Star Wars saga.
Of course, the Marvel Universe blockbusters are all available but there is also a plethora of genres to choose from.
Remember the Titans? We certainly do. This, along with other classics like Cool Runnings and Honey, I Shrunk the Kids will forever hold a place in our hearts and will hopefully forever remain on Disney Plus.
Parental Controls
If you're worried about the kids coming across something they shouldn't be, there are multiple steps you can take to avoid them accessing anything inappropriate.
The settings on Disney Plus are much like other streaming platforms which allow you to set up separate profiles. The Kids Profile has the additional option of adjusting the Content Ratings shown to only feature suitable content.
For extra security, you can even add a 4-digit pin code to access each profile. We know that keeping track of various passwords is a pain in the butt, however, if you want to keep the young ones away from your hidden watch list, it's worth doing!
There's no denying that we parents deserve a good session in front of the television after a hard day's work, so why not treat yourself to a little 'me' time and uncover some of the top picks Disney Plus has to offer.