Having starred in a never-ending flow of films that are guaranteed to get the laughs, it's surprising that Netflix has such a stark array of Will Ferrell movies.
That's no reason to fret though, as the lineup offers some incredible options no matter what you're in the mood for. Known for playing ludicrous roles in slapstick comedies like classics Anchorman, Talladega Nights, and Blades of Glory, we would be lying if we said we didn't expect to see some beyond stupid scenes. The actor has actually been keeping us on our toes in recent years though as he's stepped into the shoes of more relatable cringe-worthy characters. If you love Will Ferrell and need entertainment for any occasion, you've come to the right place.
The Other Guys
You get two funny guys for the price of one with this equally hilarious and action-packed comedy. Will Ferrell teams up with Mark Wahlberg in an attempt to prove their way to the top of the NYPD cop chain. The unlikely detectives truly have each other's back as they take viewers on a rollercoaster ride of crazy scenarios and awkward encounters as they fight for more excitement in their very average lives.
Semi-Pro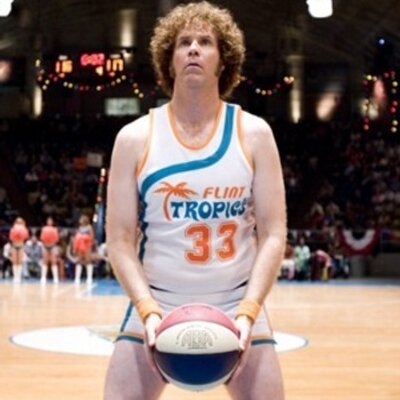 Basketball fans will be covering their eyes as our goofy giant proves himself to be a one-hit-wonder as an ABA player back in the late 70s. With hair bigger than the balls and plot twists that'll have you wondering which side of the court to watch, it's a great movie if you're after a bit of lighthearted fun. Not quite a slam-dunk but definitely worth a watch.
Land of the Lost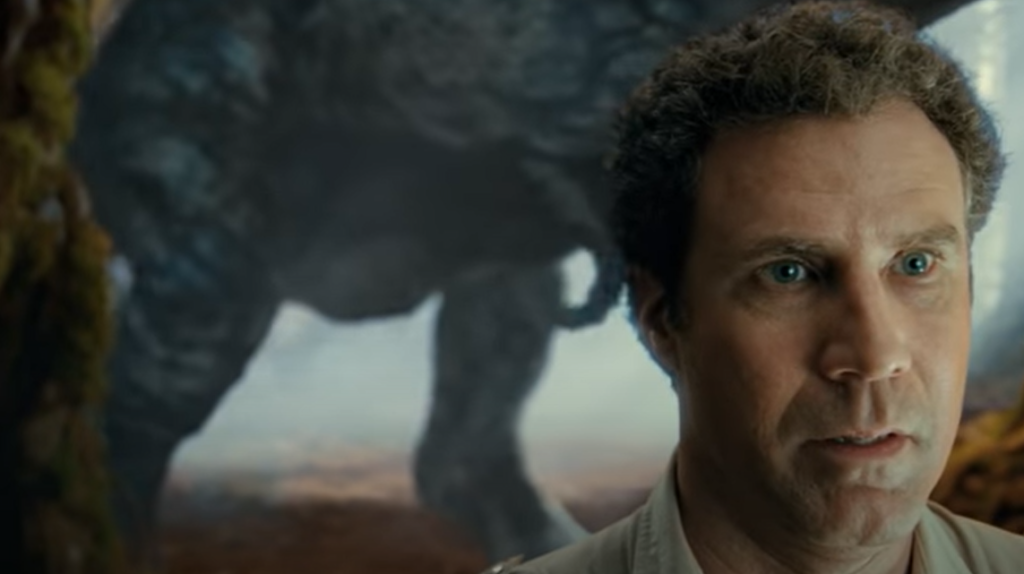 Just picture the Elf actor as a disgraced paleontologist who comes face-to-face with dinosaurs and lizard people when his family becomes shipwrecked back in the Jurassic age and you'll know that this is a movie that's bound to split sides. With an original storyline and truly random scenes, it's one that all the family will enjoy as it'll take you on a little adventure.
Zoolander
The movie that brought us one of his most iconic characters will never get old and quickly became one of the noughties pop-culture classics when it originally graced our screens back in 2001. If you're looking for some screen time that will transport you into a parallel universe of stupidity, then climb aboard as this film features some beyond kooky narcissistic characters that you will not forget.
Eurovision: The Story of Fire Saga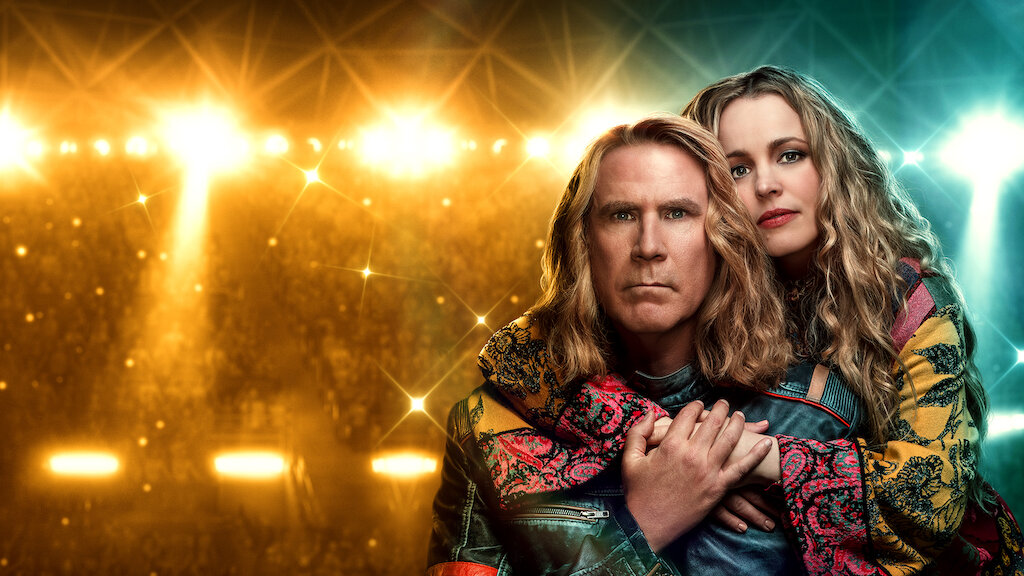 If there is one thing America wishes it could dip its toes into, it would be the Eurovision Song Contest. Cheesy, colorful, slightly crazy, what more could you want? Well, we're here to tell you that it is possible to get in on the action in Netflix's recent addition Eurovision: The Story Of Fire Saga. This time, Ferrell is cast alongside the stunning Rachel McAdams as they put their painfully brilliant music out into the world, chasing their childhood dreams of winning the competition and proving their disapproving friends and family wrong.
Between Two Ferns: The Movie
It's not a movie to sink your teeth into, but it's guaranteed to crack some smiles as Zach Galifianakis travels the country to interview a whole host of celebrities. The skits are strung together to make a fantastic feature-length film. Whilst Will Ferrell may not get much screen time, it's got the same unscripted humor that makes us love all his classics so if you do one thing, add this to your watch list.
Daddy's Home
We see Will Ferrell at perhaps his most vulnerable in this comic display of the simple fact that we can't choose our families but even when yours is a little ridiculous, blood will always be thicker than water. It's a survival of the coolest as the actor is up against Mark Wahlberg to prove who is the best father to the kids in their extraordinary blended family.
With some toe-curlingly cringy and shock your socks of moments that'll have you laughing till you cry, this movie is sure to brighten up those glum rainy days.
Get Hard
If you're easily offended, this may not be the movie you're looking for as there is an endless stream of inappropriate humor and politically incorrect jokes. However, if you're willing to overlook that and not take it too seriously, this entertaining array of cultural clashes is everything you could want from a comedy. Will Ferrell superfans will not be disappointed as Kevin Hart certainly brings out the best and worst of him.
Step Brothers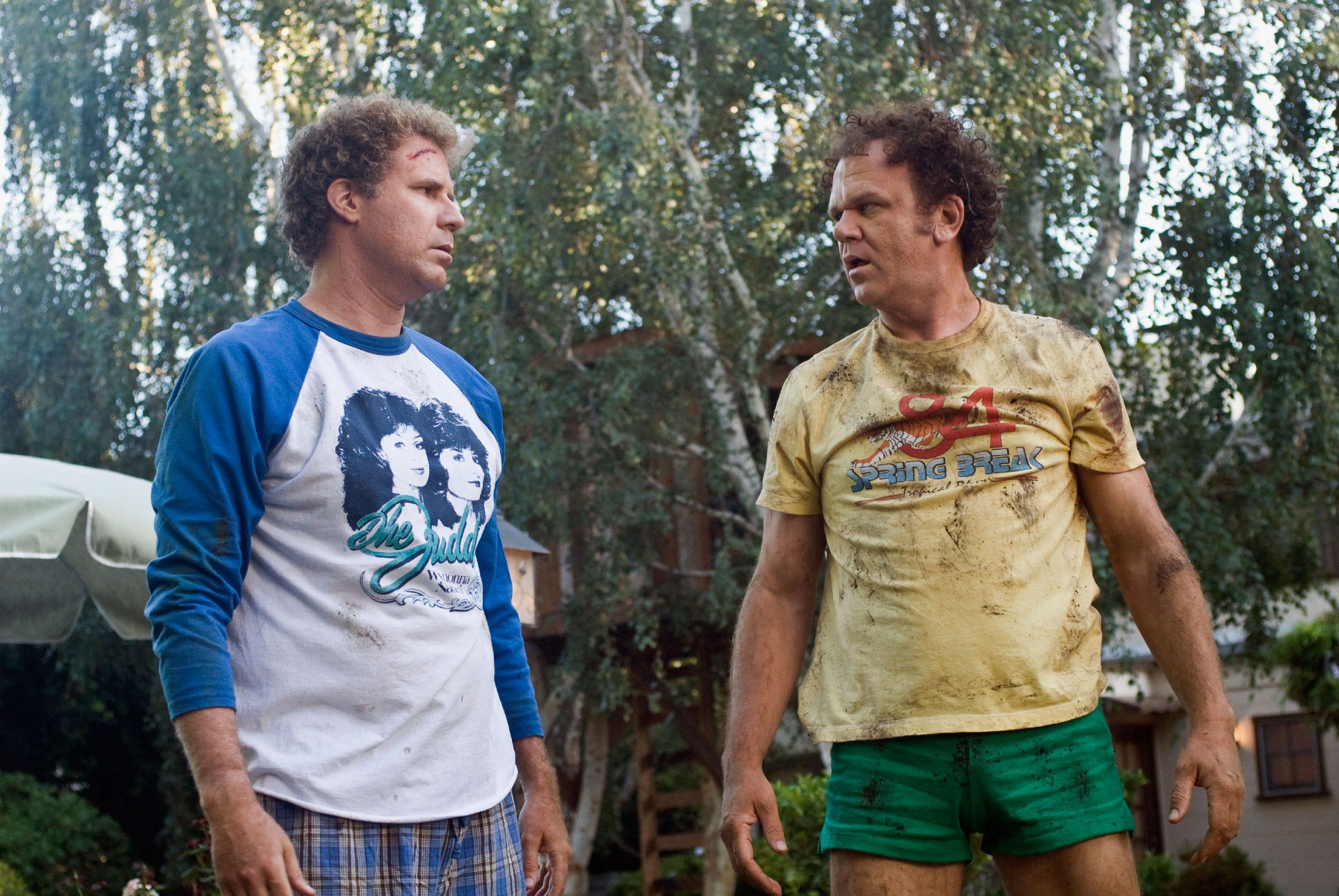 Strap yourself in for this one as it'll literally have you falling off your seat. Some of the greatest movies in history have featured a double act and you'll find this absolute classic right where you need it on Netflix. A pair of, you guessed it, stepbrothers fail miserably at appearing anything but slow-witted as we watch their journey from rivals to best buds.
Bewitched
We couldn't give you a Netflix lineup without adding a cheeky chick flick so here is one that you may be surprised Will Ferrell was cast for. The scriptwriting is a little bland and it may not be the funniest movie we've seen him in but it's definitely a breath of fresh air.
Ferrell gets all loved up with Nicole Kidman as they are cast for a remake of the 1960s sitcom. He soon realizes though that she may have been cast all too well and the pair embark on a spellbindingly charming storyline.
Did you know that Will Ferrell isn't just an actor? If these top hits don't tickle your fancy, now is the time we tell you that he has been teaming up with Adam McKay to produce some comically genius creations. Check out the coming-of-age laugh-a-thon Booksmart to get some hysterical flashbacks to your college days or tune in to rom-com Ibiza to bring back some locked away memories of business trips gone wild. We're sure there are many more to come so watch this space!