The end of an era.
Ellen DeGeneres announces her show 'The Ellen DeGeneres Show' is ending after 19 seasons on air. Speaking to The Hollywood Reporter, DeGeneres stated that "as much fun as it is, it's just not a challenge anymore." However, after rampant allegations of a toxic work environment and plummeting ratings, many are seeing the ending of Ellen as the ending of an era.
When the daytime talk show began in 2003, no one saw this show becoming the cultural phenomena it did. Hosted by comedian Ellen DeGeneres, the show has had mega celebrities, politicians, and internet talents from all over the world on it. Donating nearly $70 million to various charities and $300 million in audience giveaways, the show became famous for the catchphrase 'be kind' and the host's compassion.
However, through a Buzzfeed News exposé, multiple former and current employees recounted instances of being a toxic environment whilst working on the show, citing 'racism, fear, and intimidation.' They mention accounts where executive producers and senior management have made comments about an employee's skin tone (as well as other microaggressions) and would constantly fire people for taking time off for family matters and their health.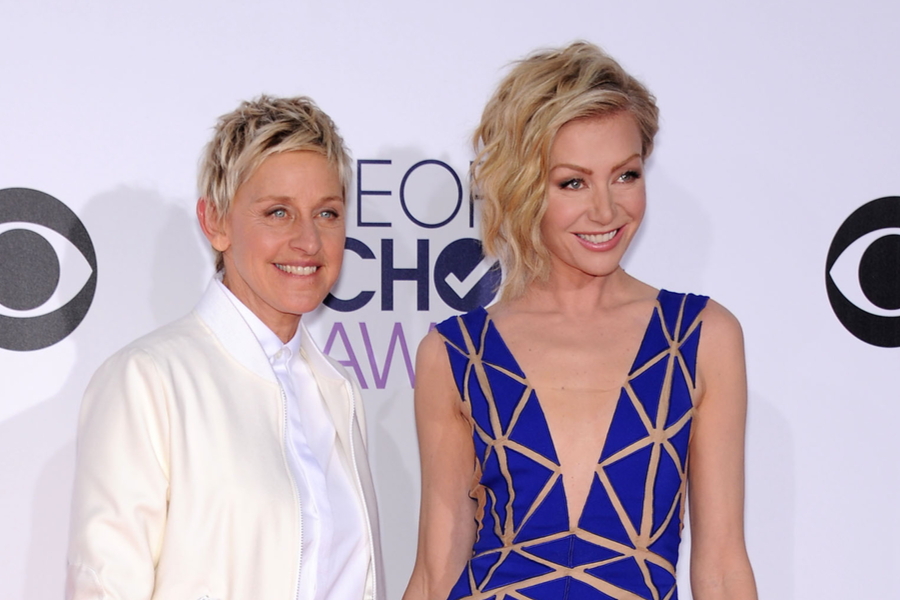 Things became even more serious when more accountants of sexual misconduct and harassment by executive producers surfaced on another Buzzfeed article. Many accounts involved naming executive producer Kevin Leman for various instances.
There were also instances of co-executive producer Jonathan Norman and executive producer Ed Glavin acting in an inappropriate way with other members of staff. All three wrote statements to deny all claims towards them. Nevertheless, these stories damaged the show's reputation immensely.
Following these allegations, the show was placed on internal investigation. According to Variety, a memo sent by executives from show producer Telepictures and distributor Warner Bros. Television confirmed this investigation. Noting "deficiencies related to the show's day-to-day management", a spokesperson for Warner Bros announced that executive producers Ed Glavin and Kevin Leman and co-executive producer Jonathan Norman have been let go from their positions.
The Buzzfeed News articles focused on the actions of executive producers and senior management. However, both also criticized DeGeneres for her attitude towards staff and for not taking responsibility or being involved in the workplace to know what was going on. As a former employee stated to BuzzFeed, "If she wants to have her own show and have her name on the show title, she needs to be more involved to see what's going on."
Whilst on air, DeGeneres portrayed herself as compassionate, happy, and empathic. Off air was a different story, according to the BuzzFeed articles. Multiple employees were told to not talk to Ellen if they bumped into her at the office.
This is not the first time DeGeneres has been accused of being rude. In March 2020, comedian Kevin T.Porter asked on Twitter for anyone to share "the most insane stories you've heard about Ellen [DeGeneres] being mean." The Twitter thread got over 2600 messages.
With stories ranging from almost getting someone fired for having chipped nails, to giving away fanart someone made for her as a prize, these stories further damaged DeGeneres' reputation. Previous audience members have also had negative experiences with DeGeneres, with her publicly shaming them or yelling at them.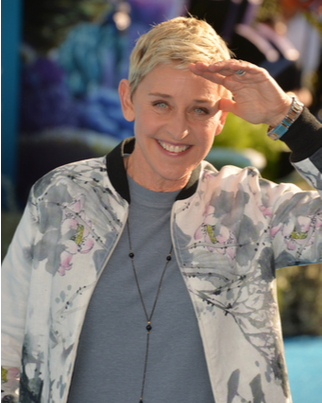 As reported from Fox News, former bodyguard Tom Majercak also revealed that he was assigned to protect Ellen, her wife and her mother at Oscars 2014. DeGeneres was cold and rude towards him, even refusing to greet him.
Another controversy surrounding the show was the way the producers and DeGeneres communicated with their staff during COVID-19 pandemic. After all the studios were moved to be remotely filmed, there was a lack of written communications about working hours, pay or inquires over a month.
According to Variety, the show hired an outside non-union tech to help Ellen DeGeneres to remotely film from her home was worrying for many staff members. Even though the show continued to air during the pandemic, there was still a 60% reduction in pay for many staff members. In this stressful time, this move was not favoured by many audiences.
After these allegations came to surface, Ellen DeGeneres has released several statements. Firstly, she released a memo to the staff in which she apologised to them. Reflecting on her personal experiences from coming out in 1997 as a lesbian, she stated she was upset by the accusations.
"To think that any one of you felt that way is awful to me," DeGeneres stated in her memo. This sentiment was repeated when the studio was reopened for season 18. In the first episode, DeGeneres opens about the accusations in a monologue to the staff and audience. "I know that I'm in a position of privilege and power, and I realise that with that comes responsibility. I take responsibility for what happens at my show." However, not many people were pleased, and some refused to accept her apology as genuine.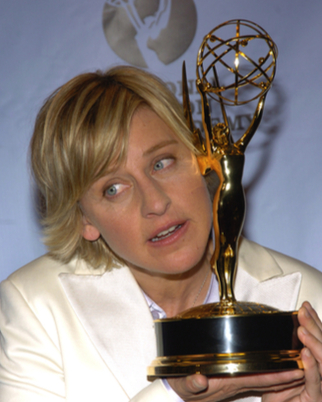 The damage was already done. According to the Nielsen ratings, the latest audience figures has seen a drop by a million followers in viewership.
Even though many who have been keeping up with this story expected the show to end soon, the significance of this show ending now means more than an empty slot for a daytime talk show host. The public have become less empathetic towards the Hollywood scene as DeGeneres is another reminder of the problematic issues Hollywood glitz and glam was covering up.
With movements such as the #MeToo movement and Black Lives Matter, society is more willing to call out celebrities for their past actions.
When it comes to many stars that have been accused of treating their staff, fans, and colleagues poorly, people would not want to support them as Ellen's ratings show. In this new day and age of social media and archiving, no matter what DeGeneres does in the future, it does not mean that these allegations will go away anytime soon.