Many people crave fame and fortune, putting everything on the line to make it in Hollywood. These actors and actresses made it, and then they quit it. Whether it was for a career change, health reasons, or children, these actors retired from acting. 
1. Phoebe Cates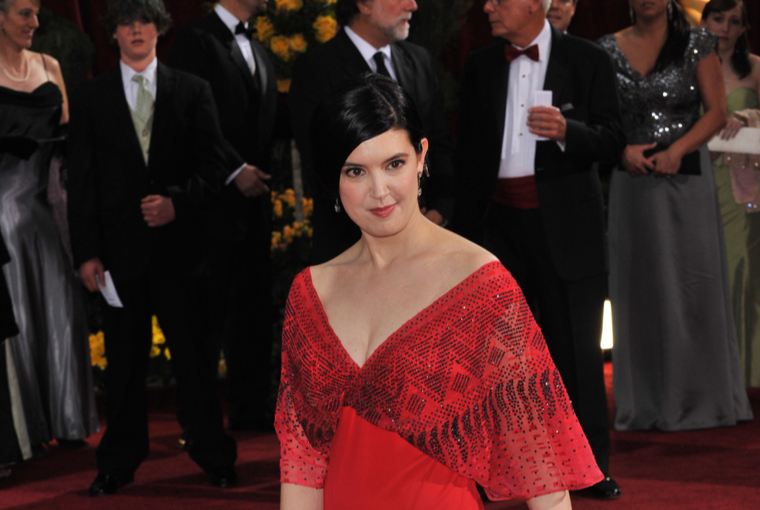 Phoebe Cates was known as a 1980's and early 1990's teenage dream girl. Cate's most popular role was in First Time at Ridgemont High (1982), with an infamous bikini drop that made Cates an iconic Hollywood 'it girl'. Her career went even further with her starring in critically acclaimed Gremlins (1984) and cult classic Drop Dead Fred (1991).
Her last film was in 1994 with the biopic film Princess Caraboo, before she shifted her attention to raising her two children. She broke her retirement in 2001 as a favor for her friend Jennifer Jason Leigh in The Anniversary Party. However, she has officially retired from acting. She now owns and operates a boutique called Blue Tree in New York.
2. Grace Kelly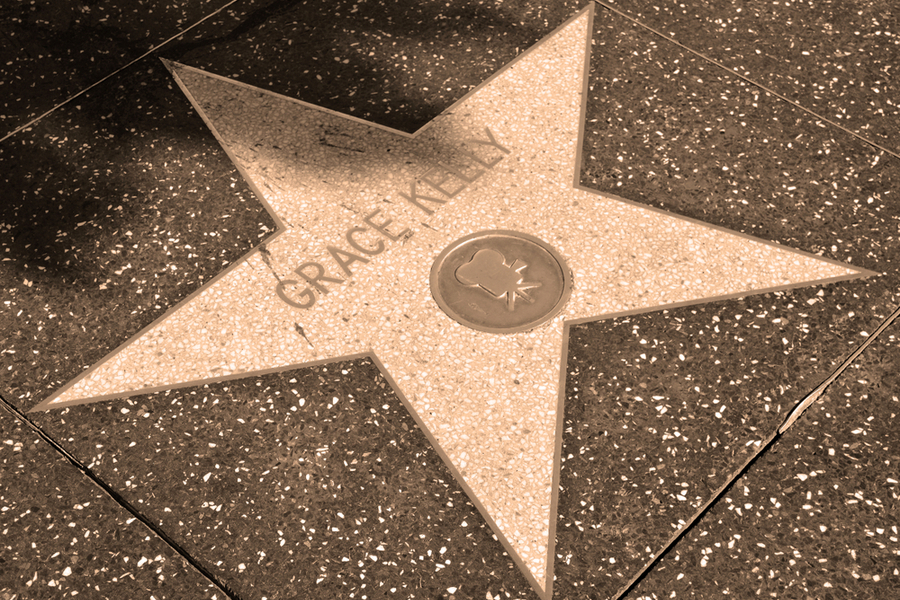 Despite her relatively short career, Grace Kelly was a megastar in the 1940s and 1950s. Beginning her career on Broadway in Strindberg's The Father (1949), Grace Kelly became infamous for her lead roles in blockbusters such as The Country Girl (1954), High Noon (1952), and To Catch a Thief (1955).
Throughout her career, she won an Academy Award and a Golden Globe and gained a reputation as one of 'Alfred Hitchcock blondes'. At the age of 26, Kelly retired from acting when she married Rainier III, Prince of Monaco in 1956 to become the Princess of Monaco.
3. Meghan Markle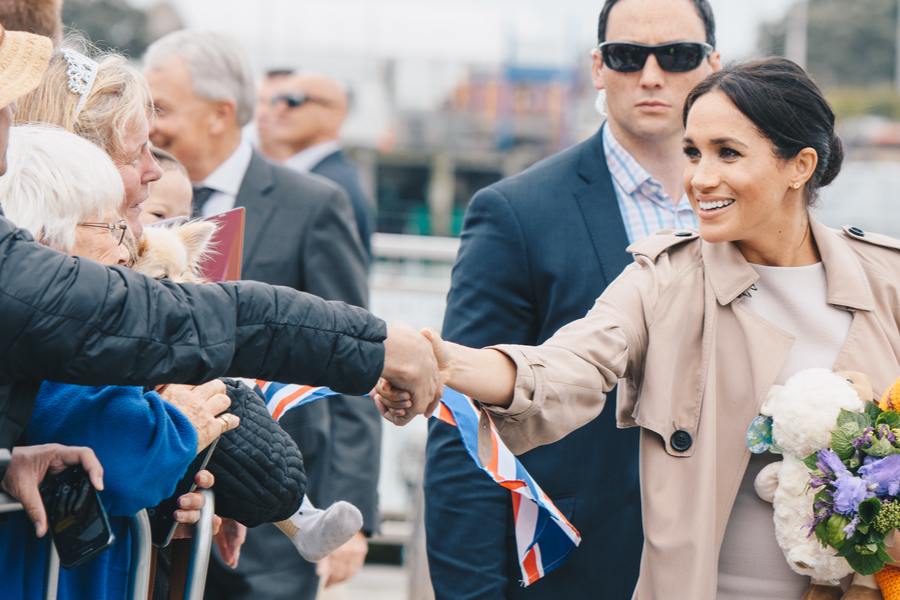 Known as the 'modern-day Grace Kelly', Meghan Markle is another actress turned royal through marriage. Starting her career in 2002 by gaining small roles in various shows, Markle's most famous role is as Rachel Zane, an aspiring paralegal on Suits (2011-2018), an American legal drama.
Markle is also known for her lifestyle blog 'The Tig', which detailed her views on fashion and philanthropy work. In 2018, Markle retired from acting when she married Prince Harry of the United Kingdom to become The Duchess of Sussex. In 2020, she and Prince Harry stepped down as working royals. So, we might see Markle return to acting.
4. Robert Redford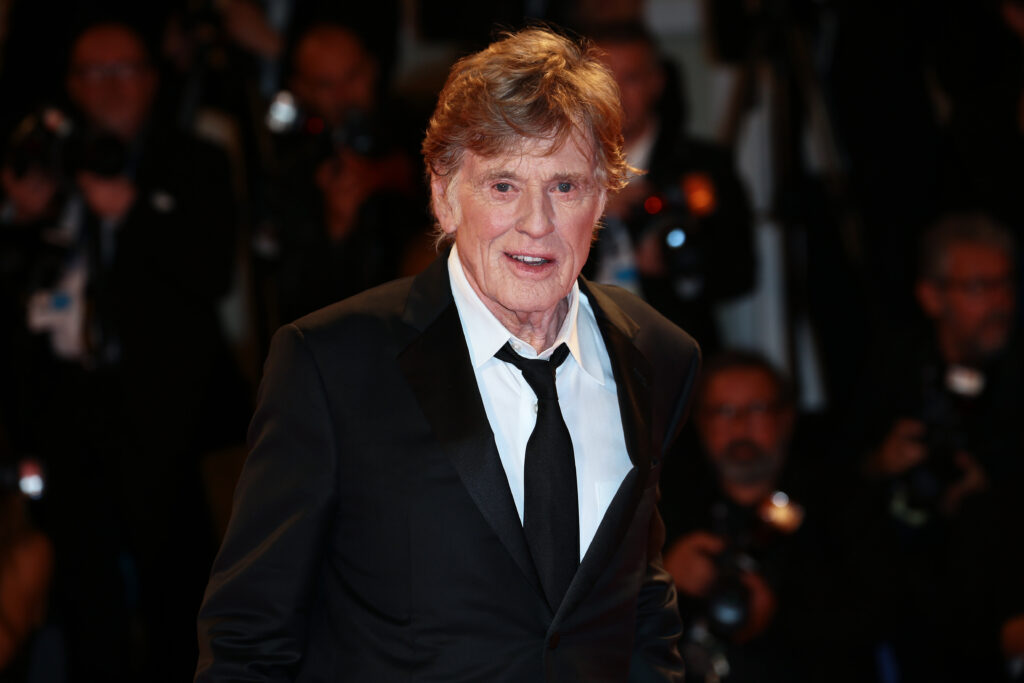 Robert Redford is a critically acclaimed actor, director, and producer. Some awards he had won included 2 Academy Awards, the Golden Globes, and the Presidential Medal of Freedom. Some of his acting roles are in critically acclaimed films such as Out of Africa (1985), Spy Game (2001), and most recently Captain America: The Winter Soldier (2014).
He has also directed multiple successful films, including Ordinary People (1980), a film about an upper-class family unraveling from the death of a loved one. This film earned him an Academy Award in directing. In 2018, Redford announced his retirement from acting after starring in the crime drama The Old Man & the Gun. Redford does make a cameo appearance in Avengers: Endgame (2020) in a previously shot cameo from 2017.
5. Gene Hackman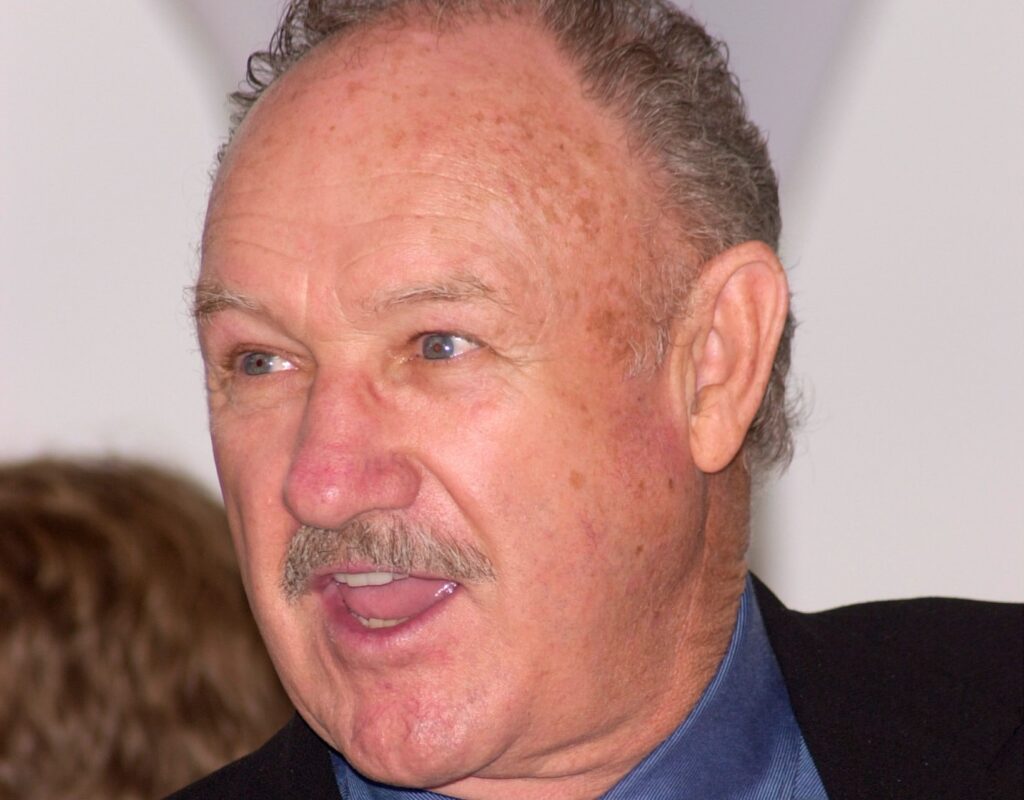 Gene Hackman was last seen on screen in 2004. However, he has played some truly iconic roles. Christopher Reeve's Superman (1978) saw him portray Lex Luthor, archnemesis of the Man of Steel. Other famous roles he has had include NYPD Detective Jimmy "Popeye" Doyle in The French Connection (1971) and Royal Tenenbaum in The Royal Tenenbaum (2001).
Over a career of 40 years, Hackman received 2 Academy Awards, 2 BAFTAs, and 4 Golden Globes. The last film he was in was Welcome to Mooseport (2004) due to health reasons. Since retiring from acting, he has released three historical adventure novels with co-author Daniel Lenihan.
6. Cary Grant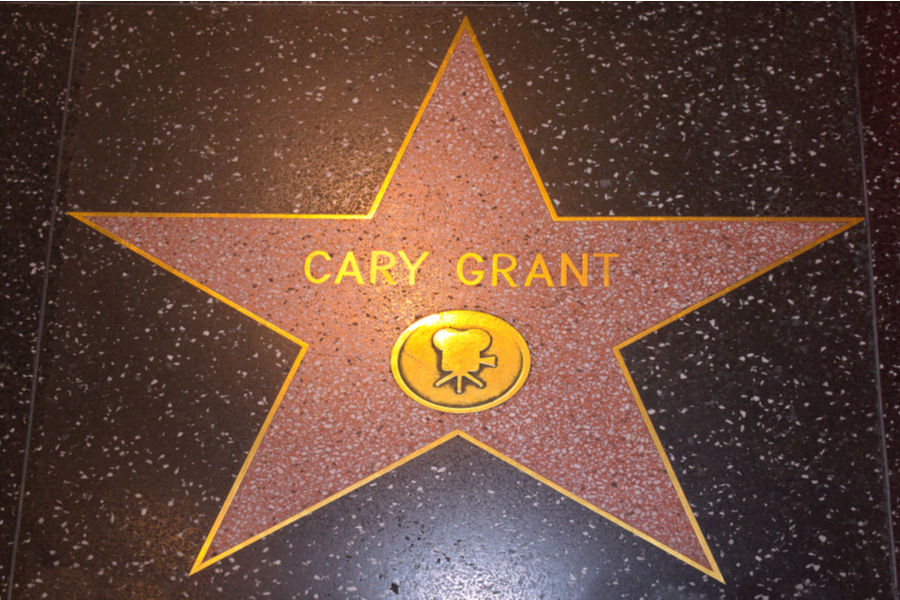 Cary Grant was one of the leading men of classic cinema between the 1930s and 1950s. He was renowned for not taking his image too seriously and his versatility to make any role his own.
He showed his comedic timing in films such as Bringing up Baby (1938) and his charming yet dangerous persona in the psychological thriller Suspicion (1941) and in the romantic thriller To Catch a Thief (1955). In 1966, at the age of 62, Grant retired from acting to take care of his daughter, Jennifer Grant. He became a successful businessman until he died in 1986.
7. Greta Garbo
Greta Garbo, a Swedish-born actress, is still renowned for her portrayals of tragic characters and somber performances. She began acting in Hollywood after the chief executive of MGM, Louise B. Mayer noticed her in the Swedish film The Saga of Gösta Berling (1924) and signed her on. Her best films resounded in the silent era, such as Torrent (1926) and A Woman of Affairs (1928), which made her the highest-grossing actress of that year.
She also made a name for herself in sound films such as Camille (1936), with many critics calling her best performance. Mistrustful of the media, she was known to avoid the press and any social gatherings such as award ceremonies. After a declining career, she retired from acting in 1941 to become an art collector.
8. Cameron Diaz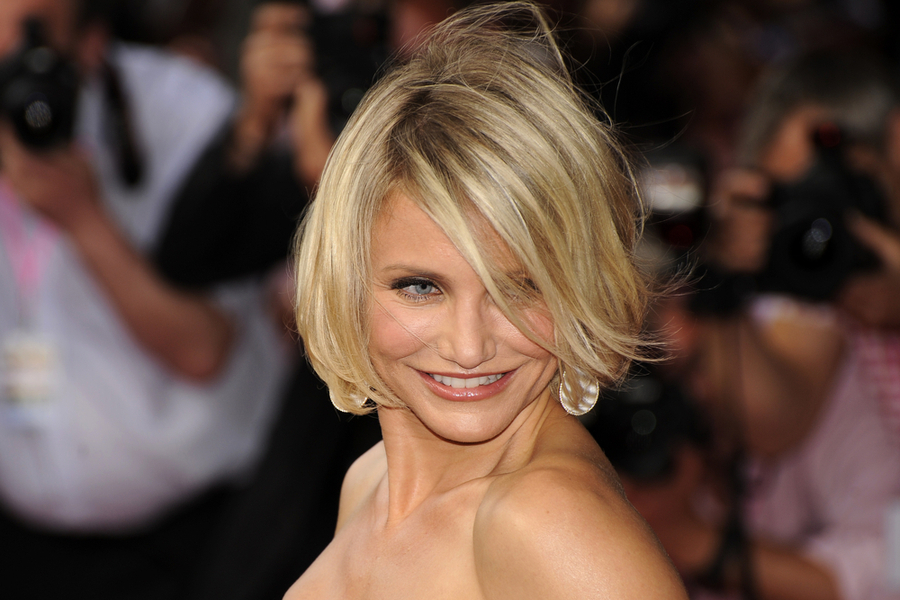 In the mid-1990s and early 2000s, Cameron Diaz was a household name. Debuting in the comedic cult classic The Mask (1994), Diaz made a name for herself due to her beauty and chemistry with fellow actor Jim Carrey. Since then, she starred in other genre films, such as the spy adventure Charlie's Angels (2000) and its sequel Charlie's Angels: Full Throttle (2003). 
She has also shown her more serious and grounded acting abilities in dramas such as My Sister's Keeper (2009). After starring in the musical comedy Annie (2014), Diaz decided to take a break from acting. It was in 2018 when she confirmed her retirement from acting due to the traveling and hectic schedule.
9. Portia de Rossi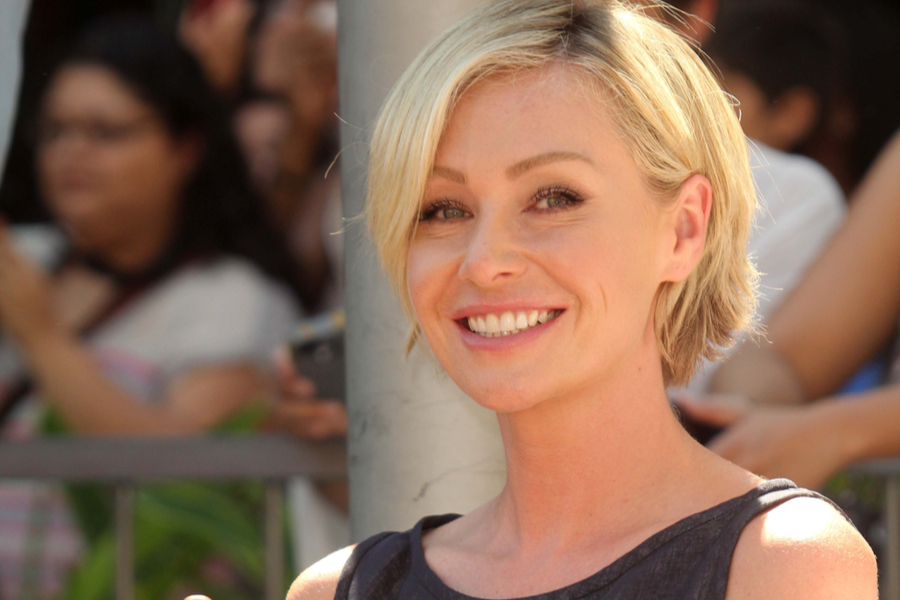 Portia de Rossi is a popular sitcom actress. Rossi became known for her portrayal of Nelle Porter in Ally McBeal (1998-2002) and the show's spinoff Ally (1999), Lindsay Bluth Fünke in Emmy award-winning sitcom Arrested Development (2003–2006,2013,2018–2019), and Olivia Lord in season 5 of medical drama Nip/Tuck (2003-2010).
She has also appeared in films such as Scream 2 (1997) and I Witnesses (2003). Appearing on Ellen DeGeneres' show, Rossi announced that after finishing Arrested Development, she would retire from acting to venture into other opportunities.
10. Bridget Fonda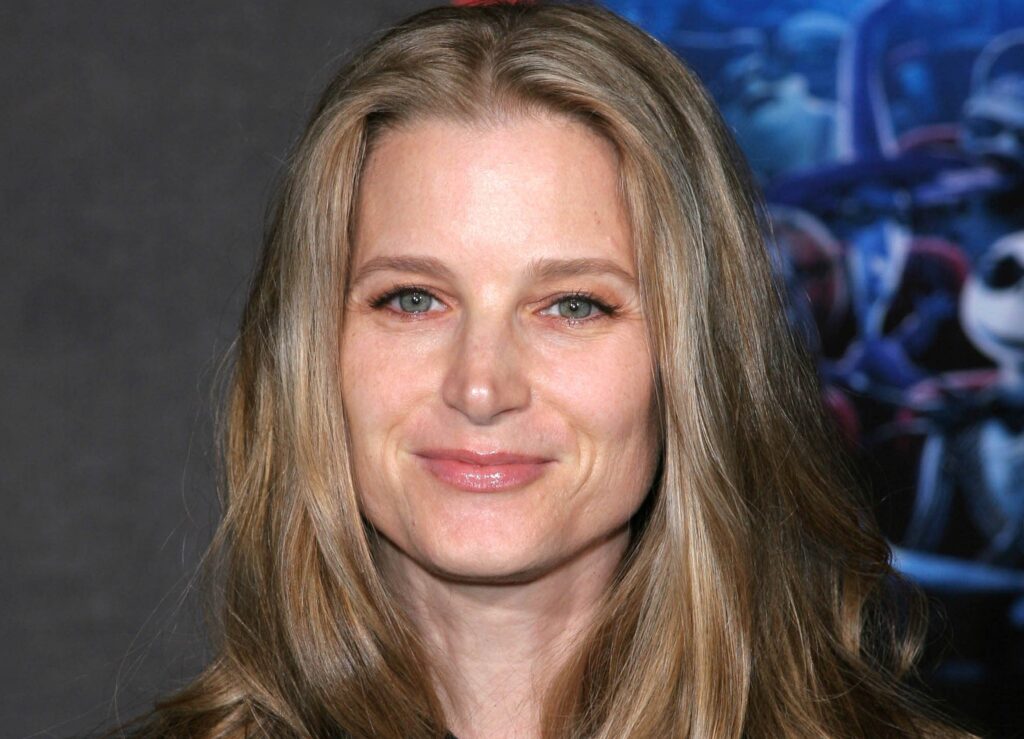 Bridget Fonda comes from a family of actors and actresses, such as her grandfather Henry Fonda and her father Peter Fonda. Naturally, Fonda joined the family tradition and became an actress in her own right. She debuted as a child by starring alongside her father in Easy Rider (1969).
By the 1980s and 1990s, Bridget Fonda was a Hollywood hit. Her most iconic role was Grace Hamilton in The Godfather III (1990). In 2002, she retired from acting after a successful career to focus on her family. 
11. Daniel Day-Lewis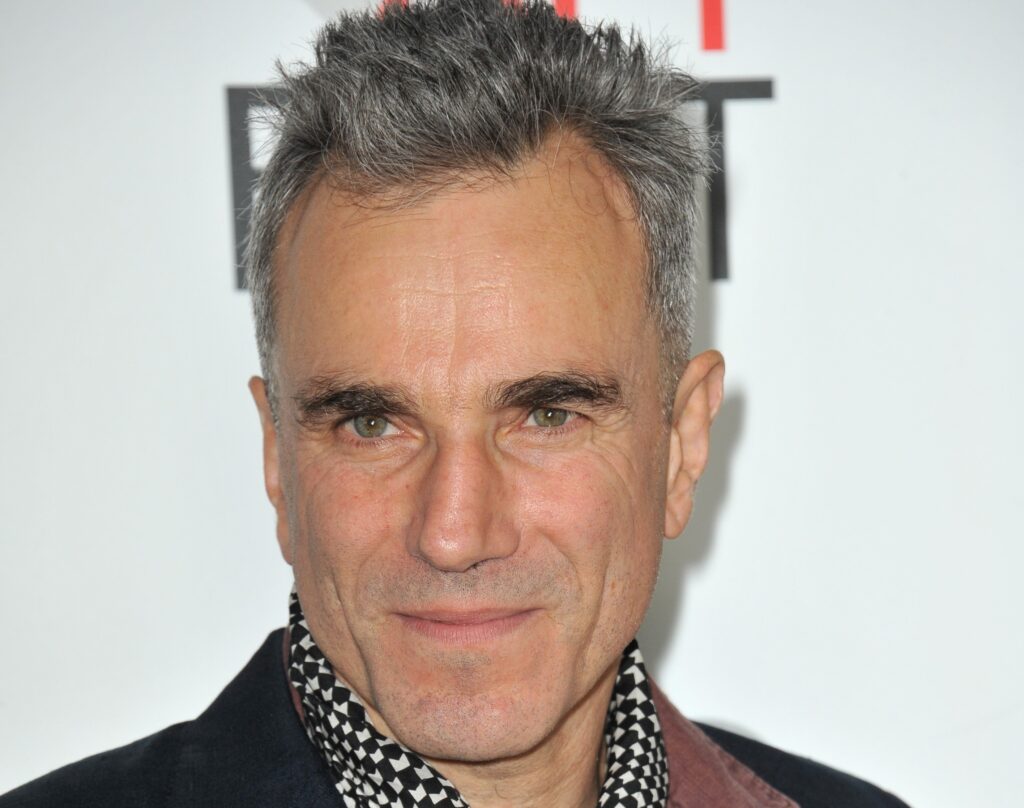 Daniel Day-Lewis made history when he became the first actor to win 3 Academy Awards in the category 'Best Actor'. He was extremely selective of his projects, meaning anything he starred in was usually a huge success. Day-Lewis' most popular films were often biographical films such as My Left Foot (1985), In the Name of the Father (1993), and Lincoln (2012).
Daniel Day-Lewis announced his retirement after completing his final film, the historical drama Phantom Thread (2017). Day-Lewis' spokeswoman Leslee Dart in a public statement said it was "a private decision" reported by Variety.
12. Shirley Temple
Almost a century later, Shirley Temple still has a profound legacy in modern-day cinema as one of the most famous child actresses in history. Shirley Temple stole the screen wither signature ringlet hairstyle, her talent in singing and dancing, and her unique charm.
Her talents were best shown in comedic films such as Bright Eyes (1934), featuring her signature song 'On the Good Ship Lollipop'. She also made history, along with Bill Robinson, as the first interracial dance duo in US cinema. As an adult, she had some successes, but she was not as popular as she was before. She retired from acting in 1950 at age 22 and became a US diplomat in 1969.
13. Sean Connery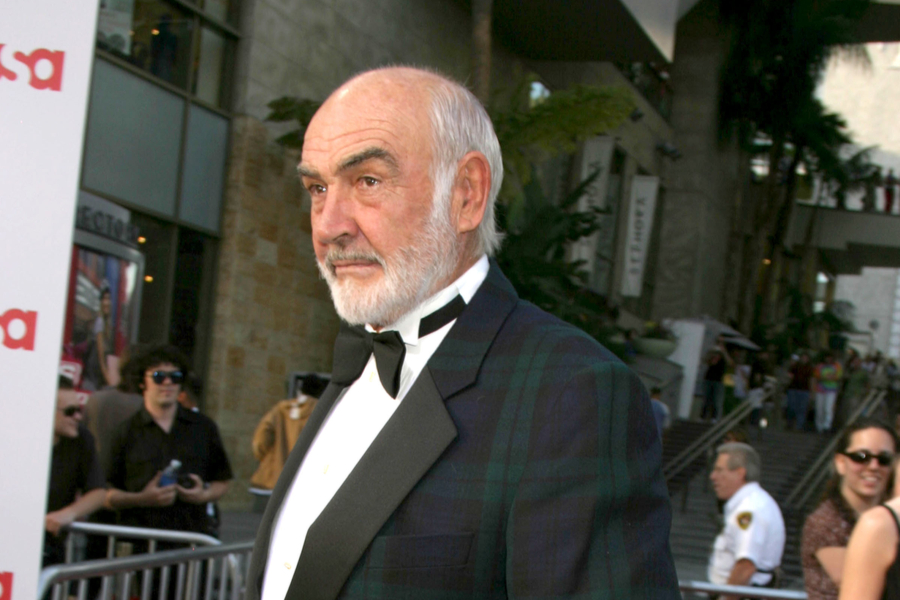 Sir Sean Connery made history as he was the first actor on film to utter the infamous words "Bond. James Bond." He played the charismatic and womanizing spy for seven films, first appearing in Dr. No (1962) until Never Say Never Again (1983). After James Bond, Connery went on to have a successful career.
Other successful films he was involved in included cult classics such as Murder on the Oriental Express (1974), The Untouchables (1984) (which earned Connery an Academy Award), and Indiana Jones and the Last Crusade (1989). Sean Connery officially retired from acting in 2006 after feeling dissatisfied with film roles by then.  
14. Clara Bow
Clara Bow is the reason we have the saying 'it girl'. Bow first rose to fame in the era of silent films, becoming popular for her flirtatious and humorous presence onscreen. Her most famous role was in the romantic comedy It (1927). As the young, flirty, and high-spirited shopgirl who falls in love with her employer, she became Hollywood's first 'it girl'.
Whilst others chose to retire, Bow was forced into retirement in 1931 when during a lawsuit against her secretary and confidant Daisy DeVoe exposed her lifestyle of drugs, men, and financial problems to the tabloids. This tarnished her reputation. She retired from acting, marrying actor and politician Rex Bell and becoming a ranch owner in Nevada.
15. Doris Day
Doris Day was one of the biggest faces of 1950's cinema. From her debut in the musical romantic comedy film Romance on the High Seas (1948), Day became a household name.
Other film roles that shot Day into stardom were the musical Calamity Jane (1953), Love me or leave me (1955) and suspense thriller The Man Who Knew Too Much (1956). Due to dwindling interest in her, she retired from film acting in 1968. In the same year, she starred in the Doris Day Show sitcom (1968-1973). After this show, Day officially retired from acting.