Streaming live TV has become increasingly popular nowadays. However, they must also produce their own original products or custom pricing to stand out in the current market. Sling TV offers customisation of cable TV at a cheaper price, but no original content.
EpicTV produces original series about climbing, but also offers limited range. To see the advantages and disadvantages of both, we will look at different categories and compare these two different options to see which one is best for different audiences and purposes.
1. What is it?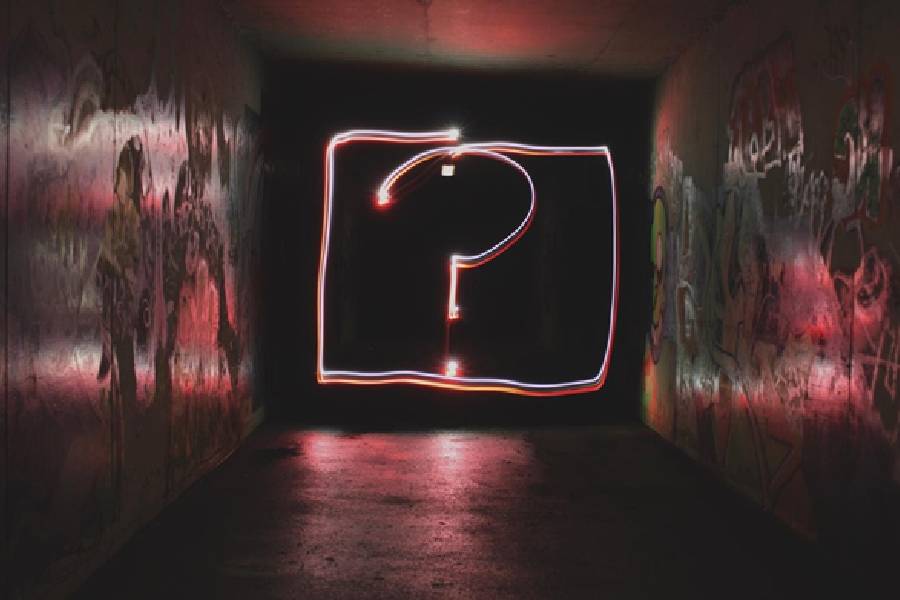 Sling TV allows you to stream live television and on-demand content. Primarily, Sling TV is a replacement for cable tv at a lower cost and over the internet. With its different deals and add-ons, it was designed to be unique for you.
EpicTV is the world climbing TV network. The team behind this network prides itself on giving you up-to-the-minute climbing news and more. The EpicTV channel goes further, delving into other extreme sports, such as skiing, snowboarding, and biking. Although, climbing is now the primary focus.
2. Availability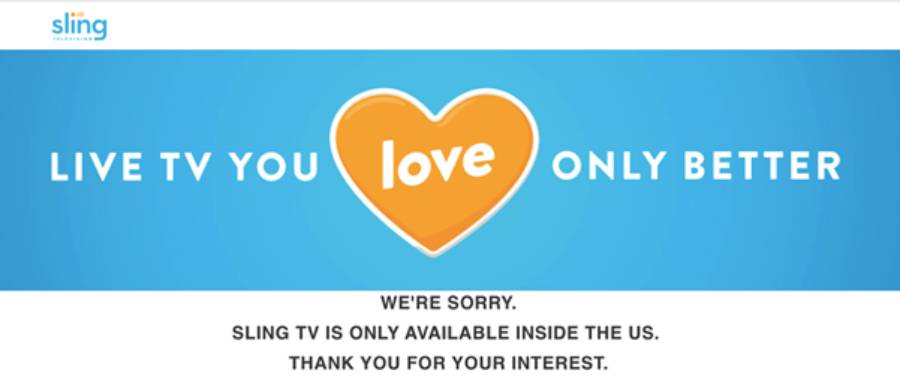 Sling TV is an USA exclusive streaming service. To access it outside of the US, you will need a VPN service. You need a DISH account to use Sling TV and it can be used on various devices such as Amazon Fire TV, Apple TV, Chromecast, and many Roku devices. 
EpicTV is a network available worldwide on their global site. Because of the shop, there are specific regional sites for France, Germany, and the UK. Many of their climbing videos are available on the EpicTV YouTube channel and can be downloaded as an app for mobile devices. The EpicTV channel can be found on other devices such as Amazon Fire and Apple TV. There is talk of Roku adding the channel to their services.
3. Pricing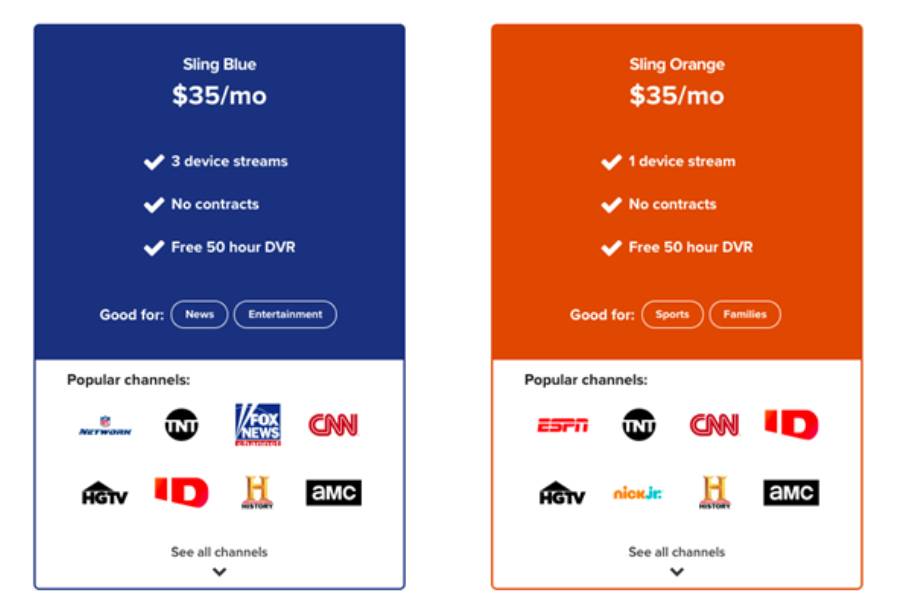 Sling TV has no annual contracts involved and it is easy to set up. After a free trial (or after checking out Sling Free – the free but limited option) you can invest in one of three packages. Sling Orange and Sling Blue are $35 per month. Sling Orange is geared more towards sports and kids with the ESPN family of networks. Sling Blue includes 43 channels, leaning more towards entertainment and news. You can also get a combination of both by getting the combined package of Orange + Blue for $50 per month. We can create your own custom package, which we will go into detail later.
With EpicTV, certain parts of the network are free. The app, website, Smart TV app, and YouTube channels are all free. However, for unlimited access to the world's best films and series (according to their website) about other extreme sports such as skiing, snowboarding, and biking, there is a membership fee of 6.90€ per month ($8.12) on the website.
4. Special Features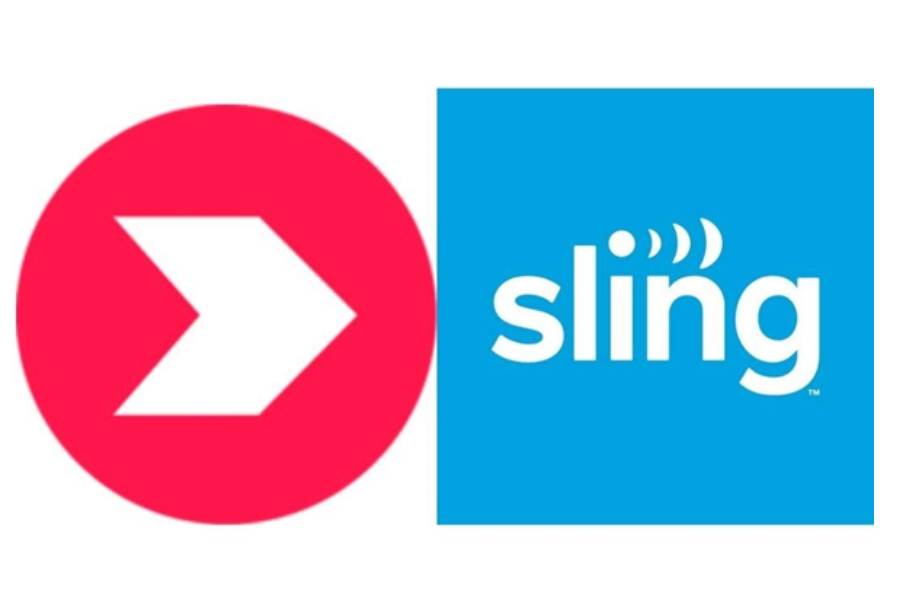 One of the most marketable features of Sling TV is its level of customization. Sling TV offers multiple add-on channels compiled by different genres, such as Kids Extras and Hollywood Extra. For an extra $6, you can get up to 8 more channels such as Boomerang and Heroes & Icons. There are also premium channels, where you can pay for a monthly subscription fee. An example of this is EPIX, with plenty of original content such as Brittania and Pennyworth.
Whilst EpicTV has limited options as it is geared towards extreme sports, it has produced its own films and series. Some key series are Climbing Daily, and So Freaking Extreme. You can search for bouldering, climbing and mountaineering. Other programmes can be found on the channel and website. Many more are unlocked through the subscription.
5. Range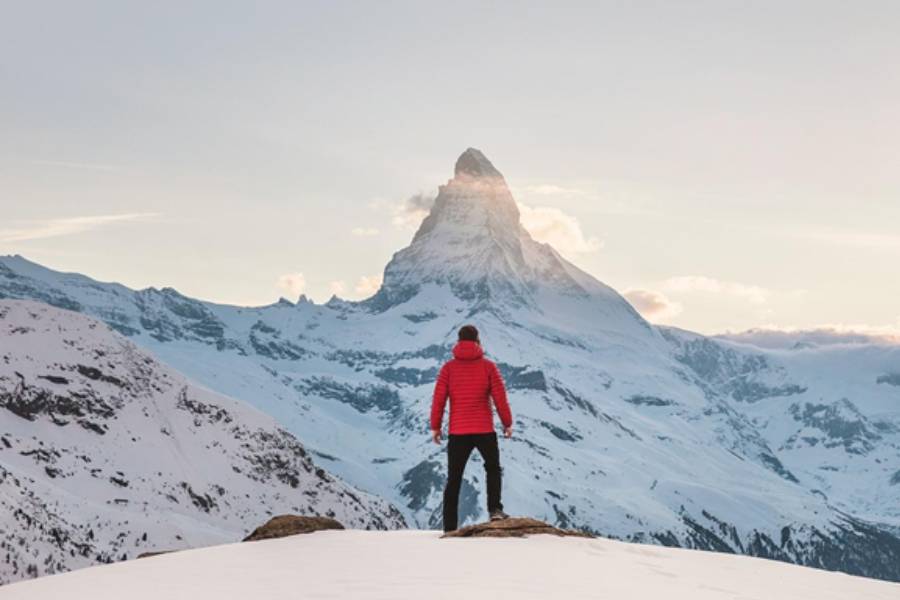 By its design, Sling TV has plenty of channels and a strong variety of different genres. Because you can customize these, it is very easy to make a pack that suits your taste with the add-ons and premium challenge. Thus, there is a huge range to choose from to make things unique for you.
The range of EpicTV is not as wide. For climbers or lovers of scenery, it has some beautiful shots of mountain climbing. It also offers tips and tricks that you might not know about. On the EpicTV channel and unlimited subscription, videos about other extreme sports become available.
6. International Appeal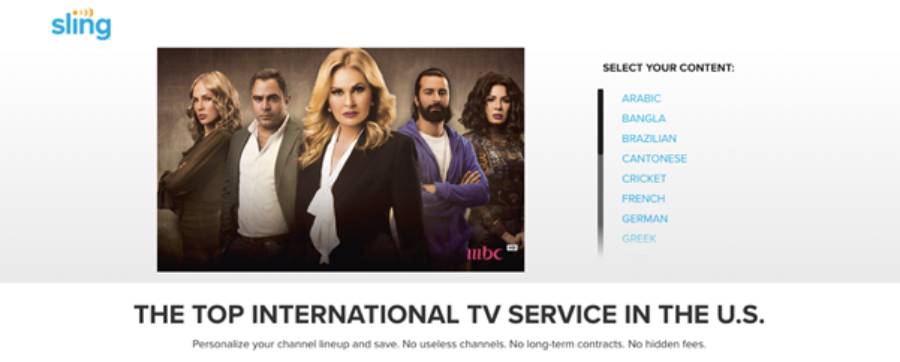 Are you a fan of international channels? Don't worry, Sling TV has you covered. Sling TV has access to dozens of international channels. On the website, there is a section dedicated to Latino channels. But, there are also channels from Arabic, Bangla, Bengali, Cantonese and French to just name a few countries with channels available. Sling TV also boosts a few free local channels depending on location within the USA.
EpicTV, as mentioned before, has plenty of access worldwide. This includes many videos being available worldwide too. However, many videos which are usually English speaking, and they (from what I could find) do not offer any subtitles. This makes it very difficult to access for international audiences. However, because of the climbing in Nepal, the team has donated to help the country after the earthquake in April 2015 and in 2016 as well.
7. Navigation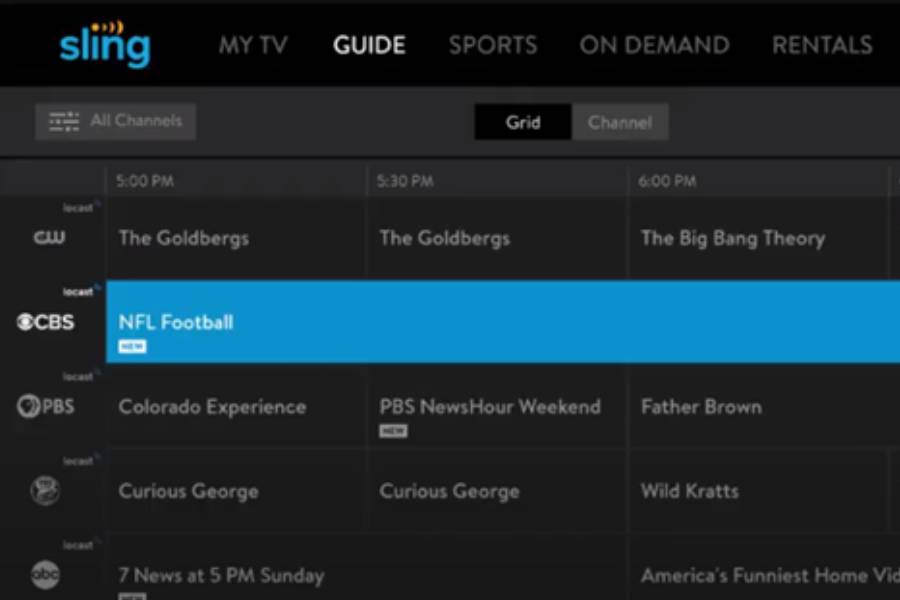 So far, we have been singing praise for both streaming networks. However, both have some issues with navigation. Sling TV is connected to a streaming device such as Apple TV, Roku and Amazon Fire Stick. With new personalized recommendations on the home screen and a clearer guide, Sling TV has improved over time. 
EpicTV does a good job on their website. It is quite easy, as the EpicTV shop and the videos are separated. The EpicTV channel, as seen on Amazon Fire Stick, saw many customers complaining about the slow loading screen and recurring ads. However, it is hard to search for specific information about membership, as well as of the channel.
8. DVR (Digital Video Recording)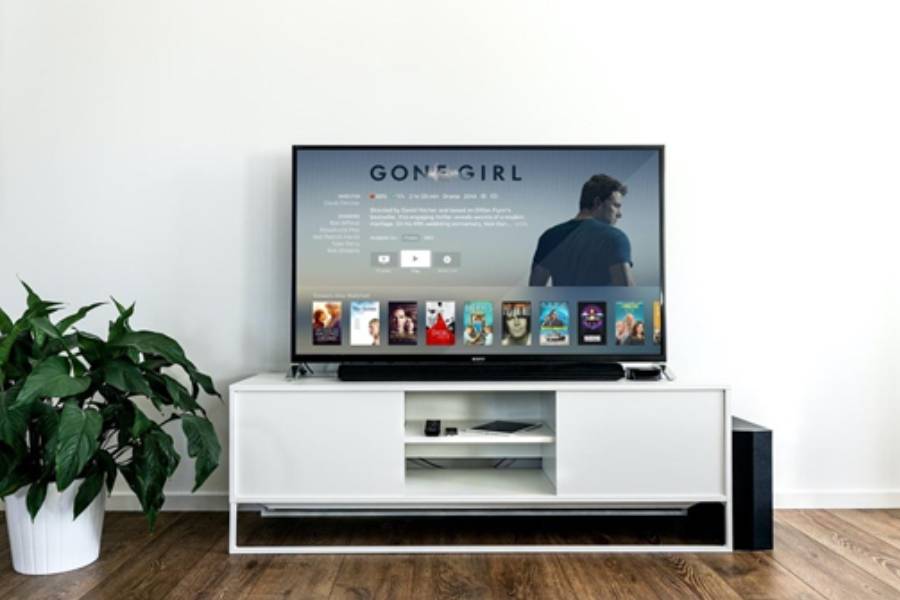 Sling TV does offer DVR options. With all three options, Sling TV offers you 50 hours of DVR for free, so you can record your favourite shows for later. If this is not enough, Sling TV offers an update for 200 hours for $5 per month. This is helpful for recording live sport events. These recordings are kept for as long as you are active. If you decide to pause your subscription, the recordings stay for a full 30 days afterwards.
EpicTV does not have a DVR option. But it does have something similar. If you download the EpicTV app, you can download videos from the app to watch offline. The app is available for android and iPhone. However, it is unknown whether you can do this online or on the channel.
9. Limitations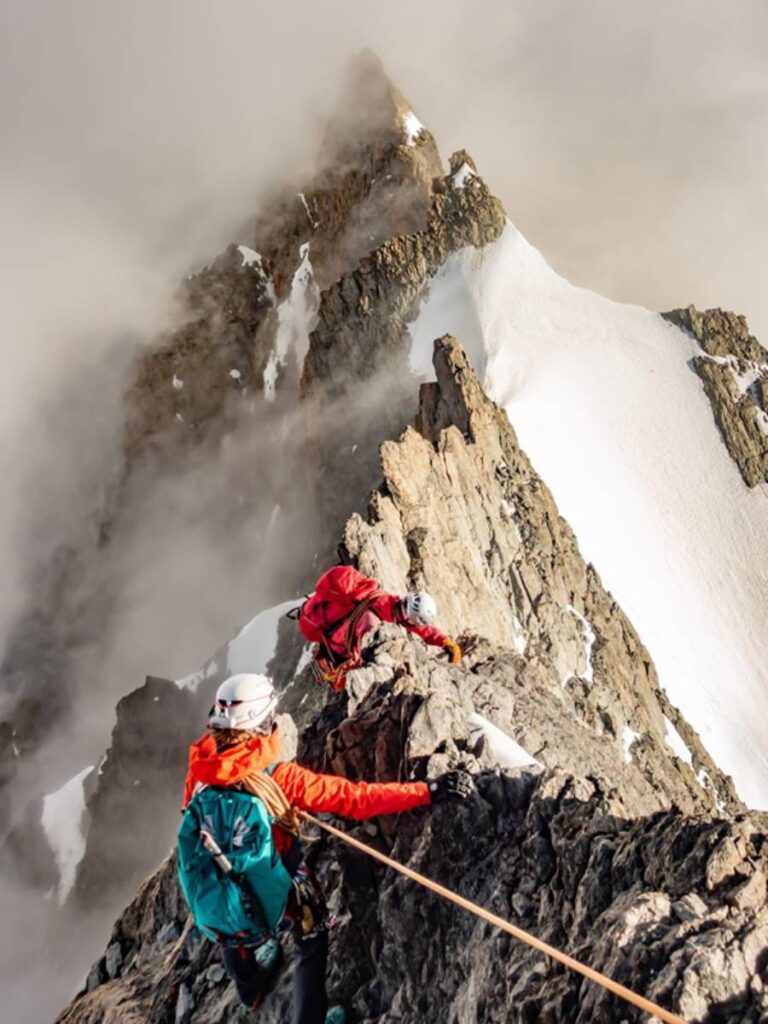 Sling TV is a good replacement for cable. However, the availability of only being in the USA is a limitation as they cannot reach a wide audience. Whilst it praises itself on being a cheaper alternative, the prices have increased from $30 to $35 per month and (depending on your customization) it can become very expensive.
EpicTV has also got limitations. From the website, there are so many ads for the shop that it makes the screen feel clustered and can hinder your viewing experience. The videos also can be short, with a few being less than a minute long. Also, the limited topics might not interest many people. EpicTV channel has also received negative press for short videos, a lack of content and a slow loading screen.
10. Conclusion
Sling TV, in comparison to their competitors, is cheap (with the competitors costing around over $60 on average). However, there are less channels available. But, with its customizable packages, you can make your own TV guide with a few specific channels and get what you want for a reasonable price.
IF you are interested in mountain views, seeing professional climbers at their best or looking at breath-taking landscapes, EpicTV has you covered. They have experts in mountain climbing with their own original content you can't find anywhere else. However, when it comes to other extreme sports, this might not be the one for you.