Amazon Prime is one of the biggest internet services in the world. This paid subscription programme is one of the most successful add-ons onto the popular shopping site.  There are many benefits to buying this service and becoming a member, but there are also some downsides to the service. Pros and Cons of Amazon Prime.
Pros of Amazon Prime Membership
1. Shopping benefits
Without Amazon Prime, there is a standard delivery free for orders under $25. However, with Amazon Prime, there is no minimum order cost to qualify for a free delivery. You can buy something for $5 and not pay a delivery fee. Another shopping benefit Amazon Prime members have is access to exclusive deals of the day and coupons. These exclusive deals are shown with the original price crossed out and have savings such as 15% off that product.
2. Prime Early Access
Amazon Prime members also get early access to Prime eligible lightning deals, which are different to the deals mentioned before. These deals appear at random, with the words "Prime Early Access" appearing next to it. Whilst these deals will appear for all shoppers, Amazon Prime members get access to the limited time deal 30 minutes ahead of non-members. The deal is only good whilst stocks are available, which increases your chance of getting an item for a discounted price over a non-member. The deals happens in every department, from wardrobe to technology.
3. Links to Kindle
Amazon Prime automatically includes Prime Reading. Introduced in October 2016, this service with a Prime membership allows you to read a variety of eBooks, comics, magazines, and short stories for free. There is something for everyone. The kindle owners attached to the prime membership also gain access to the Kindle Lender's Library. This feature lets you burrow one book per month. This feature also works if you own a Fire Phone.
4. Prime video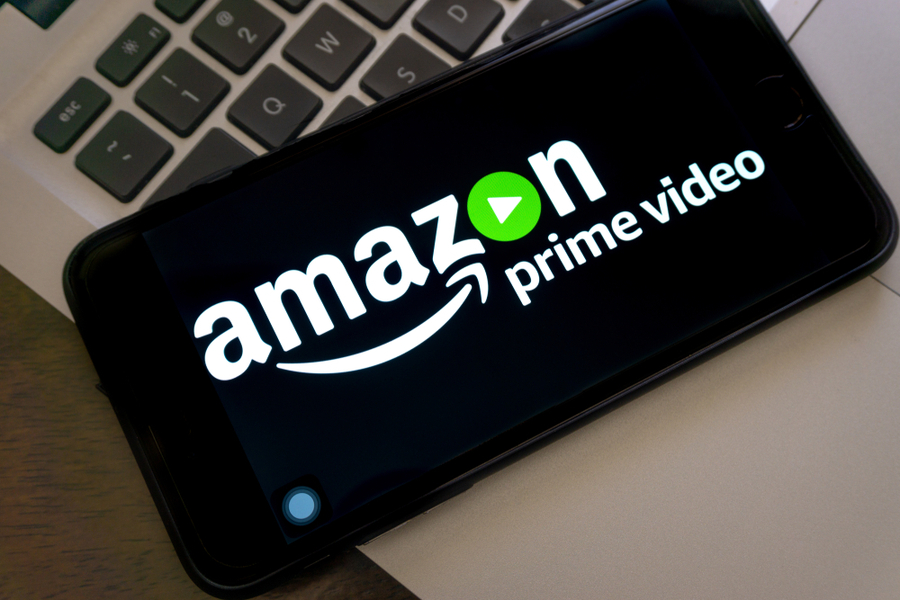 Amazon Prime Video is included in this subscription too. The online streaming service contains many popular TV shows and films from across the world. Step back in time with golden Hollywood classics or the glimmering lights of Bollywood. Perhaps, you crave an adventure or are in the mood for a romantic comedy. Whatever you fancy, Amazon Prime Video has it all. There are even award-winning exclusives you can't find anywhere else such as Invincible and Jeremy Clarkson's Farm.
5. Prime Gaming
Amazon Prime is also great for gamers as it also includes Prime Gaming in the package. Prime Gaming includes exclusive in game loot, free games every month and a free subscription to Twitch TV. Some of the most popular games that are part of this Amazon Prime Gaming subscription includes RuneScape, Destiny 2 and League of Legends. The full subscription will allow players to receive exclusive weapons, character skins, boosts and upgrades monthly by linking their Prime account in game. Whilst most of the other games may be free, this subscription also allows for PC gamers to get games that are not usually free monthly such as Batman – The Telltale Series.
Cons of Amazon Prime Membership
1. Services discontinued anytime
One of the best services of Amazon Prime membership had was the Prime Pantry. It was a grocery delivery service available to members, included in the free shipping fee. In 2018, they added a standard fee on $5.99 and opened it to non-members. However, Amazon Prime discontinued this service, now placing all the items on the main retail page. This highlights one disadvantage of Amazon Prime. The services can be discontinued at any time, usually without warning. The way customers found out was via articles and tweets online.
2. Yearly cost
To get Amazon Prime, you must pay around $11 per month or $108 annually. That is a lot of money to shell out. This could also be a waste of money because you might not use multiple services. Whilst you can pay for an individual service such as Kindle Unlimited or Prime Gaming, Amazon makes it that it is cheaper to buy the Amazon Prime membership. For example, Prime Gaming can be bought separately for $12.99 monthly.
3. Other service repetition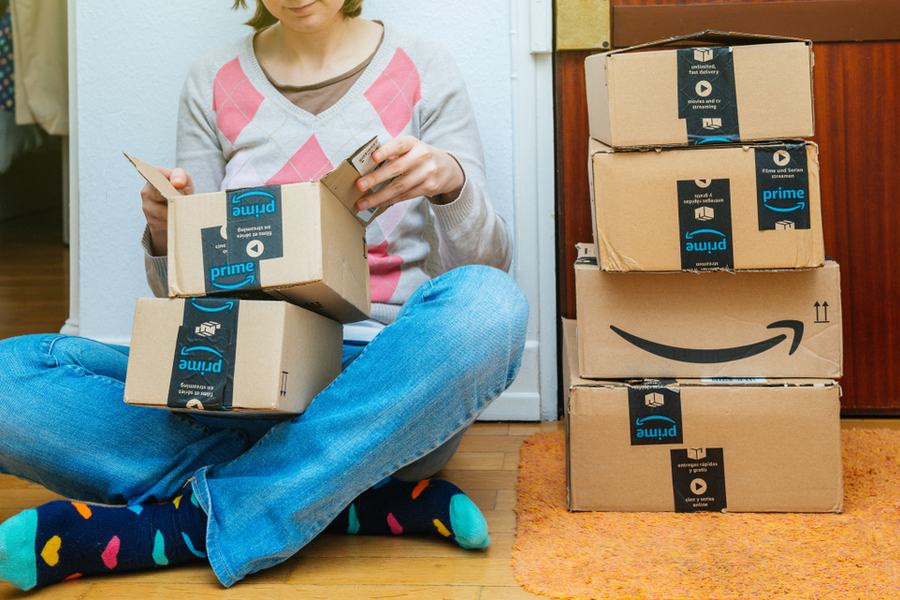 For many people, streaming at home is a given. However, if you have multiple streaming services, you can see many films and TV shows can overlap. For example, the popular sitcom Black-ish can be streamed on Amazon Prime and Disney+. 1917, a film set in during WW1, is available on YouTube and Amazon Prime. It's not just Amazon Prime Video that suffers from this. The popular gaming platform Stream often has huge sales over the types of games featured on Prime Gaming, meaning many gamers may not use this service in favour of Stream.
4. Rumours about workforce
Since 2019, there have been various stories released by Amazon employees and former employees about the extremely neglectful and damaging work environment. The workers have stated that they would be treated like robots, compared working there to prison and even called for Amazon CEO and founder Jeff Benzos to complete a shift. Amazon have denied these claims. However, with multiple stories out there as well as Amnesty International's involvement in protecting worker's right to being part of trade unions, it's hard to ignore. As consumers, we effect the lives of these workers and add to this environment.
5. Local retailers suffering
The workers are not the only ones who have been suffering under the strain of mega-corporation Amazon. The sales of local retailers have decreased over the years. Whilst Amazon did have Amazon Local, a search category to promote local businesses, they shut down this service in 2015. The mega-corporation has made other attempts to help local businesses, such as the Small Business Awards program and allowing local businesses to sell via Amazon. However, some say this is not enough.