The media is constantly running wild about the big names in showbiz, but there are some stories that you may not have heard. We're dragging up the dirt from the past with this collection of celebrity crimes that managed to slip through the cracks. We've got some shockers up our sleeve. Don't say we didn't warn you!
Jay-Z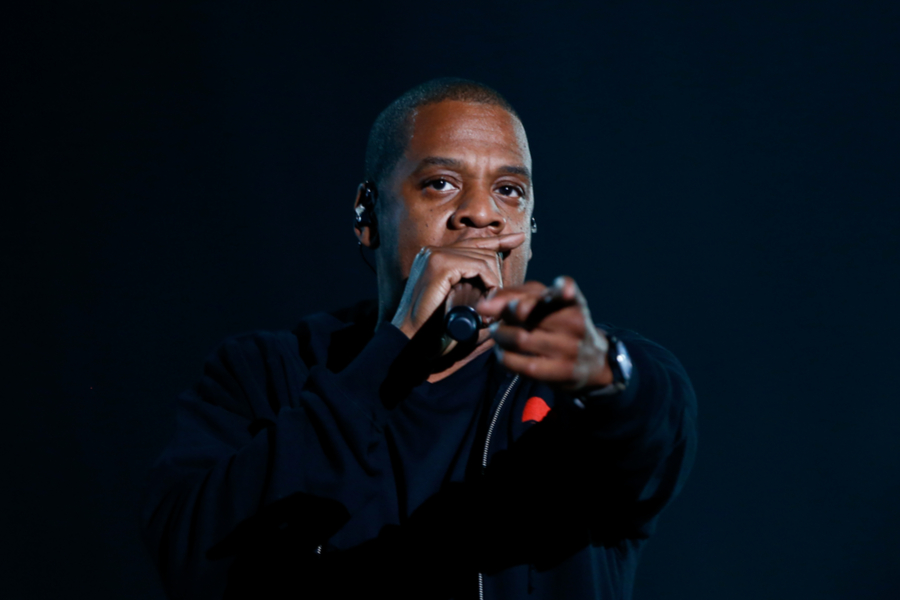 This music legend and billionaire is known as half of one of the world's most glamourous power couples. In 2001, he was imprisoned for stabbing record producer Lance Rivera after a dispute about the release of his first album. Later, in 2007 he served a further 5 months for drug and gun-related crimes from when he was 19 years old. He did say that he had 99 problems, we just never realized being locked up was one of them.
Khloe Kardashian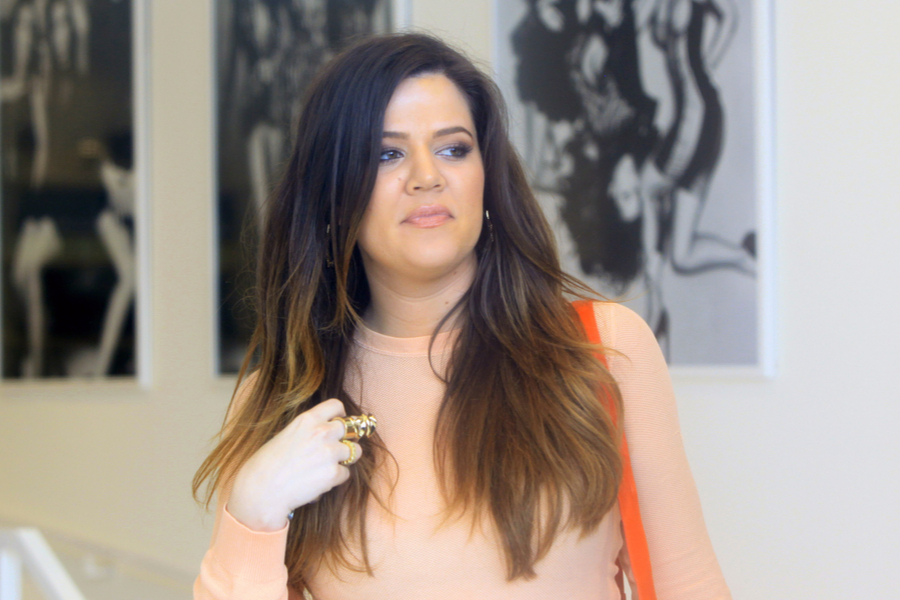 Having never been out of the public eye, it's surprising that the Kardashian sister has anything to hide. You may have missed the headlines back in 2007 when she was arrested for drunk driving. Whilst she was originally only put on probation, she managed to violate the terms and was incarcerated. Luck was definitely on her side as they let her out due to overcrowding.
Felicity Huffman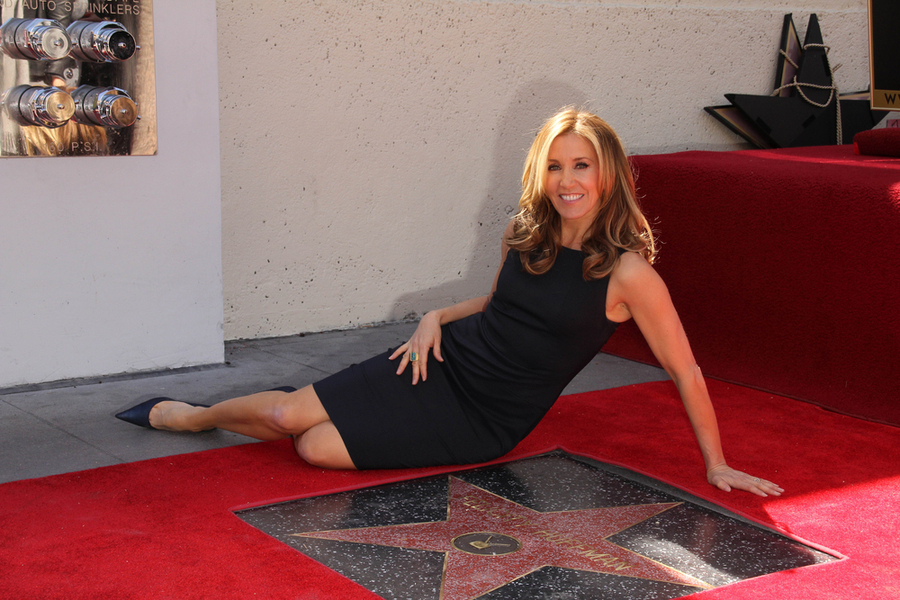 The award-winning actress, best known for her role on Desperate Housewives, joined the pushy moms club back in 2019 when she was caught out in the college admissions scandal. It turns out that she had swindled alterations of her daughter's SAT scores. Sentenced to 14 days jail time, 250 hours of community service, and having to pay a hefty fine of $30,000, it certainly goes to show that there is nothing parents won't risk for the sake of their children.
Robert Downey Jr.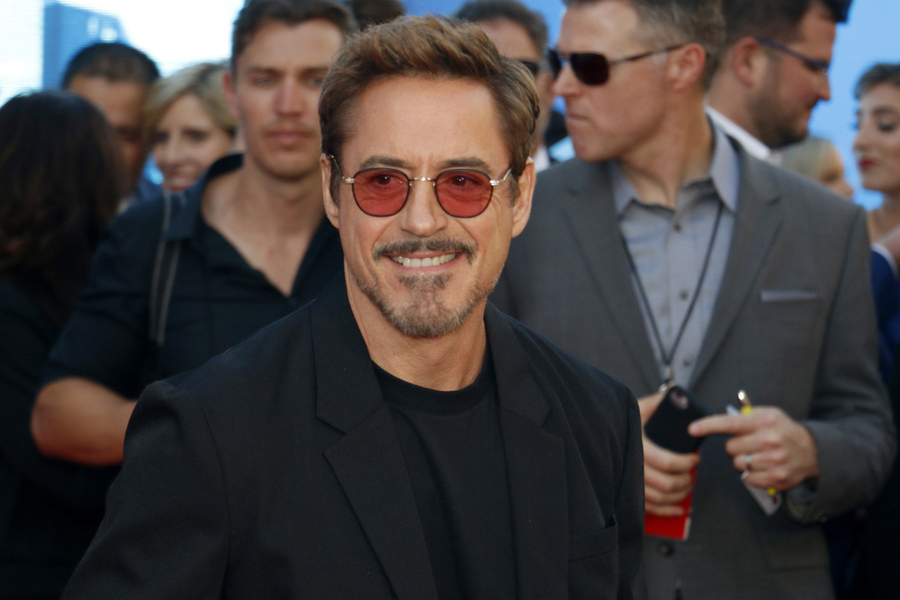 As one of the most sought-after actors of the 21st Century, his heroic depictions across the Marvel Universe cast a shadow on the skeletons in his closet. The late 90s were definitely not a high point in his glowing career. After several drug-related allegations, violation of his parole terms landed him in jail for a year back in 1999. Rumored to have been the center of vicious attacks whilst inside, we can't blame him for seeking out such iconic roles to help him overcome the lack of control in his past.
T.I.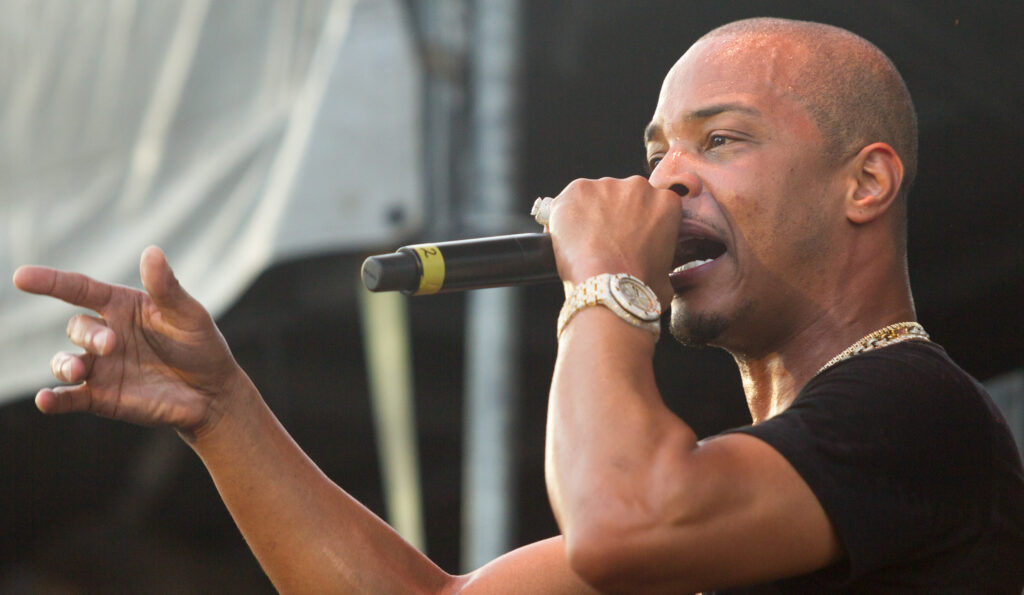 After spending his teenage years in and out of jail, it was only a matter of time before this rapper ramped things up a notch. The Live Your Life singer was charged for the possession of an illegal firearm back in 2007 and is more recently being investigated for allegations against him and his wife 'Tiny' for crimes including assault, false imprisonment, sexual abuse, and kidnapping. It's clear that he believes that you can do Whatever You Like, no matter the consequences.
Fred Durst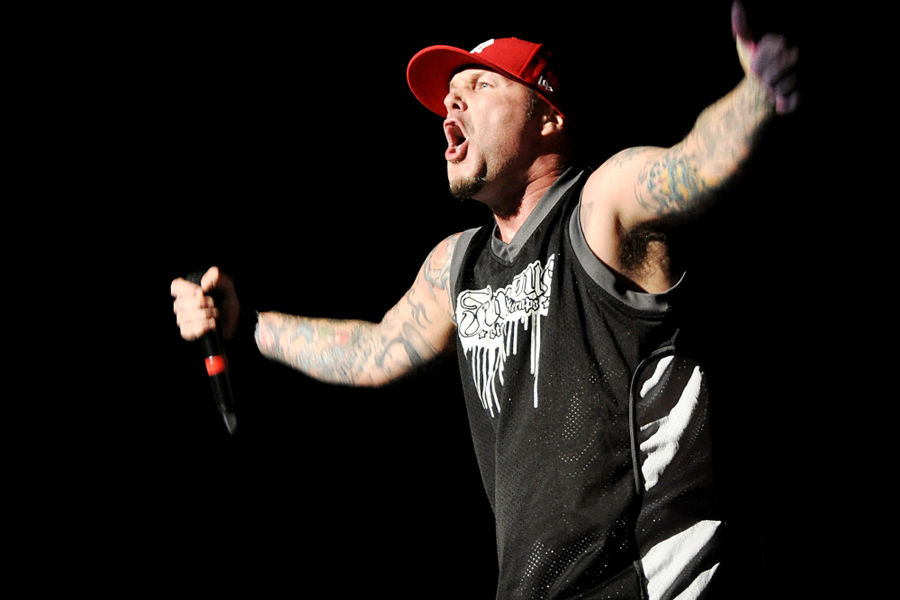 As lead vocalist of infamous rock band Limp Bizkit, this guy was destined to rock the boat. The singer found himself Rollin down a path of no return when he started on a string of crimes including reckless driving, battery, and assault with a deadly weapon. He managed to style his way out of it though, being sentenced to just 20 hours of community service and a $1500 fine.
Lil Kim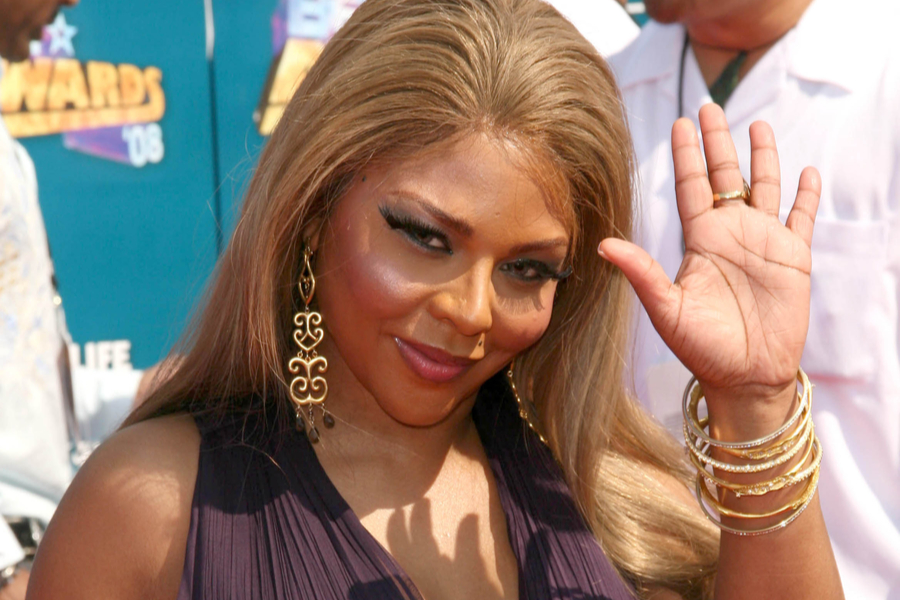 The rapper is well known for her explicit lyrics and provocative ways, but it seems she spent too much time under the wing of Notorious B.I.G. This Lil minx got herself mixed up in a case set out to convict her friend for the involvement in a shooting. After lying to the grand jury, she was put away for a year for perjury and conspiracy.
Tim Allen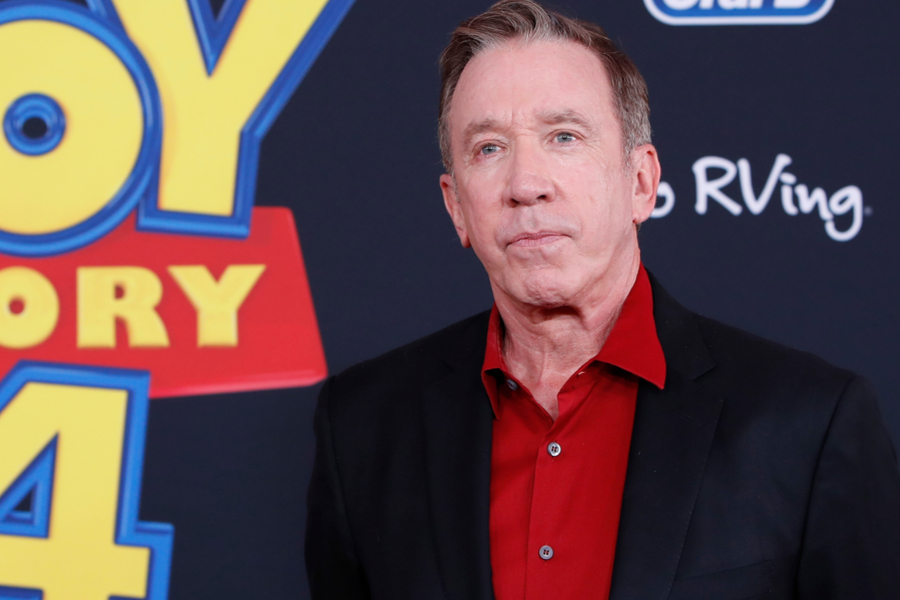 Who'd have thought that this actor, famed for his roles in comedies like Christmas with the Kranks and Galaxy Quest, would have ever been up to such mischief? He may appear to be a respectable guy, but it turns out he is hiding a little secret. Back in 1978, he was caught red-handed in possession of cocaine at Michigan airport. If it wasn't for ratting out his drug dealers, he would have been facing a life sentence.
Mel Gibson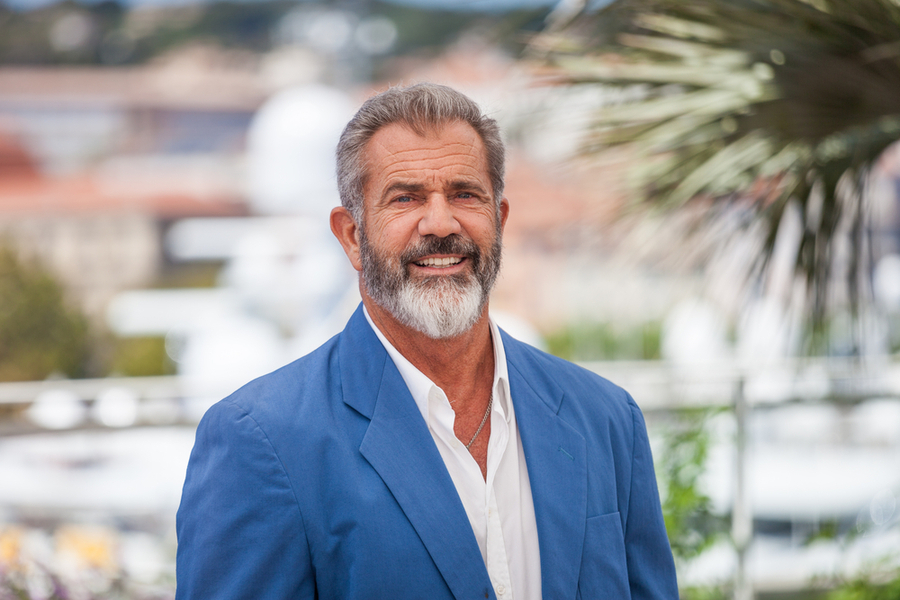 Usually playing the parts that fight crime, it's crazy to think that this actor turned director has been arrested on more than one occasion. Not only was he caught drunk driving in 2006 but was also charged in 2011 with battery after allegations that he had assaulted his ex-wife Oksana. As it transpires, he truly is a Lethal Weapon.
Mike Tyson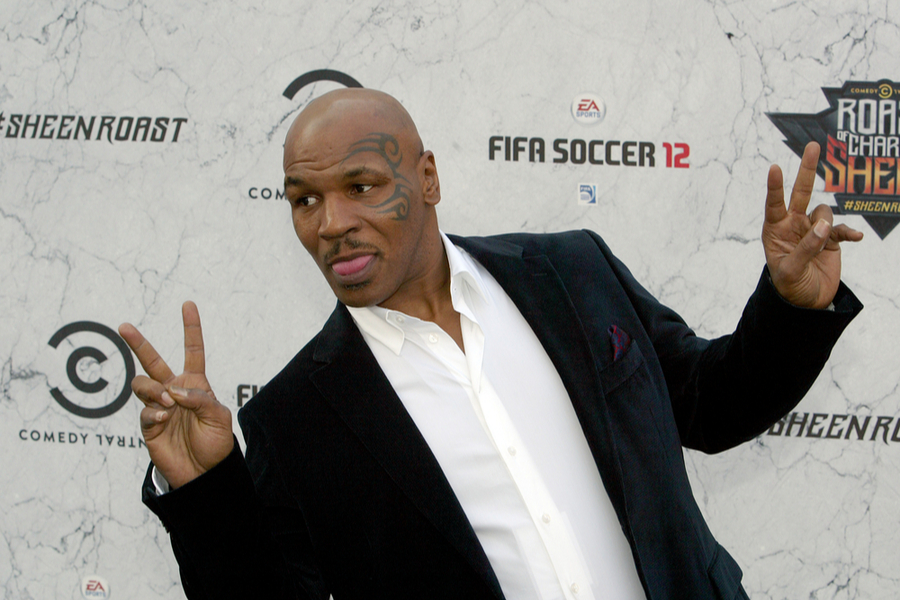 Some may know him for his memorable appearances in The Hangover and Scary Movie, others may recognize him as 'Tyson Fury', professional boxer. Now, you've most likely heard the tale of him biting off his opponent's ear with his teeth, but we're sure you didn't know about his stint behind bars for sexual misconduct. Whilst sentenced to 10 years, it's surprising that the rapist got away with only serving 3.
Taryn Manning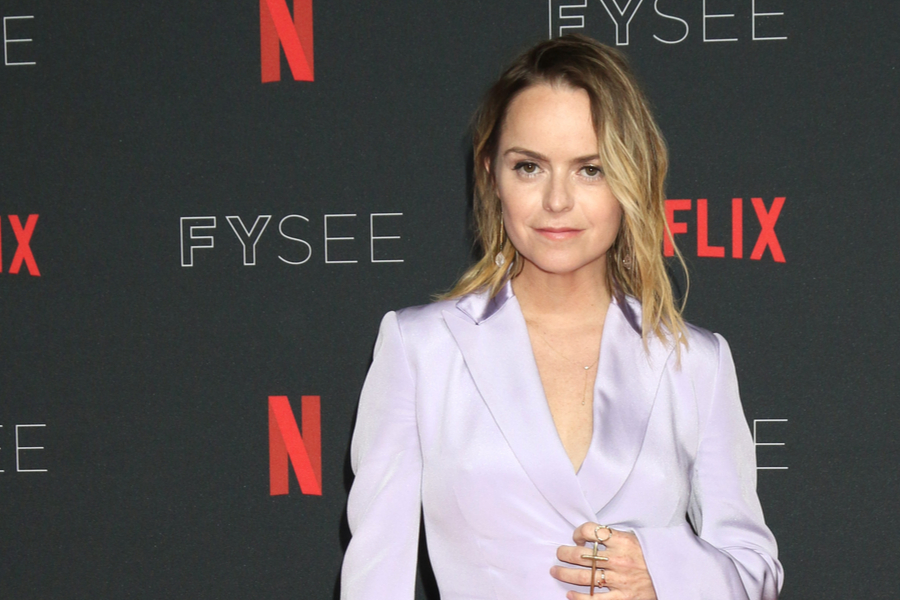 Perhaps best known for her roles alongside Britney Spears in Crossroads and Eminem in 8 Mile, she's certainly been a woman that breaks the mold. The star was arrested, she says wrongfully, for attacking her alleged 'stalker' in 2014. We should have guessed that she wasn't as innocent as she looks after her appearance in Orange Is the New Black!
Sean Penn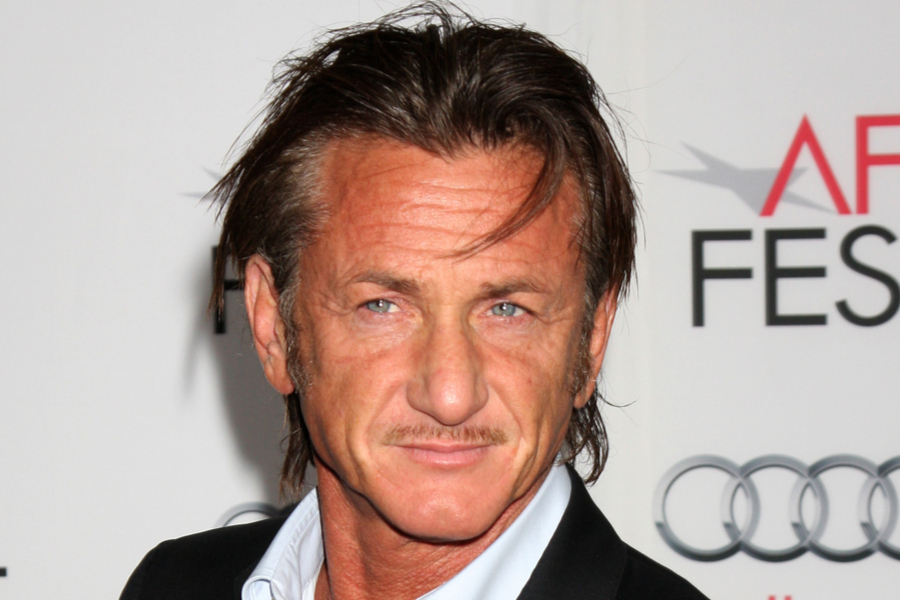 His roles in I am Sam and Mystic River leads us to believe he is a caring character, but what he got up to in his personal life might come as quite a surprise. The star, that has always been somewhat the ladies man, let his reputation slip when Madonna, his wife of four years, filed for divorce. It's no wonder she let this one go after reports came out that he had assaulted her on multiple occasions.
Will Smith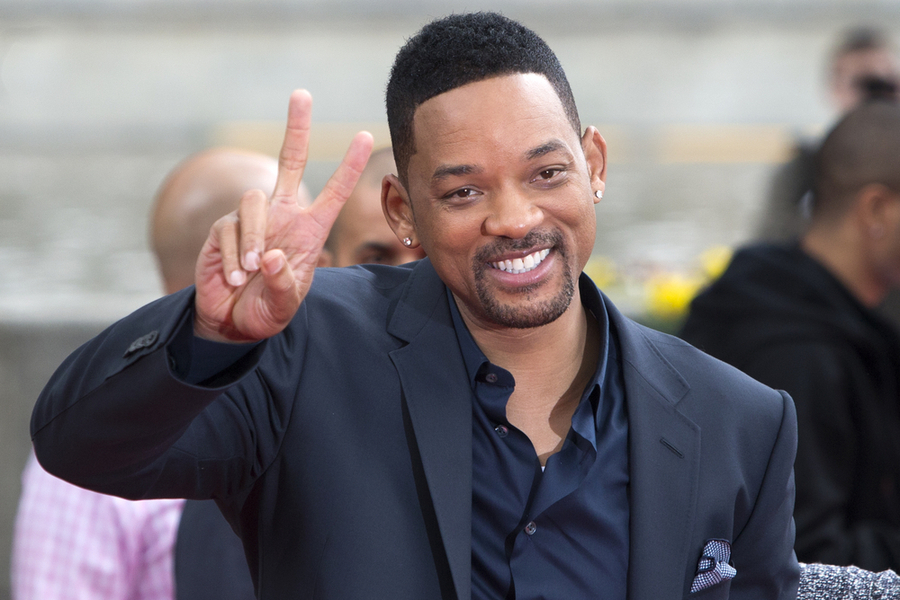 He's an award-winning actor, lyrical genius, and international superstar and has become a legendary household name who has made the headlines on numerous occasions, but did you realize he had a criminal record? The Fresh Prince wasn't so clever back in 1989 when he was charged with assault against a man that was almost left blind. The story didn't stick though as the charges were later dropped. We always knew he was a smooth operator.
Courtney Love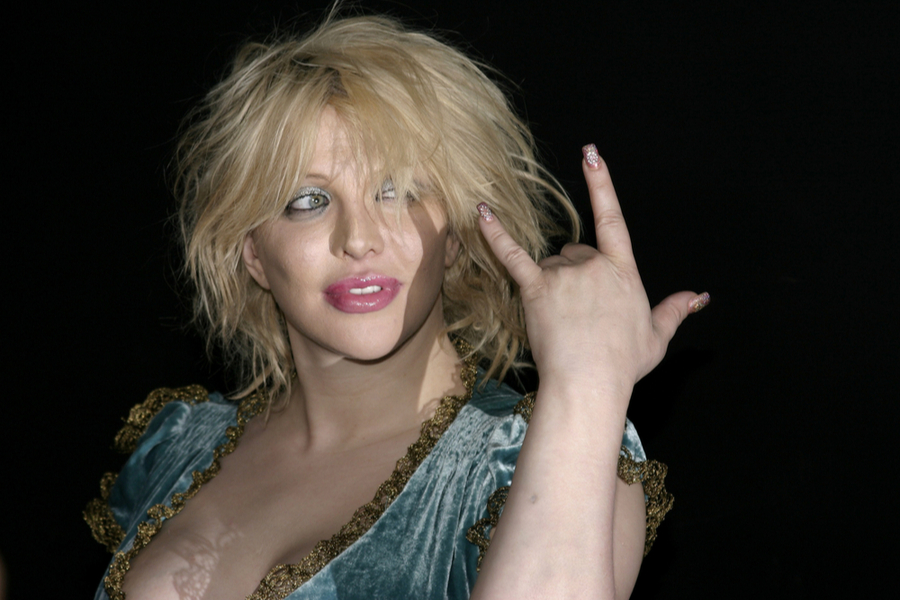 The singer-songwriter and actress' reality is a far cry from being America's Sweetheart as her first solo album suggested. Her teenage years were tainted with drugs, alcohol, and aggressive outbursts. Having been arrested several times for assault, we could have predicted that she'd end up being forced into anger management. That, alongside a $1,000 fine and 100 hours of community service were sure to get her back on track. Weren't they?
Wesley Snipes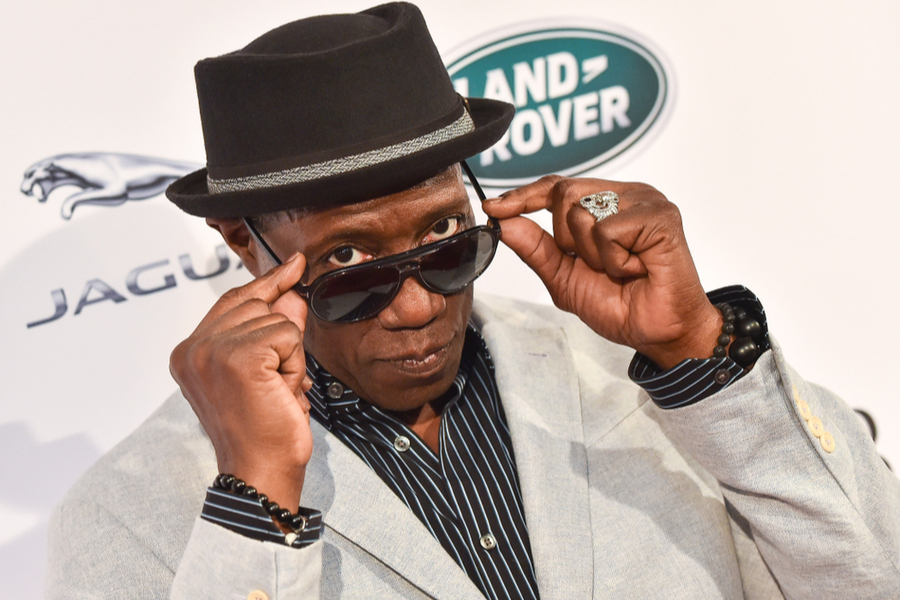 Blade star Wesley Snipes is a man of many talents. An actor, movie producer, black belt martial artist, and, wait for it…a big-time tax evader! His failure to pay income tax caught up with him in 2008 when he was convicted and sentenced to three years. With a net worth of $10 million, he can't have been thinking with his head. It just doesn't make cents.
Stephanie Pratt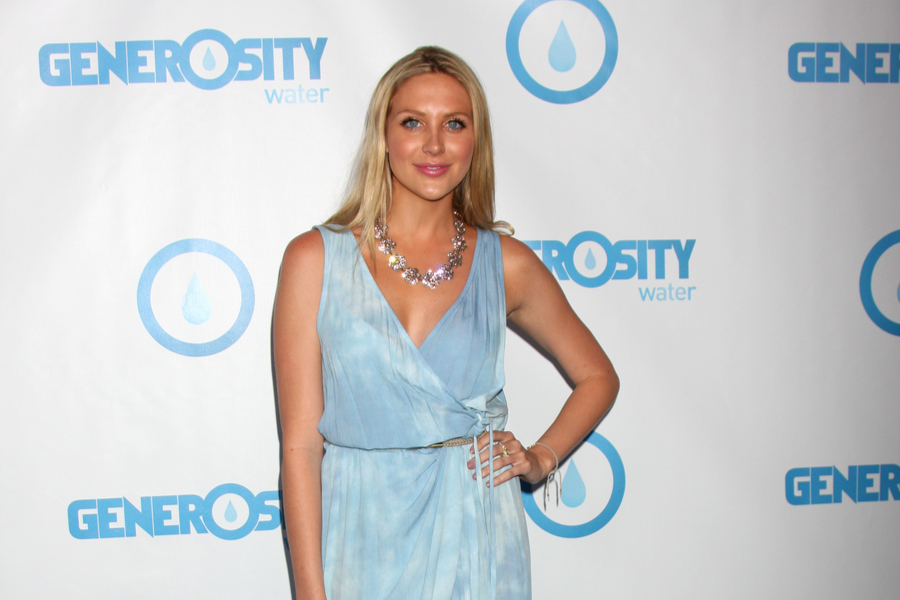 The drama surrounding Stephanie and her brother on reality show The Hills gives us a hint of her darker side but her glamourous portrayal on the show was quite the opposite to the things she got up to in her early 20s. The Californian actress was caught shoplifting whilst in possession of drugs in 2006 and later admitted to rehab after driving under the influence.
Danny Trejo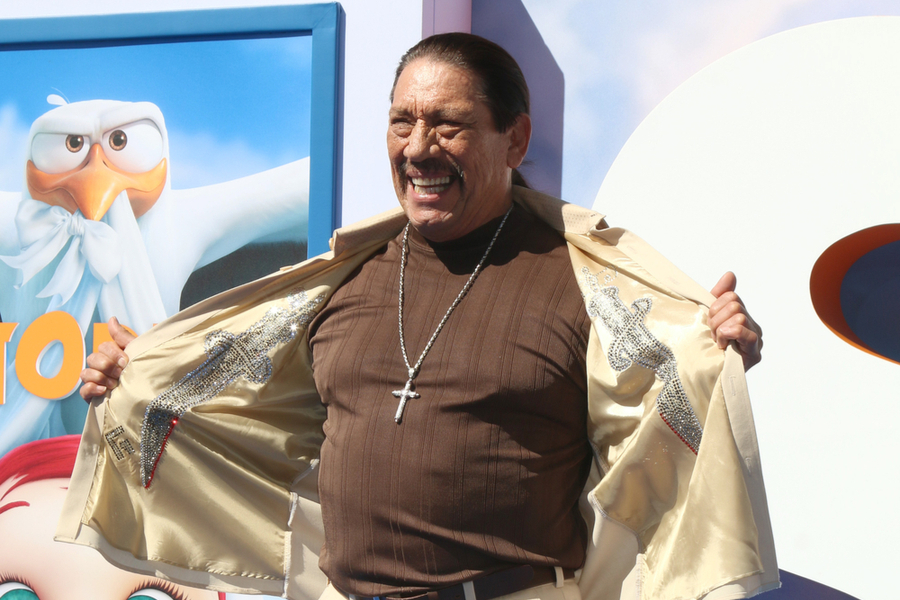 Once Upon a Time in Mexico, Machete, Con Air, The Expendables, this Hollywood legend has appeared in some of the most iconic movies to reach the big screen. We bet you didn't know that much of his early life was spent as an inmate as a result of robbery and drug-related crimes though. And when we say early life, we mean it. He was only 15 years old when he was first locked up. You'll be pleased to know that he has turned his life around by dedicating his time to helping those suffering from drug addiction.
Martha Stewart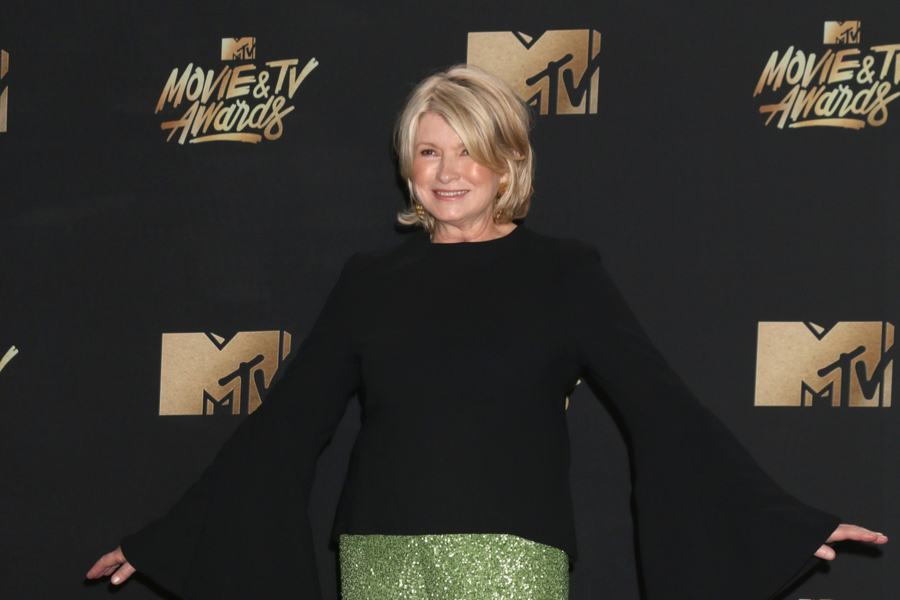 The self-made billionaire and domestic goddess took American households by storm in the 90s with her innovative tips for everyday living. You couldn't predict that a decade later she would become the center of an insider trading scandal. The author and TV personality was committed to 5 years for conspiracy after making false statements during the corporate fraud investigation. It's up there as one of the most surprising celebrity crimes.
CeeLo Green
The Voice coach and curator of chart-topping tracks Crazy and Forget You became the center of controversy in 2012 when he was accused of drugging his date with ecstacy. The woman in question had zero recollection of the event so he didn't do badly to say he came out of it with only 45 days of community service. The Lady Killer might not have been the best choice for an album, but with 41,000 copies sold in its first week, it seems no one was fazed by the allegations.
Christian Slater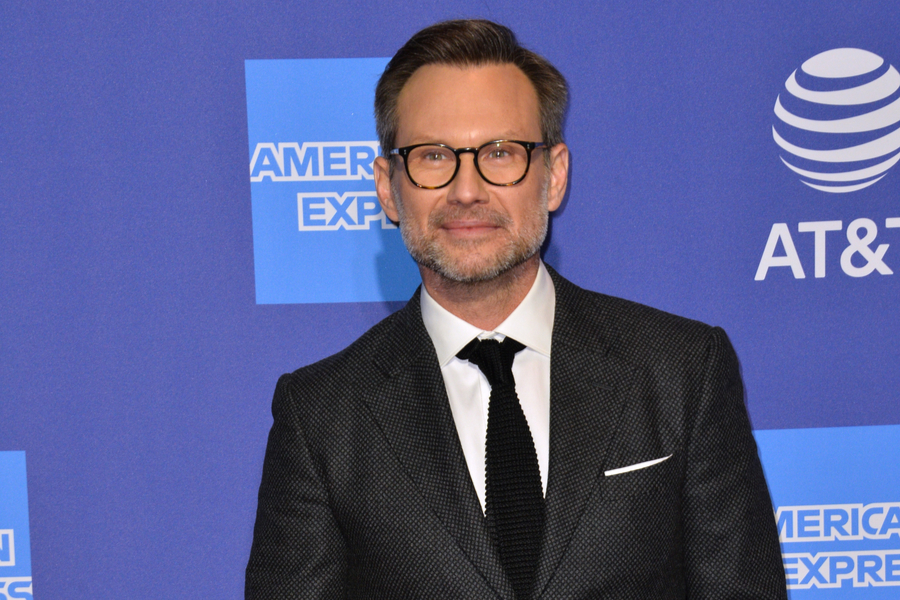 He may look like Mr. Nice Guy, but looks can be deceiving. The actor who starred in Heathers and Mr. Robot has found himself in a lot of trouble as a result of his drug and alcohol abuse. Arrested for having a gun in his possession at JFK airport, hitting his girlfriend, biting a man on the chest and assaulting a police officer in 1997, and later serving time for drunk driving. It's safe to say that after those moments of madness, rehab became his new best friend.
Visit Daily Feed News for more interesting news about famous celebrities.