The era of streaming is taking place in today's world, and HBO Max is doing everything it can to promote its services. With competitors like Netflix, Disney, Amazon Prime, etc. HBO Max has a somewhat hard time getting its game up.
However, that doesn't mean that the entertainment streaming service provider is not a viable option. There are numerous perks to subscribing to HBO Max will a good option:
Large Catalog
One of the best things about subscribing to HBO Max is that you get a big catalog to watch from. HBO Max comes with a bigger inventory of shows, including the famous ones such as Friends, Rick, and Morty, etc.
Moreover, it also features the latest releases with the original cinematic release date for the movies. This includes Godzilla Vs. Kong, Dune, Matrix 4, etc. This makes HBO Max a viable choice when you want to have that cinematic experience right away.
Premium Content at Premium Price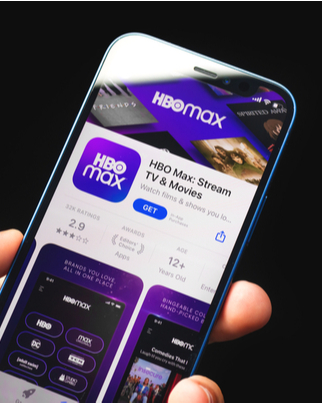 Some people may argue that HBO Max charges a lot based on pricing comparison with other streaming services providers. However, that is something that HBO is covering up by offering premium services.
Users that have subscribed to it can easily watch on-demand shows without having to wait for the service provider to have it on its directory. For HBO Max that is $14.99/month; however, that still comes with a wide variety of shows without any delays.
In addition, you can stream your favorite shows on different screens and platforms. Previously, an issue occurred when the streaming wasn't available for Roku. However, that was fixed with the latest updates and users can now watch their shows on different screens, machines, and platforms.
Originals Once Per Week
Viewers are always on the hunt for new shows and want something now and then. However, this makes HBO Max a great choice for users since it's dropping HBO originals every week. This includes spinoff of Suicide Squad, Gossip Girl reboot, and much more.
It may not have as many original series and shows as its competitors, including Netflix, but it still has a number of original shows that one can stream. Moreover, these are released every week the same as on television.
You're also getting some of the classic shows, including Studio Ghibli anime films that haven't been released in the US before. Furthermore, you also get complete movies without any cuts on the adult part.

Parental Control
If you're worried about children looking at adult sections in the movies, then HBO Max has that option for you as well. It offers a robust parental control that makes it easier to put a barrier between your kids and adult content.
This robust parental control has great features. First of all, it comes with the level of access that the children can access. Parents can set the level of access depending upon the age of their children for locking the content.
In addition, there's a protective password that must be input before accessing the settings. This password is placed on the profiles, something similar to Netflix. However, when combined with the level of access control, it works wonders.
Appealing Interface
It's not just the content that we're seeing on the streaming service provider but on the application itself. HBO Max offers a great interface that makes it even more exciting to use. You get various options such as continuing streaming, new shows, latest releases, HBO recommended, etc.
The images load faster as well as illustrate better icons than other streaming choices. Moreover, you don't get your eyes stuffed with a menu of endless show choices as it illustrates shows in tiles, making it easier to view your choice.
Another interesting element added to its interface is the selection panel for streaming from its properties. From HBO to DC, Looney Tunes to Cartoon Network, there's a mini-hub placed in the middle of the page.
One can access the mini-hub and get the collection of the properties that have been chosen. Instead of scrolling through tabs, one can simply scroll through the shows on the homepage and then shift to the properties hub directly.
Another element that makes it different from Netflix is that it shows upcoming shows more vibrantly and clearly. Browsing the section from the top left, you get a number of options, including latest releases, just added, coming soon, etc. Here you can find new entries and those coming soon easily. You can also go through the different genres of shows and movies by choosing the categories below.
Afterward, it gives a great interface for streaming your show. Apart from the show's name, it also supports abbreviations for the shows. If you pronounce "watch GOT ", it'll take you to the Game of Thrones landing page where you can select the episode to view. If you're already continuing the show, it will resume the episode.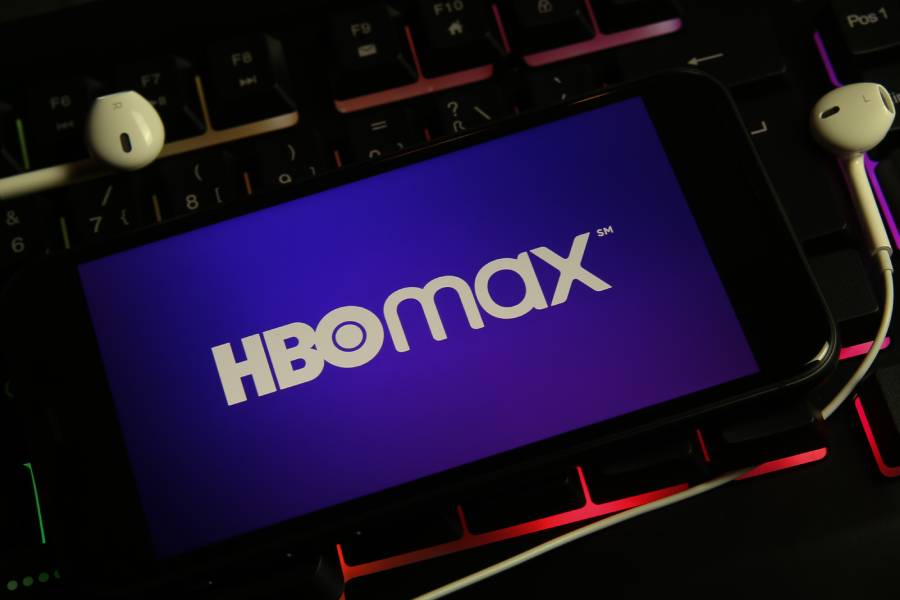 A Good Value for Your Money
Even if you have an HBO subscription, you can still upgrade to HBO Max and have better perks at the same price. Compared to other streaming channels, the only thing that you can miss out on is the lack of original shows.
However, you're also getting a good collection of the best releases, unlimited access to limited shows as well as getting new content on original dates. Furthermore, paying $15/ month shouldn't be a hassle since you're getting ad-free streaming with almost 10,000 hours of content to view, and that is something.

In a Nutshell
To be precise, getting an HBO Max subscription is a good offer for your streaming needs. It's got a good collection of content, a bigger catalog than other streaming channels, and ads for the latest shows on their original dates. Although, you don't get to see some latest releases such as Wanda Vision, etc. still that is something that even Netflix misses.
On the other hand, you can stream endlessly; however, not download content for offline view, which is somewhat of an issue. But that's something one can adjust for. So, if you're looking to buy a streaming subscription, HBO Max is the option for you!